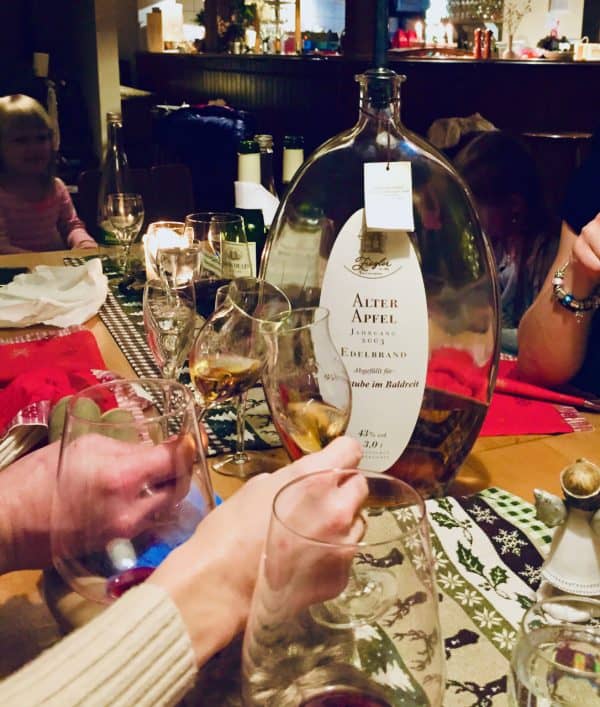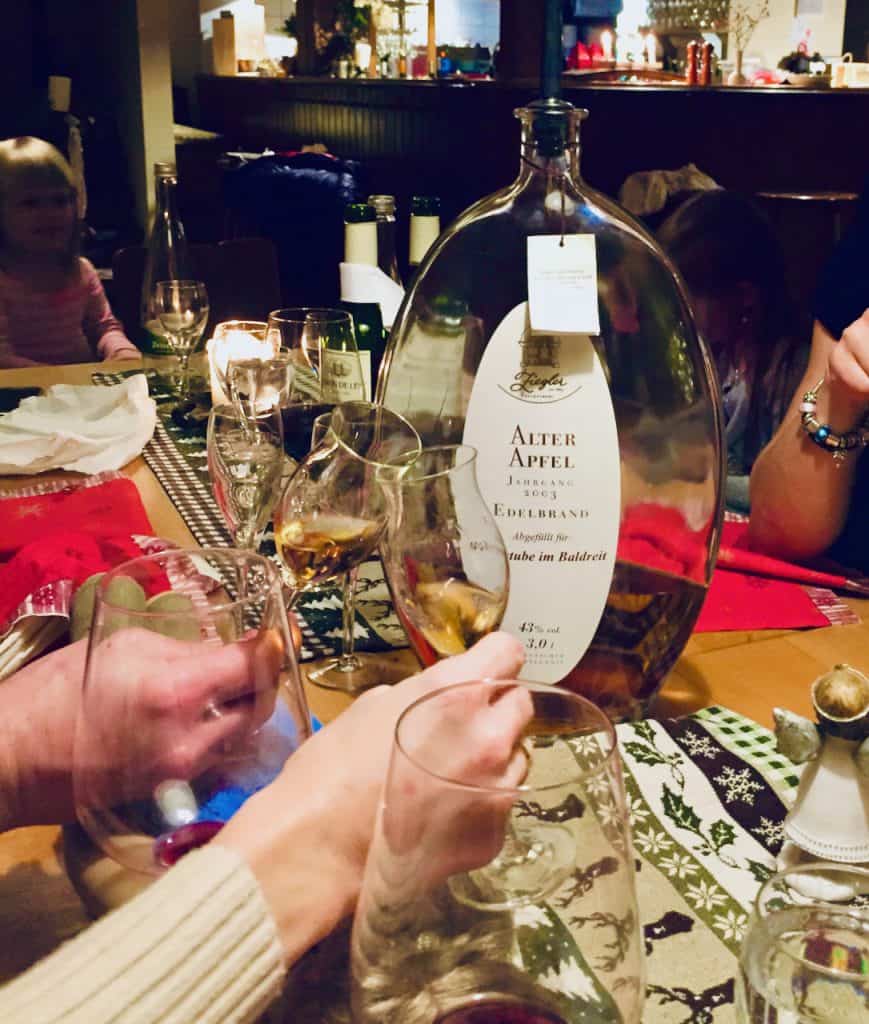 Several German financial institutions announced a successful step in the direction of enabling digital securities or tokenization of securities. According to a public statement, Deutsche Börse, Deutsche Bundesbank and Germany's Finance Agency have developed and successfully tested a settlement process for securities. using distributed ledger technology (DLT) or blockchain. The service is said to be performed with the aid of a "trigger" solution and a transaction coordinator in TARGET2, the Eurosystem's large-value payment system.
Barclays, Citibank, Commerzbank, DZ Bank, Goldman Sachs and Société Générale also participated in the DLT test.
The successful test is being described as creating a bridge between blockchain and conventional payment systems to settle securities in central bank money with no need to create central bank digital currency (CBDC).
The solution tested in the project can be adopted by a variety of DLT-based settlement systems and is said to represent a "major advance for the further use of DLT in the financial sector and real economy." The solution does not require the tokenization of money.
During testing, the Federal Government's Finance Agency issued a ten-year Federal bond (Bund) in the blockchain-based system, with primary and secondary market transactions also being settled using DLT.
Burkhard Balz, a member of the Bundesbank Executive Board responsible for the Directorate General Payments and Settlement Systems, said that following the successful test, the Eurosystem should be able to implement such a solution in a relatively short space of time.
Stephan Leithner, a member of the Executive Board of Deutsche Börse, added that new technologies are a key component in creating infrastructures of tomorrow that meet the markets' needs.
"This project marks a major step towards more efficient securities settlement and securities digitalisation by combining new technologies with existing infrastructures in a smart way."
Jutta Dönges, co-Chief Executive Officer of the Finance Agency, said they are delighted to be supporting the development of this innovative technology.
The digital security project saw the creation of an interface between conventional payment systems and a DLT-based system. Two software modules – a trigger chain from the Bundesbank and a transaction coordinator from Deutsche Börse – connect TARGET2 with a DLT securities system. The securities and central bank money do not change hands until the transfer has been successfully confirmed by all parties. This delivery-versus-payment mode of settlement is said to minimize counterparty risk for both sides of the transaction.
This test sees Bundesbank and Deutsche Börse joining forces with the Finance Agency to continue the work they started on the Blockbaster, a blockchain-based settlement technology project, commenced in 2016.
Johannes Kaske, Sales Director Germany at METACO, commented on the announcement calling it an important step towards the future of a secure and efficient DLT-based digital asset economy.
"This hybrid solution enables the participants to gain valuable practical experience in times when CBDCs [central bank digital currencies] are still in a conceptual phase for most jurisdictions. The potential of DLT-based market infrastructures and their particular use cases is likely to unfold to its full extent, once corresponding FIAT payments are directly settled peer-to-peer leveraging a CBDC, such as the digital Euro. Successful implementation and application of the hybrid solution are likely to affect the digital Euro project. As some of the participants, such as the Bundesbank, have raised some concerns regarding the impact of the digital Euro on the stability of the financial system, positive results of the hybrid solution might be considered sufficiently innovative and thus reduce the urgency to work on a CBDC."
Kaske added that fears of the banking sector becoming obsolete in a more decentralized market infrastructure appear less severe once financial institutions rethink their role and their respective business model

Sponsored Links by DQ Promote