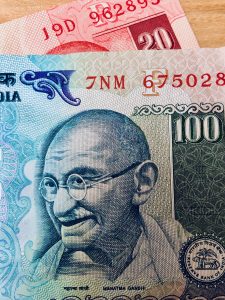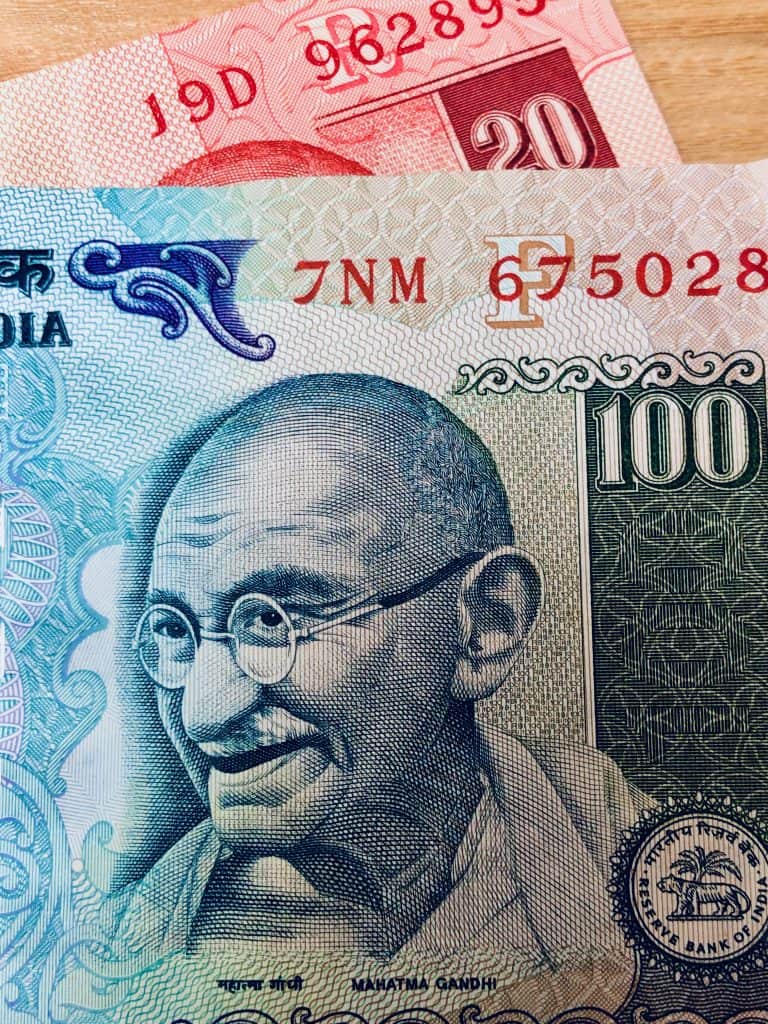 The Yogi Adityanath government in Uttar Pradesh (India) has revealed that the area has set a new record in the number of digital transactions performed.
Lucknow, The Yogi Adityanath government in Uttar Pradesh reports that banks are now playing a key role in promoting digital transactions in order to support the Digital India initiative.
The transactions carried out via Indian banks have reportedly surpassed Rs 286 crore (2.86 billion) as of December 2020 (during the financiaInl year (FY) 2020-21). This amount is Rs 151 crore (1.51 billion) more than during the period in 2019-20 – which represents an increase of 112%.
Indian sources further revealed that the digital transactions carried out during 2017-2018 totaled Rs 122.84 crore and rose to Rs 161.69 crore in 2018-19 and further to Rs 189.07 crore in 2019-20.
These virtual transactions were carried out via different modes such as mobile banking, the Unified Payment Gateway (UPI) App, internet banking, and debit cards.
The Reserve Bank of India (RBI) has stated that there are two districts based in Uttar Pradesh — Siddhartha Nagar and Firozabad — which are like the "digital districts." In these areas, digital transactions are being promoted by expanding and strengthening the virtual payment ecosystem.
In another report from MFIN and KPMG, it was revealed that Fintech firms have been serving a key role in promoting product awareness of microfinance clients in India by working with incumbent MFI institutions.
Fintechs providing core systems allow MFIs to effectively manage day-to-day operations, while more advanced Fintech companies help them leverage data from various sources and handle complex analytics so they can streamline operations, local sources reported.
Indian Fintechs have improved the nation's microfinance industry. The sector is also adopting  all-digital models in order to serve many more consumers at affordable costs, according to a report from MFIN and KPMG (released on March 26, 2021)
The report stated:
"Fintech companies have become significant within the microfinance institution (MFI) ecosystem with different technology stacks enabling the microfinance sector to carry out more than their basic operations through collaboration and development."
The report added:
"Microfinance players are using and exploring new technologies and solutions for improved client outreach, decision-making and operations. Technology is revolutionizing the way financial services are delivered and the same disruptions are affecting the technology landscape of the microfinance sector. A large Indian small finance bank has implemented a technology solution in partnership with a fintech company through which they have enabled Aadhaar-linked know your customer (KYC), video ID verification, verification of e-documents via Digi Locker and uses artificial intelligence and machine learning technologies for preventing fraud, customer authentication and automating the customer onboarding process."
Sponsored Links by DQ Promote