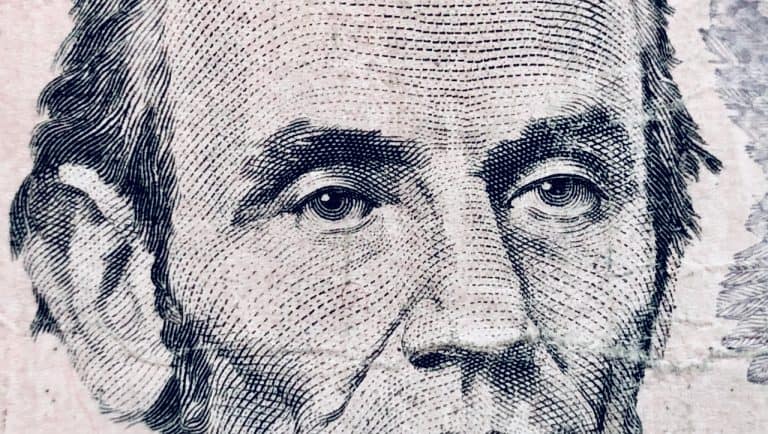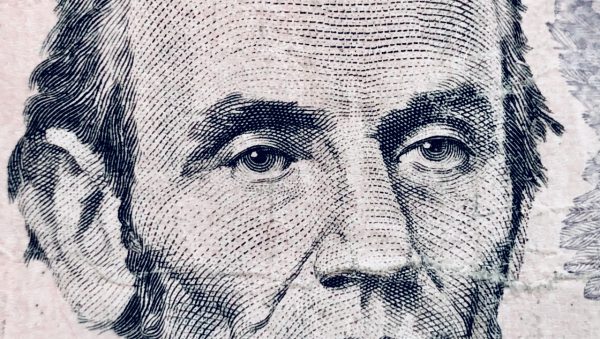 TRON Foundation, which supports the ongoing development of Tron (TRX), has published a blog post in which they questionably claim that the TRX digital currency has "officially leaped" into the "deflation era," by becoming the first deflationary virtual currency in the world.
As noted by the TRON Foundation:
"TRX, the native token on TRON MainNet, has completed its first deflation in history from March 30th 2021 to April 5th, 2021. According to statistics on Tronscan, a TRON blockchain explorer, the total supply of TRX has been cut from 101,678,790,175 to 101,673,029,723, down 5,760,000, with a worth of $780,000 (calculated based on the price on Binance at 10:20 on April 6 (UTC+8))."
The announcement also mentioned that the "historic" move marks TRX's "leap into the era of deflation, which makes it the world's first cryptocurrency that moves from inflation to deflation."
The update from the TRON Foundation also noted that the move was carried out after consensus was reached among the TRON community- which led to a shift of TRX into becoming a deflationary asset.
The announcement confirmed that TRON Proposal 51 was "initiated by TRON Super Representative CryptoChain and became effective at 20:00:00 on Feb 11, 2021."
According to a blog post by the TRON Foundation, the Proposal 51 includes the following changes:
Set 1 BANDWIDTH at the price of 0.00014 TRX;
Set 1 ENERGY at the price of 0.00014 TRX;
Limit the fee of a single smart contract to 5000 TRX;
When Proposal 51 became effective, TRON founder Justin Sun stated:
"TRX is likely to become the first deflation crypto in the world. Also I don't think TRON should increase bandwidth & Energy fee in the near future. A competitive and low network price attracts developers from Ethereum."
(Note: for more details on this update, check here.)
As mentioned in the announcement:
"The shift of TRX from an inflationary asset to a deflationary one consolidates its value. As the native token on the TRON network, TRX benefits its holders with a stronger position when swapping assets. … As one of the early-movers among cryptocurrencies, TRX has demonstrated the power it carries, and will serve as a pivotal means of production in the overarching Web 3.0 era."
TRON remains focused on supporting the "decentralization" of the Internet and is committed to developing the infrastructure for a "decentralized" Internet (like many other crypto projects). The TRON Protocol, which supports one of the largest blockchain-powered "decentralized" operating systems in the world, aims to provide "scalable, high-availability, and high-throughput support that serves as the foundation for all decentralized applications in the TRON ecosystem."

The Protocol also uses "an innovative, pluggable smart contract platform to improve compatibility with Ethereum smart contracts."

In late July 2018, TRON acquired BitTorrent Inc., an Internet tech firm headquartered in San Francisco. The distributed technology designed by BitTorrent Inc. is "smart" and "highly scalable, and keeps creators and consumers in control of their content and data," the announcement noted.

More than 170 million consumers reportedly use BitTorrent products each month. BitTorrent Inc.'s protocol "delivers 40% of the world's Internet traffic every day."

It's worth noting that TRX is not the only so-called "deflationary" currency in the world. Bitcoin, whose supporters claim that it's a deflationary currency as well, is not really deflationary (for now at least) because there are new Bitcoins still being produced daily. It's not clear what the value proposition of a deflationary asset would be in the long-term as financial experts have very different views on how to implement effective monetary policies.

The Tron project has not really lived up to (almost) any of the expectations that its founder Justin Sun has promised over the years. TRX was once a top 10 crypto by market cap but now ranks in 16th place (in terms of market capitalization) at the time of writing.

TRX tokens are trading for about $0.1261 at the time of writing and have a market cap of nearly $9 billion (the recent surge coming mostly due to the speculative mania that comes during ever altseason in the crypto space).

Sponsored Links by DQ Promote