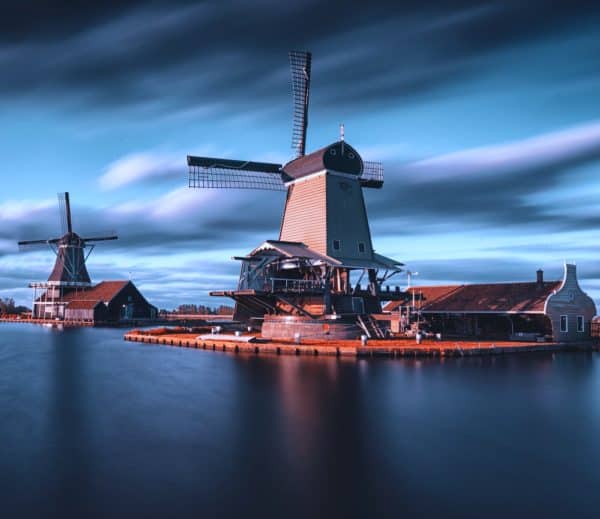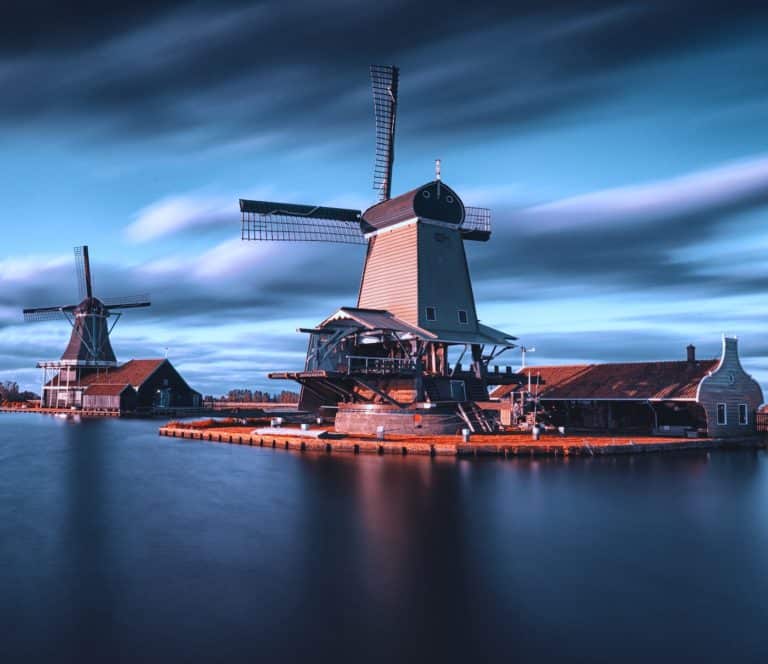 ABN Amro (AMS:ABN), a Dutch bank with headquarters in Amsterdam, and Rabobank, a Dutch multinational banking and financial services group, are reportedly working with research platform TNO in order to test technology that allows banking institutions to share data that's used for identifying financial crime while maintaining customers' privacy.
The partners are testing different ways of monitoring transactions between customers at different banks without actually sharing the risk scores that they may give to their clients.
ABN Amro's management noted that they don't want to share these risk scores with other banking service providers. However, if one of their low-risk customers receives funds from "high-risk" clients at other banks, then they want to be able to monitor that client "more closely," ABN Amro explained.
The Multi Party Computation for Anti Money Laundering (MPC4AML) initiative is looking into whether this issue can be addressed by encrypting and splitting the data in a manner that the original risk score can't be viewed. This algorithm may calculate or determine which low-risk customers may be carrying out transactions with high-risk clients at other banking institutions (and vice versa).
The partners have reportedly been working with a synthetic data set that includes fictional clients, with "good initial results."
Many other service providers are also working on solutions that aim to prevent financial crime. As reported in February 2021, Accuity and LexisNexis Risk Solutions revealed that they would be merging their operations, and would be providing global financial crime compliance solutions.
Money laundering via the global financial system has been estimated to be as high as $2 trillion annually, but AI models may be able to address some issues, according to a report from Banking Circle.
As covered in January 2021, Singapore-based Silent Eight, a Regtech firm that leverages AI to prevent money laundering and terrorism financing activities, has revealed that it has agreed to a multi-year partnership with HSBC which aims to assist the bank with improving its compliance measures and related operations.