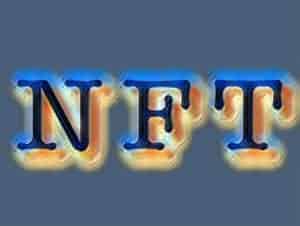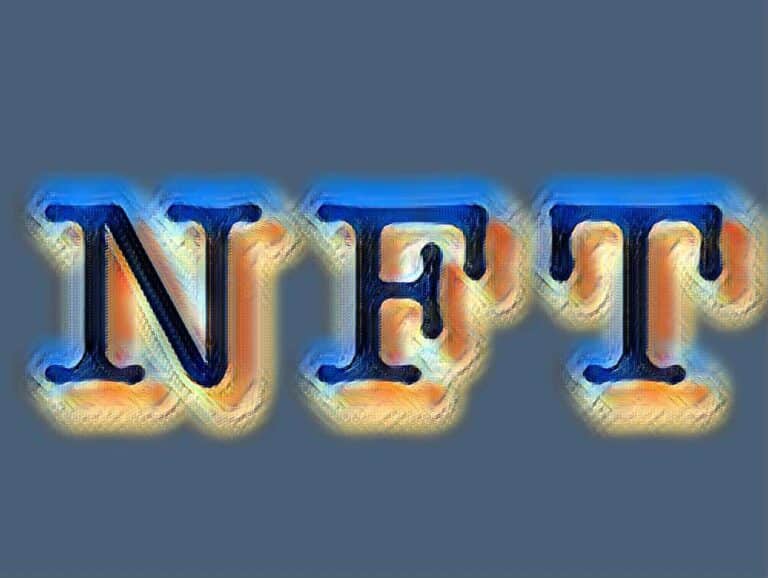 Billionaire Mark Cuban-backed Nifty's has reportedly hired Olta Andoni, an NFT copyright legal expert as its new Chief Legal Officer.
Andoni will notably be the first CLO of the nascent non-fungible token or NFT-focused social media platform.
Nifty's is a fairly new online network for NFTs. The company will now be working with Andoni, an intellectual property expert who has been involved in the blockchain or DLT space.
Notably, Dallas Mavericks owner Mark Cuban and Joseph Lubin, an Ethereum co-founder and CEO at blockchain firm ConsenSys both took part in Nifty's pre-seed investment round.
Nifty's, which is expected to officially launch this year, will aim to allow people to access, share and enjoy digital collectibles or NFTs while being able to connect with creators and various other community members.
Andoni, who previously worked at Chicago's law firm of Zlatkin Wong, has been active in discussions. She was recently offering insights during Laura Shin's Unchained podcast. Andoni engaged in a conversation with other  blockchain-related IP professionals Stuart Levi and Tonya Evans.
Andoni explained, during the podcast, that under US copyright laws, the person purchasing the NFT is simply buying that NFT and that they're not actually getting ownership rights to the underlying asset or underlying work itself. She claims that there's a lot of misinformation or perhaps a general misunderstanding about these concepts.
As reported, NFTs were minted and sold under the radar until a relatively obscure artist sold an NFT for an immense sum. That seminal event invigorated interest in NFTs by artists, sales platforms, and collectors. In a column by Patrick Daugherty, John Lanza and Catherine Zhu, the legal experts provided a detailed explanation covering the top 40 legal issues associated with this new medium of artistic expression.
They explained:
"NFTs do not change the operation of copyright. The underlying work is protected by copyright, which can be retained by the author or transferred to the holder of the NFT. This is similar to how a copyright in a conventional piece of art may be transferred to a third party. That said, copyright transfers must be in writing, and whether a smart contract is a writing for purposes of the Copyright Act is not a settled legal issue."
Sponsored Links by DQ Promote