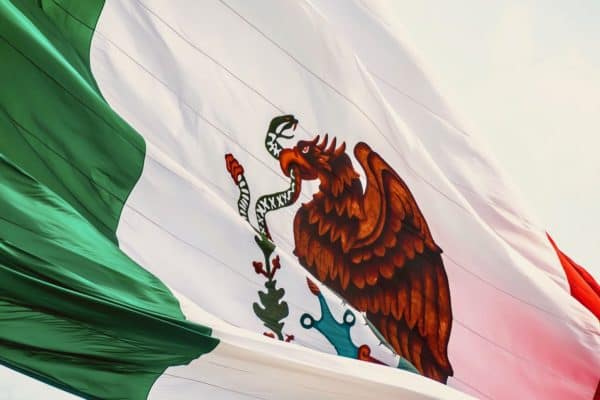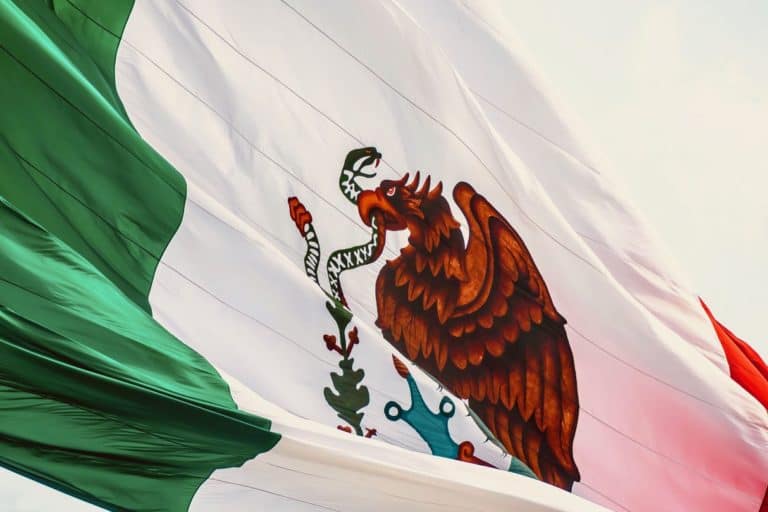 The Mexico-based division of Fintech Unicorn Nubank, which is notably the largest standalone digital banking platform in the world, will be acquiring $135 million in capital in order to support its business operations in the Latin American (LatAm) region's second-largest economy.
As first reported by Bloomberg, Nu Mexico, as the division is known, is getting $70 million in funding from its Brazilian parent firm. JPMorgan Chase & Co., Goldman Sachs Group Inc. and Bank of America Corp. will be offering revolving credit lines valued at $65 million, according to General Manager Emilio Gonzalez (who shared the details during a recent interview).
Nubank, which is presently valued at around $25 billion during a fundraise that took place earlier in 2021, has managed to expand its operations to become one of LatAm's largest financial services providers. Nubank aims to provide more affordable, and almost no paperwork products and services. The Fintech firm launched its very first credit card in Mexico back in March of last year, which came right around the time when Covid-19 awareness became more widespread globally.
Gonzalez stated:
"Even though we launched in a very complex period, with a pandemic along the way, we've noticed that we have a product that is much needed in the market."
The firm intends to hire additional staff members in Mexico. It plans to recruit more than 300 workers by the end of 2021. The firm is looking to recruit talented developers, engineers and marketing experts in order to help it expand its business in Mexico where many people still do not have access to modern banking services.

Nu Mexico might also expand its business beyond just simple credit cards. It could start offering various  loyalty programs, debit cards, personal loans and insurance coverage as well. Nu Mexico has reportedly gotten around 1.5 million requests for new credit cards, however, the firm did not clarify just how many of those had actually been  approved and were still active.

Nu Mexico reports that it usually issues loans of $200 to $400 to credit card customers.

Gonzalez also noted that Nu Mexico might get additional funding in the coming years. However, the firm does not  expect to break even or achieve profitability until at least 3 years from now. Nu Mexico's parent firm has also not yet become profitable.

Nu Mexico's management says it may discuss potential acquisition opportunities which may help enhance its  operations in Mexico, however, there are no clear plans for this just yet, Gonzalez confirmed.

Nubank, which hasn't conducted an IPO yet, has managed to extend operations outside of Brazil. It maintains offices in Argentina, Colombia, and now Mexico. The Fintech giant secured more than $1.2 billion during the past 7 years with strategic investments from Sequoia, Tencent Holdings and GIC.

Sponsored