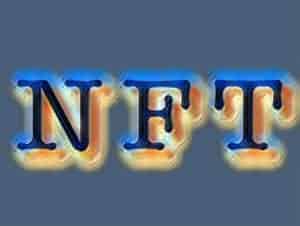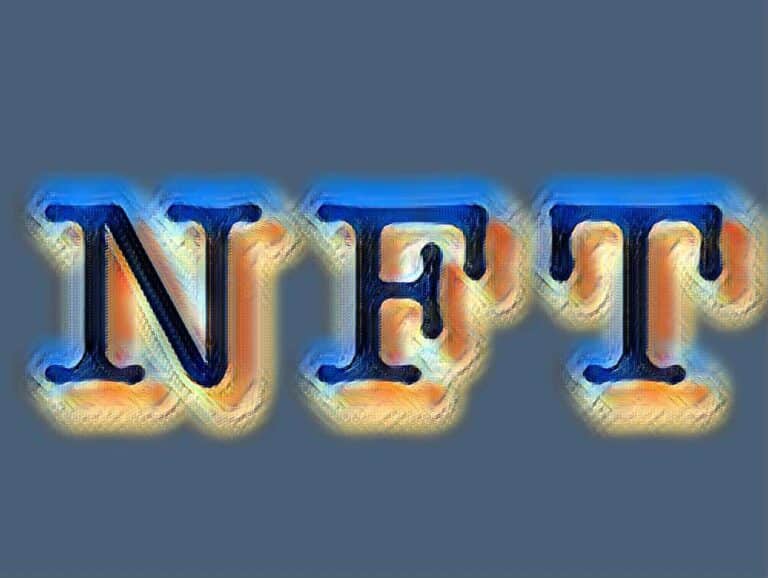 Inal Kardanov, Co-founder and CTO of Billy, notes in a blog post published by the Waves Protocol developers that NFTs' "second coming" is set to be even "more successful." Kardanov, a software engineer focused on blockchain, AI, and machine learning, writes in a blog post that the new popularity of non-fungible tokens (NFTs) could "earn them a place beyond the blockchain space, but a proper infrastructure for this type of liquidity will be required to ensure sustainable growth in this segment."
He also mentioned that the "second coming" of NFTs is likely to be "more successful than its debut in late 2017 when many in the crypto space learned about the new type of token, ERC-721, thanks to the blockchain collectibles game CryptoKitties."
Kardanov adds that the first weeks following its launch, back in December 2017, the CryptoKitties game's popularity grew "exponentially" to a point when it congested the Ethereum (ETH) blockchain, "slowing down all other transactions."
Kardanov recalls that unique CryptoKitty images "turned out to be so popular with users that some of the NFTs were re-sold for five-figure prices in US dollars." He adds that still, the CryptoKitty craze was "short-lived, and the project quickly slid into oblivion." Kardanov further notes that the same fate "awaited numerous CryptoKitty clones, such as CryptoPuppies, CryptoPets or CryptoPunks, none of which was able to gain proper traction."
He continued:
"The revival of NFT tokens began last year when some luxury and clothes brands tried to apply the concept of a unique digital asset to their products. But a true revival of NFT, which propelled it to mainstream attention, occurred over the last few weeks."
He added:
"This time around, the focus of NFT application has been on digital art. In early March, a $69.3 million sale of a digital collage of images in the form of an NFT by artist Beeple entitled EVERYDAYS: THE FIRST 5000 DAYS made the headlines, nearly turning NFT into a household name. Meanwhile, Beeple's work is not just the most expensive NFT ever sold, but one of the highest valued art worked by living artists."
Kardanov also mentioned that the sales of digital art and fan memorabilia for "exorbitant" prices, prompted comparisons of NFTs with the "Tulip Mania" in the 17th century Holland and the initial coin offering (ICO) craze from late 2017.
But these comparisons and claims that NFTs are some "kind of a bubble that will inevitably burst" might not be true and that "the main factor to pay attention to is that the NFT concept solves a very specific issue that has existed in the digital art space for years."
He explained:
"Protection of the author's rights has always been a major problem for the digital art industry. Proving the ownership of a digital work of art is often problematic, and a need for a tool enabling artists to certify rights to their digital art has been there for a while."
He further noted:
"By creating single or limited copies of their works, artists build scarcity and value. NFTs can be a new format for selling digital art, and they can also be generated to prove the provenance of a piece of digital art distributed in another form or even a piece of regular, physical art. Apart from selling a piece of digital art in the form of an NFT, a buyer of a regular, physical piece of art can receive a certificate of authenticity in the form of an NFT."
He added that certainly, prices paid for digital art in the form of NFT these days are "unrealistic" and are "likely to decline." However, he argues that "isn't it the case with just about any novelty brought to the market?" He also noted that "interestingly, one of the objections voiced by NFT skeptics — and, in fact, by crypto skeptics in general — is that tokens have no intrinsic value."
However, this is one of the problems of the contemporary art space in general "as borders between what can and what cannot be considered art, have become blurry over the past decades," he added.
He also predicted:
"NFTs' 'second coming' is apparently stronger than their CryptoKitten-era debut. However, to make sure that the NFT segment develops sustainably and attracts more and more buyers, there is a need for an infrastructure available to regular users."
At present, NFTs are all the hype, which will eventually "subside — sooner or later," he claims while adding that "once the hype of NFT segment will hinge exclusively on whether a regular, mainstream user — as opposed to an experienced crypto user — will be able to conveniently buy NFTs."
He concluded:
"It's quite obvious that by building robust, scalable infrastructure for minting, trading and settling NFTs, ordinary, non-technical people could be attracted to the crypto space on a scale compared with nothing else. Steps in that direction are already being made. The NFT marketplace OpenSea recently secured $23 million in funding from investors led by Silicon Valley venture capital firm Andreessen Horowitz. For many people, NFTs could be an entry to the world of crypto and DeFi, and this could happen already in the short term."
Sponsored Links by DQ Promote