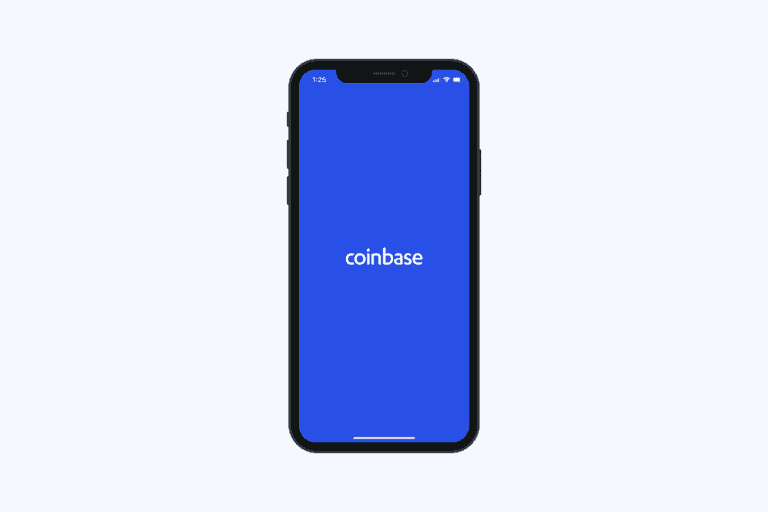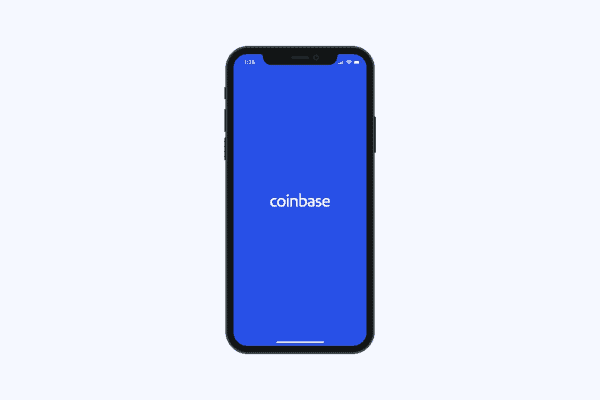 Coinbase, perhaps the most anticipated public listing of 2021, commenced trading on the Nasdaq today following a direct listing that started with a reference per-share value of $250 and quickly went higher from there. Listed under the ticker symbol COIN, Coinbase traded as high as $429 a share easily giving the company a $100 billion-plus valuation. Coinbase closed at around $328 a share in active trading, substantially higher than the reference price.
Coinbase started life in 2012 founded by CEO Brian Armstrong, who was later joined by Fred Ehrsam. Initially, Coinbase received $150,000 in funding from Y Combinator – and it has only been up from there. Following Y-Combinator, a list of well-known VCs backed the firm in what is now probably viewed as a pretty smart investment.
Coinbase is the Easiest Place to Buy and Sell Cryptocurrency.
Coinbase has established itself as the largest and best-known digital asset exchange in the US that has always been compliance first. It has navigated a highly fragmented regulatory environment to offer trading services first to retail investors and then to institutional firms.
In a blog post, Armstrong told followers and investors that Coinbase is only beginning its digital journey.
"Today Coinbase is listing on Nasdaq. A decade of work and so many people brought us here. This includes every Coinbase employee, focused for years on building a financial system that's free, fair, and open to everyone. It also includes you, the 56 million people who use Coinbase. And of course, we have to recognize Satoshi Nakamoto, who started it all by introducing Bitcoin to the world in 2008. We've had a number of ups and downs on our way here. Through luck and skill, Coinbase succeeded where many predicted it would fail. We weathered the ups and downs through innovation and keeping our eye on the long term. And along the way, we made cryptocurrency easier to use, introducing millions of people to this new technology. I'm proud of what we have accomplished so far. But we certainly didn't do all this work just for one day."
Armstrong said that today's listing may be a milestone but that they have an ambitious mission to "increase economic freedom in the world" alluding to providing access to other financial services to the masses.
"…we're squarely focused on the future, on our mission, and on building the best crypto experiences for you, our community."
The founders, along with other early investors, have obviously benefited from the success of the company.
An article in Fortune, outlined some of the wealth generated by the listing on Nasdaq with Armstrong topping the list.
Some of the VCs that will benefit from the public float include Marc Andreessen, as well as his namesake firm Andreessen Horowitz, Fred Wilson of Union Square Ventures, Ribbit Capital, Tiger Management among many others. It may help to put this all in perspective as the idea of Coinbase was a bit of a stretch when the company launched in 2012. At that time, Bitcoin was the only crypto in existence and it traded around $6 per BTC with a market cap measured in tens of millions of dollars. Today, Bitcoin's market cap is over $1 trillion (Ethereum showed up three years later). Over the past few years
It's All About Future Growth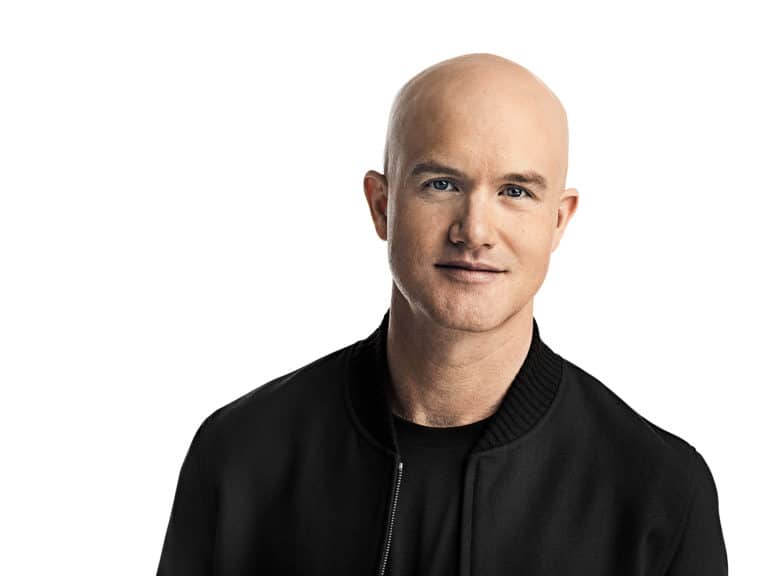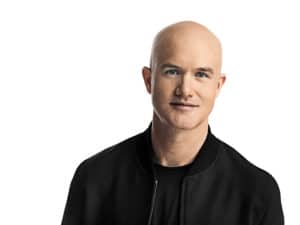 So is Coinbase worth $1oo billion in market capitalization? Good question.  One analyst threw shade at the company describing it as just a brokerage providing little of value that is new – just the ability to trade a new asset class. This person pegged Coinbase's valuation at closer to $5 billion – a significant haircut as to where it is currently trading.

If you compare Coinbase to other brokerages, like Schwab perhaps, Coinbase is valued a bit less as Schwab's market cap stands at over $127 billion.  But as any market observer knows, market psychology is driven by future expectations – not what is happening today but what you anticipate tomorrow. Coinbase is already profitable. For the quarter ending March 31st, 2021, Coinbase generated top-line revenue of $1.8 billion hosting 56 million verified users. And digital finance is still in its infancy. It is just the beginning.

Coinbase receives criticism for its high trading fees – something that is probably not sustainable in the long run. While everyone in crypto may have a Coinbase account – many trade elsewhere to mitigate the cost. But Coinbase is not just about retail trading as institutional money is playing a growing role at the Fintech. If Coinbase wants to supersize over the long run, big money must be part of the equation.

And making trades is just an early chapter of the story as the blockchain-powered platform will move beyond trading. It already offers prime brokerage services, payments, and other verticals. Coinbase is also active in 18 different countries and growing.  Think about the complimentary Fintech services Coinbase can, and will, offer overt ime as consumers and businesses see the value in a digitally native financial services firm.

In 2004, Google (Alphabet) went public raising $1.67 billion at a per-share price of $85 and a valuation of $23 billion. At that time there were analysts that slammed the IPO and it eventually priced at the lower end of its anticipated float. Today, Google is worth $1.5 trillion. So do you think that Coinbase has more to offer than Google – largely a company that benefits from digital advertising? And do you have the patience to wait and find out?

Sponsored Links by DQ Promote