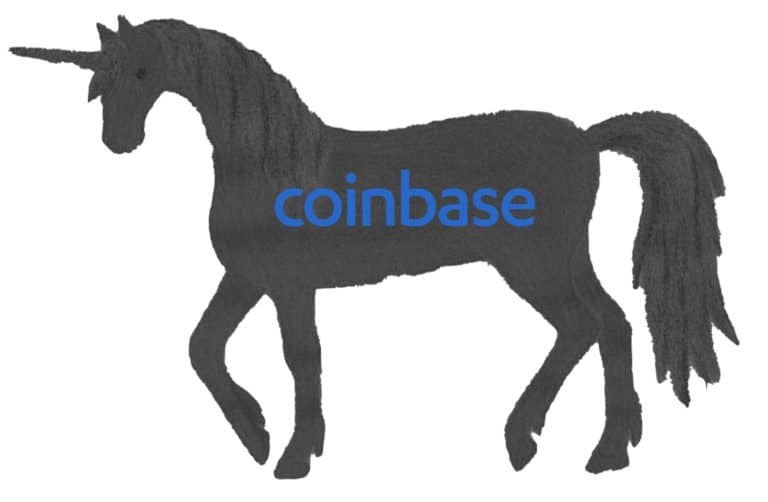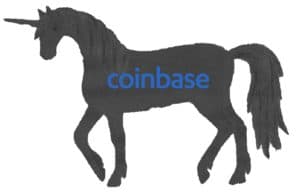 Coinbase closed its inaugural trading week at a valuation of around $63 billion after opening higher than its reference price on the NASDAQ this past Wednesday. At one point, Coinbase was valued at over $100 billion. Of course, there has been a lot of commentary about Coinbase becoming a publicly-traded company – the first crypto exchange to do so in the United States. As was previously reported, when Coinbase launched its business concept back in 2012, it appeared to more than a longshot as there was only a single digital asset – Bitcoin – that was valued in total at tens of millions of dollars.
Some people have slammed the company as just another brokerage while others say it is something new. One bold sell-side analyst gave Coinbase a $500 price target – a nice 50% increase in its per-share price if it happens.
While crypto or digital assets may be leading the headlines, in the end, it is not just about Bitcoin, Ethereum, and all the other altcoins. It is about the integration of blockchain technology to remove intrinsic friction in financial services combined with smart contracts where assets have additional programmable features. This is opening the door to a new generation of capital formation, value creation, and asset management. Sure, it is fun to trade crypto and speculate but this is just the early innings of the digital transformation taking place in capital markets. Right now, Coinbase is the standard-bearer.
Earlier today, Crowdfund Insider received several comments from crypto industry insiders on the float of Coin expressing their sentiment as to the meaning of Coinbase becoming a reporting firm.
Masakazu 'Senshi' Kikuchi, CEO of Secured Finance, said this means that cryptocurrency is no longer underground money and Coinbase is letting people know that blockchain technology can underpin the global financial infrastructure.
"Traditional finance institutions have to change gears to driving mode and start seriously researching cryptocurrency for their clients," said Kikuchi. "They should expect much broader investors and higher trading volume; thus, it's inevitable to move onto crypto. This move could stimulate a consolidation among centralized crypto companies."
It may take some time for crypto-finance to take over but the path is now being trailblazed.
Coinbase's IPO is a signal that crypto is no longer fringe, said Nicholas Pelecanos, Head of Trading at NEM.  He believes that Coinbase stock will act as a conduit for mainstream money to gain exposure to the crypto ecosystem. The high profile of the listing will have broader impacts on crypto as it will further institutional adoption and retail interest.
Konstantin Richter, CEO and founder of Blockdaemon, agrees that the public listing cements crypto's place in the mainstream of both retail and institutional investors,
"On one level the massive valuation of a crypto company offers validation of the sector as a whole and the incredible levels of growth it is generating. Even more significant, however, is the mass adoption of crypto that the listing will lead to and the different options users have to engage with crypto. Prominent exchanges, custodians, wallets, and crypto platforms are pushing the envelope to make it easier to participate and create access to wealth for all. Cryptocurrencies remain a nascent technology, popular primarily with early adopters, this listing would seem to indicate that we are now entering a new exciting phase of global mass adoption."
Richter predicts a new wave of capital investment into the blockchain infrastructure. He added that FOMO is "already awash among legacy financial institutions."
".. This listing will further fuel investment into the sector. Industry growth is likely to accelerate even further, with new on-ramps for users to adopt cryptocurrencies such as PayPal building a global network effect–the next six months will be an incredibly exciting time for crypto."
Sponsored Links by DQ Promote