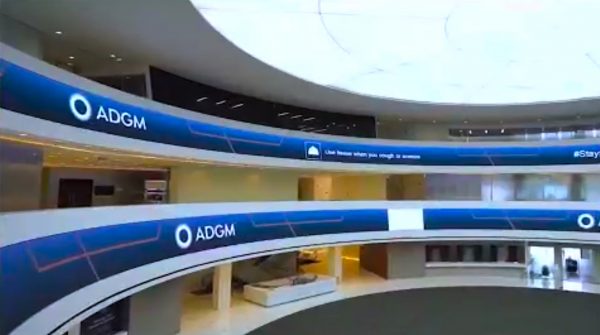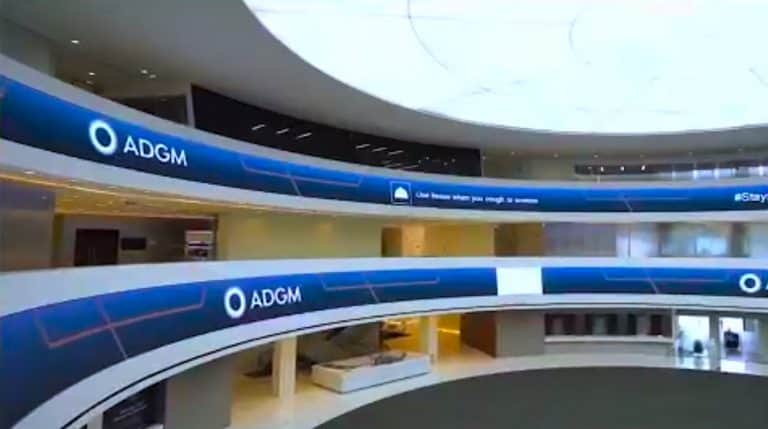 The Board of Abu Dhabi Global Market (ADGM), the international financial center located in Abu Dhabi, has reportedly approved the formation of the ADGM Authority.
ADGM Authority is expected to be led by Mark Nicholas Cutis, who will be serving as the organization's Chief Executive. He will be taking on this role in June 2021. The newly-established authority will be playing a key role in supporting ADGM's ongoing growth by taking advantage of the latest trends emerging across the global financial services industry and the developments related to the the post-COVID world.
The main functions of the ADGM Authority will include supporting the Office of Strategy and Business Development, Corporate Services, the Office of Information Security and Enterprise Risk Management.
His Excellency Ahmed Al Sayegh, Minister of State (UAE) and Chairman of ADGM stated:
"Mark joins us at a crucial juncture in ADGM's growth as we move to our next phase of development as an innovative global financial center and digital business hub. ADGM will continue to play a key role in attracting strong capital inflows for the country as we promote the diversification of the economy spurred by the ongoing energy transition."
Mark Cutis, CEO at ADGM Authority, remarked:
"As we emerge from the disruption caused by the global pandemic, Abu Dhabi and the UAE will increasingly be recognized as an international bastion of stability and governance, making it a 'go to' destination. I look forward to working closely alongside each of the ADGM Authorities in shaping the future of the international financial landscape in the U.A.E."
Cutis reportedly has over 4 decades of financial and investment experience while working in various banking and investment management roles. Cutis is well-known for his expertise in business and investment deals. He's also skilled at developing strategic partnerships in order to support governance objectives.
Before joining ADGM, Cutis served as the Group Chief Financial Officer at ADNOC. He also worked as Chief Adviser of Finance and Investments. Prior to working at ADNOC, Cutis has been focused on helping to manage the sovereign wealth fund, Abu Dhabi Investment Council, which he joined back in March 2008.
Before working in different roles in the UAE, Cutis served in senior management roles at major financial institutions. He was MD at Merrill Lynch and Treasurer at the European Bank for Reconstruction and Development, (both roles based out of London offices). He has also worked as CIO at Shinsei Bank and Chief Executive at Bayerische Vereins Bank (Unicredito), with both roles based in Tokyo.