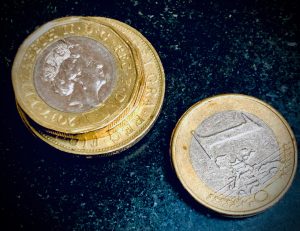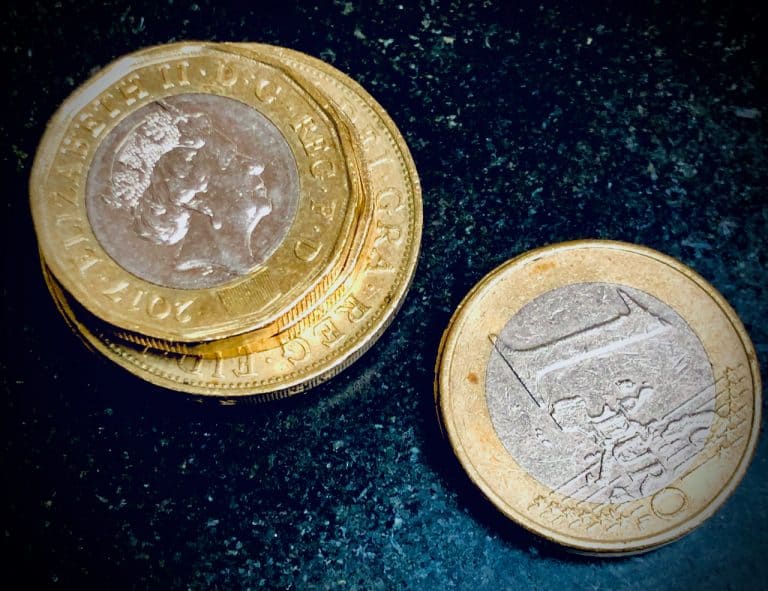 UK-based 3s.money, a startup that assists corporates with accepting and managing their bank transfers in foreign markets, has reached a £40 million valuation following a £3 million Series B round that was led by TMT Investments.
As stated on 3s.money's website:
"3S Money is a bank challenger that connects corporates to their customers globally by providing them with local business accounts to send and receive funds through all major payment rails. The digital accounts are designed for high value import and export transactions, dividend distributions, finance and treasury operations with 3S Money handling all aspects of cross-border payments and FX risk management. With enhanced due diligence and an invitation only policy the company provides true global coverage for many discerning corporates."
The UK's Financial Conduct Authority (FCA) e-money license-approved company stated that it has seen its revenue increase by over 4x during the Covid-19 pandemic. 3s.money has also increased its headcount from 15 to 40 workers with business offices based in in London, Dubai, Amsterdam, Luxembourg, and Riga.
The new funding will be used to continue hiring and to further expand the multi-currency business accounts with GBP, EUR and USD direct IBANs into new markets.
Ivan Zhiznevskiy, CEO at 3s.money, stated:
"As an operationally profitable bank challenger serving a distinct segment of the market, it was great to receive such strong and quick support from the VCs. We service mid-market clients from over 190 countries, supporting their high-value international payments through our extended correspondent network; a market that is dramatically underserved by both the pure online players and big merchant banks."
As explained on its website, 3S stands for "three sigma" or "three standard deviations."  As noted by the company, "for an approximately normal data set (think the distribution of probabilities for possible outcomes in the future), values within three standard deviations of the mean (think base case) account for about 99.7%, or near certainty for what is practical to plan for." The company added that at 3S, they "always aim to get our clients the best possible outcome whilst being prepared for 99.7% of what uncertain future may bring."

As noted by the firm, 3S is a financial group that has been operating in the City of London since 2009. It has "great expertise and a proven track record in dealing with regulated activities in the UK." For instance, the founders, Andrei Dikouchine and Ivan Zhiznevskiy, "serve as FCA-approved directors on the board of Relendex.com, an FCA regulated online peer-to-peer lending business."

As mentioned by the company, "another entity controlled by the 3S Money founders is 3S Capital Partners BV, an asset manager regulated by the Dutch authorities." This has "a substantial UK regulatory and banking element at the core of its investment activities in the UK."

Sponsored Links by DQ Promote