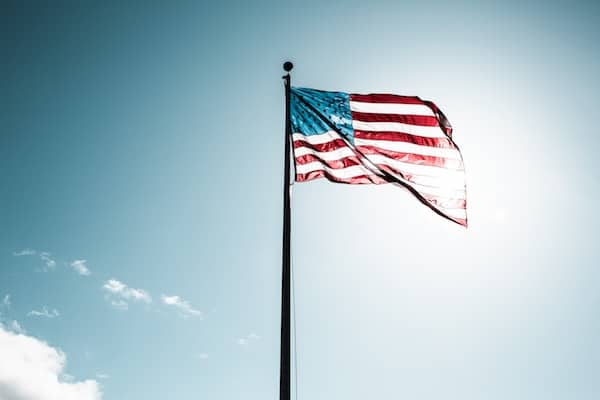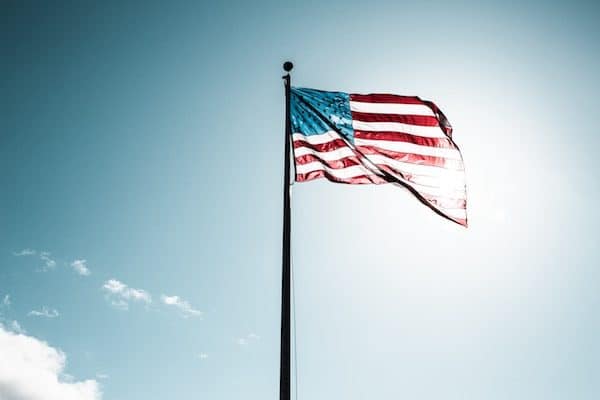 BitGo, a digital asset financial services provider, announced on Friday it was awarded a contract to custody digital assets for the U.S. Marshals Service (USMS).  BitGo reported that through BitGo Trust Company it will secure digital assets for the USMS with the highest level of security, regulatory oversight, and operational efficiency.
Peter Najarian, Chief Revenue Officer of BitGo, spoke about the contract by stating:
"The team at BitGo is honored to be chosen as the partner for the US Marshals Service. We are committed to ensuring the digital assets of our partners are managed in the most secure way possible in order to fulfill the USMS mission of 'Justice, Integrity, and Service."
BitGo further revealed in 2018, BitGo Trust Company became the first qualified custodian purpose-built for storing digital assets through the South Dakota Division of Banking. Earlier this year BitGo launched BitGo New York Trust to operate as an independent, regulated qualified custodian under New York State Banking Law.
The contract with the U.S. Marshal Service comes just days after BitGo announced it has surpassed $700 million of total Crime/Ecess Specie insurance capacity. The company reported that in 2020, it claims it became the first digital asset custodian to offer clients the ability to purchase their own dedicated excess limits above BitGo's $100 million "all customer" Crime/Specie policy at pre-agreed rates.
"Due to strong demand from institutional custody customers, BitGo's Dedicated Customer Excess Specie insurance offering has expanded by over $600M to emerge as the largest in-force cold storage Specie program placed to date."
Sponsored Links by DQ Promote