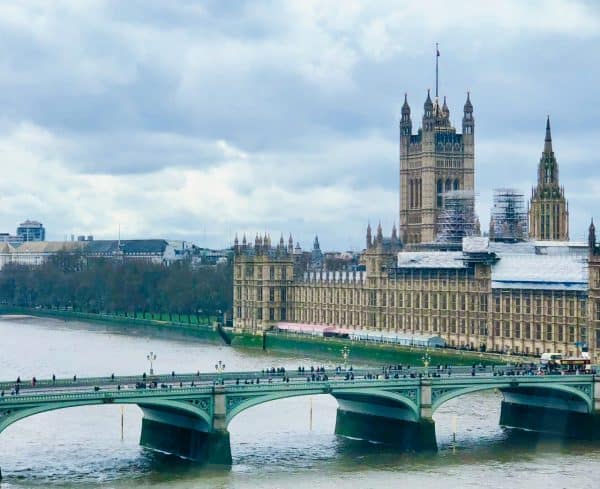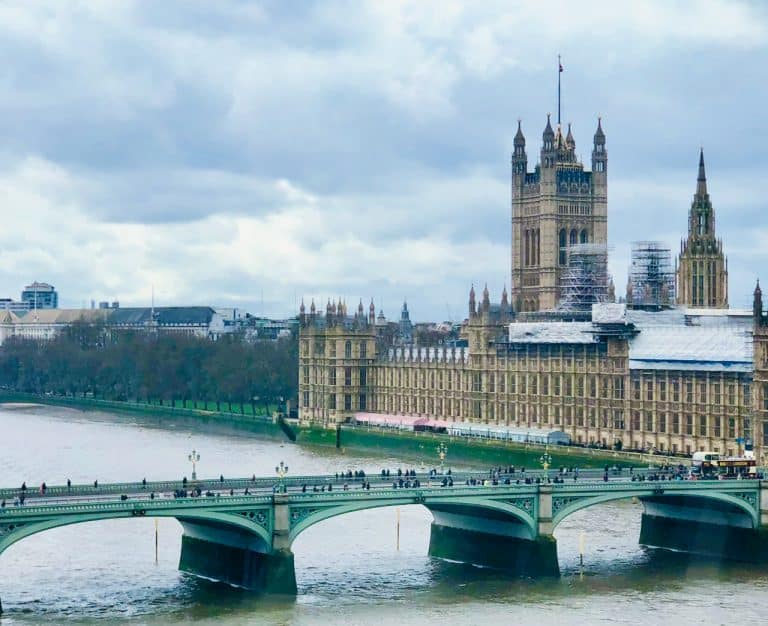 London-based Fintech firm Molo Finance, which focuses on reimagining mortgages, has teamed up with Uinsure to provide digital insurance solutions for the buy-to-let market.
Molo Finance says it does not want to just "marginally improve" the mortgage process. Their goal is to "radically redesign the mortgage experience for the 21st century, fully leveraging the power of technology to make mortgages easy for customers."
The UK-based firm adds that their tech-enabled platform allows customers to acquire an "instant" mortgage loan approval through an on-line "100% compliant" process which moves away from paper-based forms, manual review processes and the traditional "convoluted" layers of brokers, large banks and typical mortgage lenders.
As mentioned in a release:
"The cross-collaboration gives Molo customers access to Uinsure's tech-savvy platform, which is designed to streamline the insurance process and make getting cover hassle-free. Brokers will also benefit from Uinsure, as they can offer insurance to their clients along with Molo's mortgage products."
Molo CEO, Francesca Carlesi, noted that this is a "fantastic" opportunity for two technology-led brands to work cooperatively. Carlesi added that both firms are developing innovate solutions in their respective industries. With this new partnership, landlords may "transition smoothly from receiving their mortgage to using Uinsure to get cover for their investment," Carlesi explained.
Uinsure Chief Commercial Officer, Martin Schultheiss, remarked:
"Insurance is a critical part of the buying process and, by integrating our technologies, Molo customers can now benefit from a smoother and more joined-up offering, which is not only extremely quick and simple, but also offers five-star cover and competitive pricing to both new and existing customers."
Earlier this month, Molo Finance teamed up with Commercial Finance Brokers UK (CFBUK) to offers its clients with access to their all-digital offering.
As part of their journey to provide customers with fast, simple and fair mortgages, this partnership will "allow CFB to continue on its mission to provide customers with innovative facilities that are right for them."
Karl Mallett, Managing Director of Commercial Finance Brokers UK Ltd, noted:
"Having been involved with the mortgage market for too many years to want to add them up, it is not often that I have had the pleasure to be part of something truly leading edge. Being one of a very small number of brokers/networks to launch with Molo, this is one of those occasions. Molo is the UK's first, fully-digital mortgage lender – that means they are the first player to offer mortgages underwritten fully online. CFBUK are excited to be part of the Molo journey and we look forward to growing together."
Francesca Carlesi, CEO and Co-Founder of Molo, added:
"We are thrilled to announce this partnership with CFBUK. Given the brokerage's strong customer-centric approach and willingness to embrace innovation, we felt that this was the perfect fit for Molo. We look forward to working with CFBUK and cannot wait to provide its customers with mortgages underwritten fully online, that they will love."
Sponsored