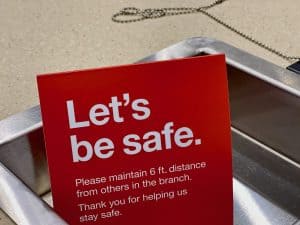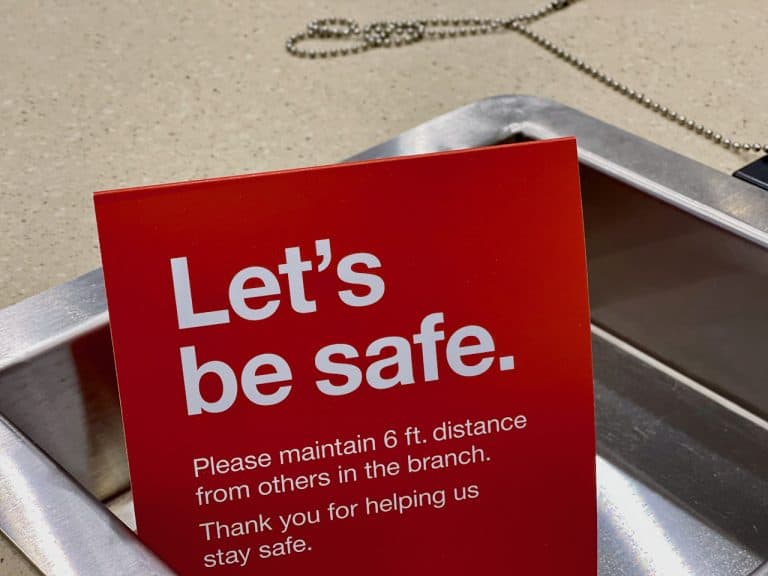 London-based Fintech firm Paymentsense, which helps small businesses take card payments, has published a 2021 UK job market report that covers how the COVID-19 outbreak has led to new business growth.
During the past year, UK residents have beeen investing in their "ambitions," by launching their own business "off the back of hobbies and passions," Paymentsense noted while adding that the Coronavirus crisis has changed "a lot about the way we live and work, and there has been a notable push for people to recognize those with 'unskilled' jobs as being the heroes of the pandemic."
Paymentsense also mentions in its report that they've looked at different job boards, apprenticeship schemes and search trends in order to figure out where the job activity was really picking up.
They found that from September to November 2020, redundancy rates "reached a high of 14.2% per thousand." With people's normal or regular jobs becoming "impossible," a relatively high number of Brits "facing adversity" pivoted and began "turning their hobbies and passions into their income," Paymentsense reveals.
Previously, successful firms have been launched during challenging times, Paymentsense noted while pointing out that Microsoft launched back in 1975, which was during the latter end of a recession and Disney was established just as the Great Depression began in the early 1930s.
As noted by Paymentsense:
"Throughout 2020 a lot of new businesses began to emerge, with the third quarter of 2020 seeing more businesses created than in the past three years with 221,020 new companies being created. Although we're all experiencing a tough economic landscape, there's clearly been new growth – with people using this time to build their own business."
Since March of last year, business opportunities have flourished due to the "growing ability to work from the comfort of your own home" (working remotely). With "over a year in restrictions and lockdowns, a large majority of the U.K. have begun to rethink big-city life," the Paymentsense report mentioned.
The report further noted that during the past year, IT jobs have been "the most in-demand remote roles with just over 26,000 advertised in the past year." While these roles were the "most advertised," the search interest in these jobs actually dropped last year (declining by 41.94%), the report revealed.
The report also noted:
"By contrast, the highest searched for a remote role in 2020 was administrative work, receiving an increased search volume of 215% over the past year. Looking at all the remote jobs advertised in the UK for 2020 it's no surprise to see that London has the most advertised along with the highest average salary of £56,397. Reading had the second-highest paying remote roles at an average of £47,369, with Edinburgh just slightly lower with an average salary of £47,056."
You may check out the full UK job market report from Paymentsense here.

Sponsored Links by DQ Promote