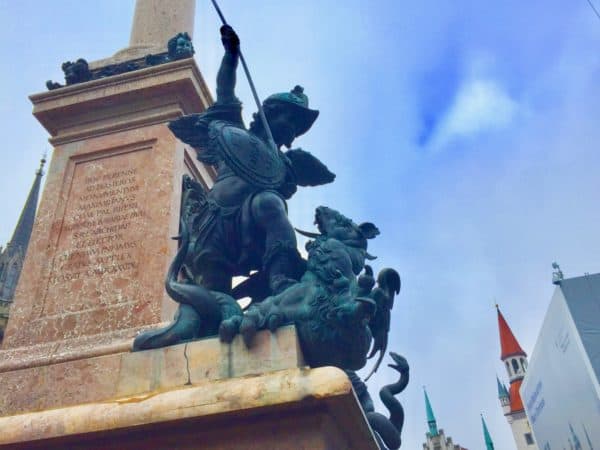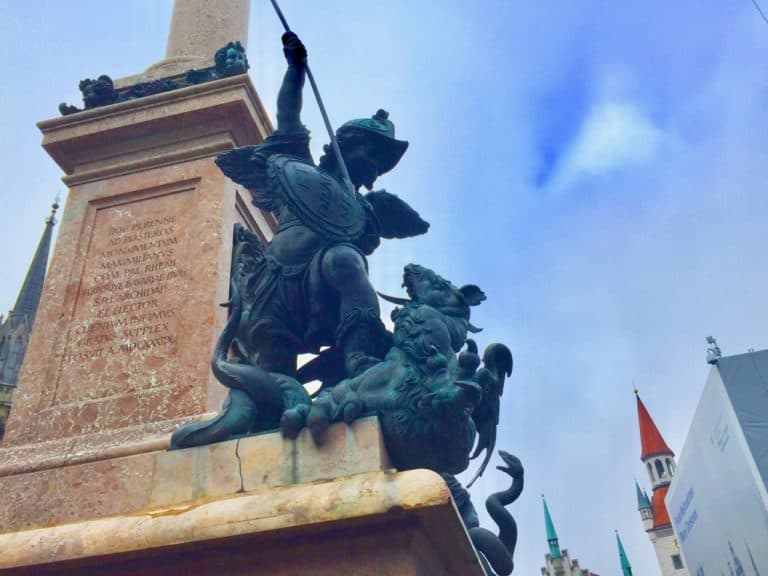 Bank branches are closing at a record pace according to Deutsche Bundesbank. Perhaps boosted by COVID-19, the emergence of Fintech and the fact that no one under a certain age wants to visit a physical bank branch is obviously driving closures of these once ubiquitous outlets.
Highlighted by Barkow Consulting, 2020 bank branches declined by 9.6% or almost one in ten. Commercial bank branches led the sector regarding closures that is said to be a record amount for Germany.
Last year, Deutsche Bank said it expected to close 20% of its branches over time. Last January, it was reported that Commerzbank would be shuttering 340 branches.
Yesterday, Deutsche Bank CEO Christian Sewing posted a letter commenting on various operational items including the ongoing transition to digital banking and away from brick and mortar;
"… we continue to adapt to changes in customer behaviour, with many of our clients coming to our branches less and less often and opting instead for digital products and offers such as our remote advisory video sessions. In our home market, we recently reached [an] agreement with our worker's councils regarding a balance of interests for our Deutsche Bank branches and for our Postbank branches. Unfortunately, this also means we will have to make cutbacks and will therefore be closing 150 Deutsche Bank and Postbank branches in 2021, before closing a further 50 Postbank branches in 2022. And we will have to reduce more than 1,200 positions as a result."
Clearly, it is time to rip the bandaid off and completely embrace digital banking but this is difficult to do when you have to issue quarterly results that must account for closures while laying off employees that staff branches. For Deutsche Bank, the firm is targeting a return to profitability and the path is clear …  Digital transformation is the way to go.

Sponsored Links by DQ Promote