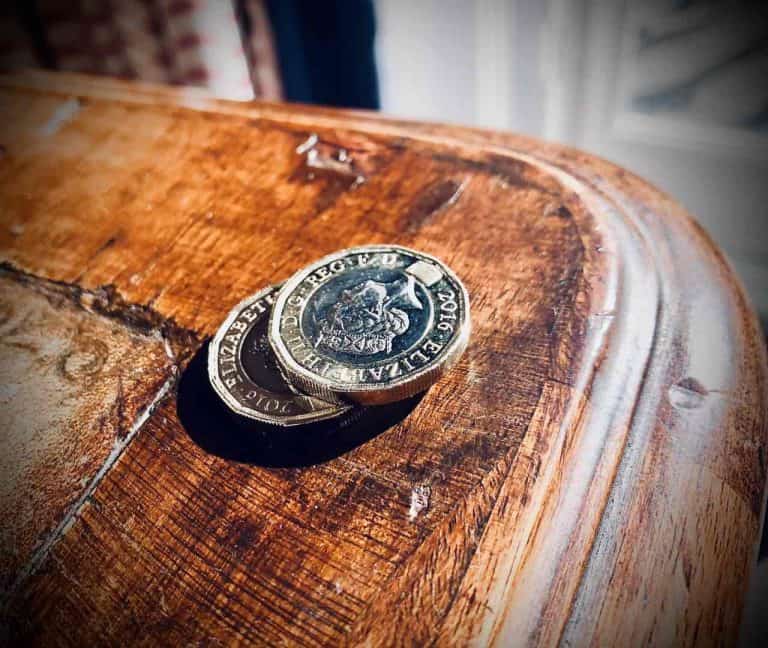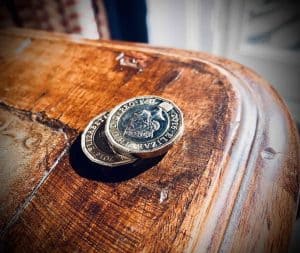 UK-based MarketFinance, one of the world's largest peer-to-peer (P2P) invoice finance platforms, notes in a blog post that Brexit and the COVID-19 outbreak have had "dramatic effects on the price of shipping."
MarketFinance adds that if your business uses suppliers that are based in other nations, then  you've most likely felt that impact on your bottom line. The P2P invoice finance firm also points out that the Chinese yuan has been strengthening against the US dollar, which may have also contributed to price increases.
MarketFinance also mentioned that they've discussed these issues with their business partner Ebury, a Fintech firm that assists SMEs with navigating trading abroad. The two firms discussed what businesses importing from China may consider doing to "protect their balance sheets when prices rise." MarketFinance also noted that "just because your supplier has quoted an increase, doesn't mean you can't negotiate." They think that "the key is knowing how to handle it."
MarketFinance also mentioned that Ebury is one of the largest Fintech global transaction platforms in the world, and they're pleased to be working closely with them. Their working relationship includes dealing with foreign exchange rates, facilitating global payments, all of which helps to solve major financial problems for small businesses, the MarketFinance team noted.
Their blog post added:
"The Ebury team speak to their customers around the world regularly and hear the same issues cropping up again and again. Right now one of the biggest challenges facing small businesses is price increases from their suppliers in China."
The blog also noted that the most common reasons suppliers give for price hikes are "increases in material costs and changing foreign exchange rates." Labor costs might also have some impact, and "sometimes it's necessary for a factory to start charging more if they're investing in new equipment," the blog post added.

It also mentioned that supply chains have been "hit hard by lockdowns and trade restrictions during the pandemic." The MarketFinance team further explained that certain commodity prices have "jumped up as a result, meaning it's genuinely more expensive for suppliers to produce goods" and "it follows that factories have put their own prices up."

The update from MarketFinance revealed that Ebury has business offices in 16 different countries and these issues are "a common theme everywhere right now." They also "noticed a lot more customers coming to them about supplier prices around Chinese New Year" and this is generally "a common time to see price adjustments, so plan ahead in your forecasts."

As noted by MarketFinace, Ebury has a team of Mandarin speakers based in the United Kingdom along with a Hong Kong office. The company has a lot of experience "when it comes to price adjustments," the MarketFinance blog noted while adding that they've helped many companies or  businesses "safeguard their positions and prevent future price changes."

The Ebury team can "open the door to conversations and find out the real reason behind the rise," the blog noted while pointing out that they can then "offer you advice or alternative solutions, usually based on currency rates." And their experience "gets results," the blog noted while claiming that with Ebury's assistance, your "chances of success go from about 25% to over 80%."

To learn more about these services and other tips from MarketFinance, check here.

Sponsored Links by DQ Promote