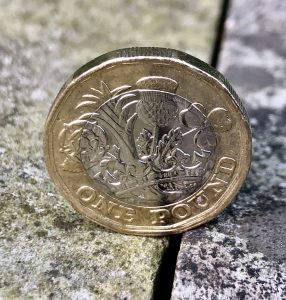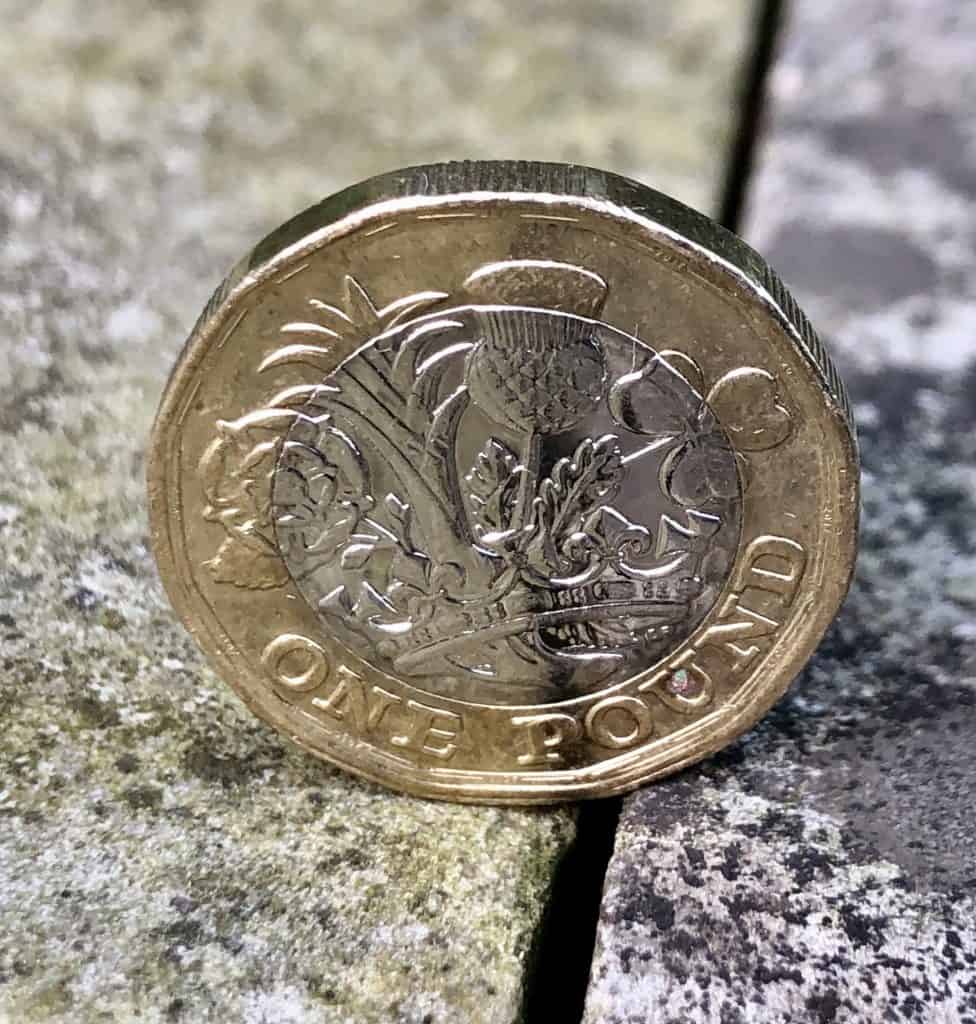 UK-based Fintech Cashplus, which recently received approval to become a regulated bank after operating as an e-money institution for many years, has expanded its board by welcoming Francesca Shaw as a non-executive director. Shaw will also serve as Chair of the digital bank's audit committee (effective April 28, 2021).
While the appointment still requires customary regulatory approval, the new hire adds almost 4 decades of banking experience which Shaw aims to bring to Cashplus' board. Notably, Shaw is ex-Chief Financial Officer of the United Kingdom's oldest privately-held bank, Hoare & Co.
Shaw's recent appointment has come after the arrival of Mark Sismey-Durrant, who is now serving as the Chairperson at Cashplus. As reported, Cashplus acquired its banking license in February 2021.
Prior to her role at Hoare & Co, Shaw had been serving in key positions at the Canadian Imperial Bank of Commerce in Canada and the Caribbean and TD bank as well.
Shaw noted that as a recently-authorized banking institution, Cashplus should play a key role in supporting the United Kingdom's SME ecosystem as the nation's economy starts to recover from the Covid-19 outbreak. Shaw added that she's looking forward to working closely with the board and with Rich Wagner and the executive team as the company moves forward with its objectives.
In February of this year, Cashplus confirmed that it was looking to secure £50 million in capital in order to support its bank lending, with company Chief Executive Rich Wagner planning to have the firm lend more than £1 billion to UK-based SMBs in the next few years.
Cashplus is now able to take advantage of its roughly £500 million in customer deposits for lending. The company revealed that it's now serving around 7% of all new UK-based businesses.
Cashplus, which is a banking and credit services provider for SMBs and consumers, entered a definitive agreement, earlier this year, to acquire the current account portfolio of icount. The amount paid for the acquisition had not been shared publicly.
The deal, which may be finalized in early 2021, will reportedly see 5,000 accounts and £2 million worth of monthly transactions moved from icount to Cashplus. Notably, this deal was the first UK-based Fintech acquisition of 2021.
The consolidation deal had come at a time when Cashplus was in the final stage of its application to acquire a full UK bank license.
Wagner stated earlier this year:
"2021 is set to be a very exciting year for Cashplus. Our anticipated upcoming authorization as a bank will allow us to better serve the UK small businesses and consumers that need our banking and credit services, and I'm pleased that we'll be starting the year with this acquisition as a sign of our confidence."