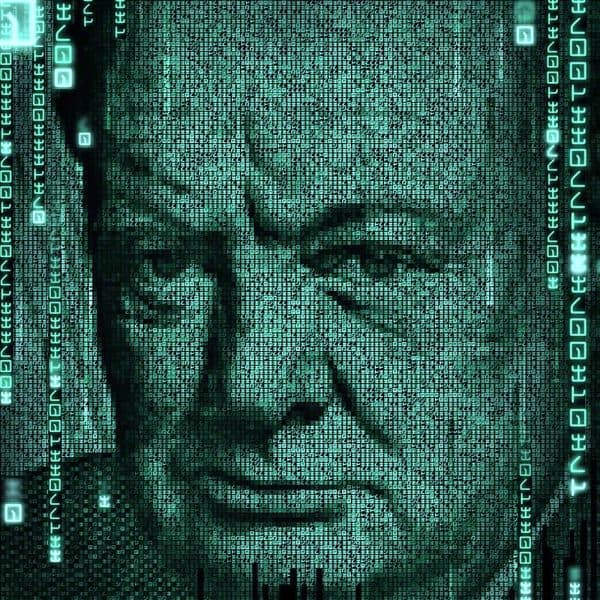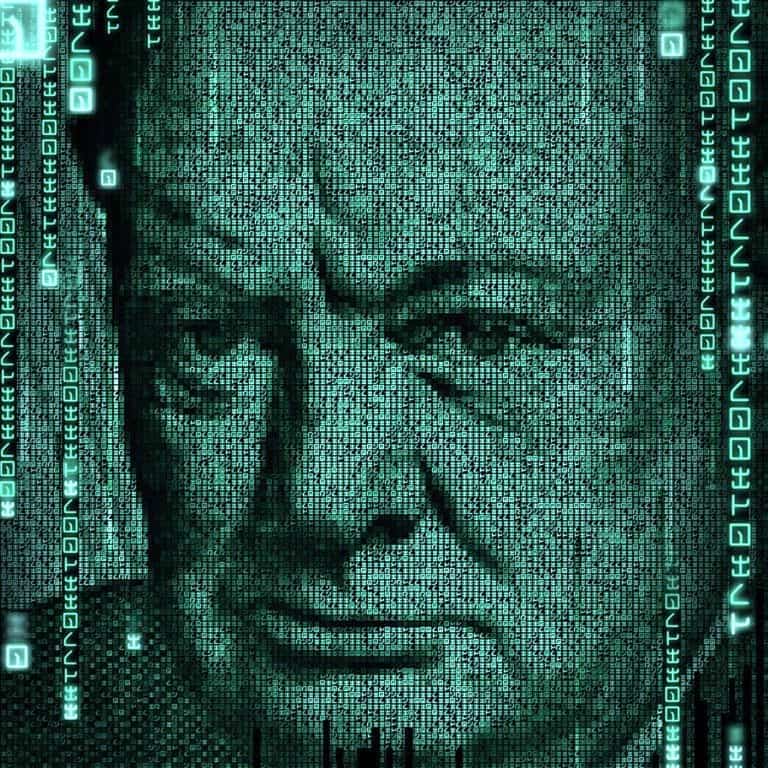 UK-based Fintech Cashplus has received approval to become a regulated bank after operating as an e-money institution for many years. Cashplus has worked for a couple of years to gain the license and has recently indicated it is now authorized by the Prudential Regulation Authority (PRA).
Cashplus is the latest Fintech to emerge as a digital bank as these companies seek to compete with incumbents and other digital banks. Cashplus posted a page on its website indicating the transition with few immediate changes.
One update of note is that deposits will now fall under the Financial Services Compensation Scheme (FSCS), which protects accounts by compensating customers up to £85,000 if financial firms like banks fail.
Cashplus said they intend to improve services and offer more features for its users. In fact, Cashplus claims to be the first non-bank to offer a current account, offering innovative solutions "long before the new guys showed up."
After being in business for 15 years, Casphlus reports about 1.6 million customers. While smaller than the rest of UK digital banks, Cashplus has differentiated itself by pursuing profitability before steroid-like growth having generated an operating profit for the past 9 years. Revenue for the period ending March 2020 was around £48.5 million.
So will slow and steady win the race? Will the new banking license help to boost deposits and users including its SME business? We will learn more in 2021.