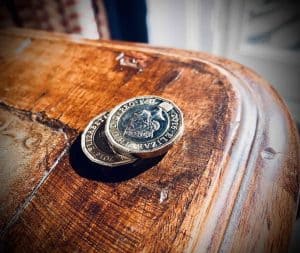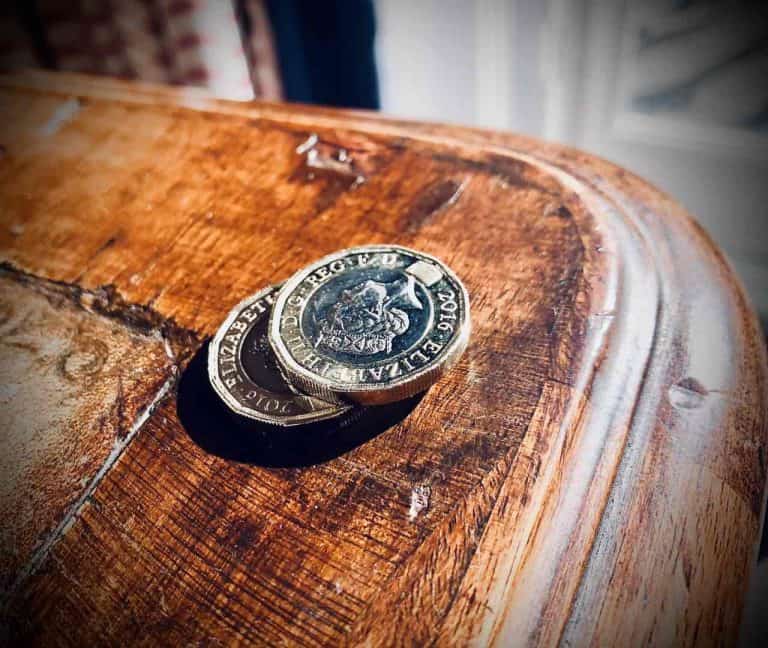 UK-based Cashplus, a banking and credit services provider for SMBs and consumers, has entered a definitive agreement to acquire the current account portfolio of icount. The amount paid for the acquisition has not been shared publicly.
The deal, which may be finalized in early 2021, will reportedly see 5,000 accounts and £2 million worth of monthly transactions moved from icount to Cashplus. Notably, this deal is the first UK-based Fintech acquisition of this year.
The consolidation deal has come at a time when Cashplus is reportedly in the final stage of its application to acquire a full UK bank license.
Rich Wagner, CEO at Cashplus, stated:
"2021 is set to be a very exciting year for Cashplus. Our anticipated upcoming authorization as a bank will allow us to better serve the UK small businesses and consumers that need our banking and credit services, and I'm pleased that we'll be starting the year with this acquisition as a sign of our confidence."
Established by Samuel Mond, icount began operating in 2009 and managed to grow its business through its acquisition of clients from ClearDebt back in 2014.
Mond remarked:
"I remember acquiring our first cardholder and I'm extremely proud to have built a portfolio of accounts transacting over £2m per month. I look forward to seeing where the business goes next now as part of the Cashplus family of products."
As covered in February 2020, Cashplus had announced that it was updating its mobile-based app with the spend tracking option offered by Google Maps.
The Spending Insights feature uses data obtained from Google Maps to identify where and the exact time when a payment was settled. Transactions can be easily seen and they also display important information such as brand or company logos.
Cashplus describes itself as a leading specialist UK digital challenger to banks for SMBs. The company aims to provide "faster, smarter, simpler" current accounts for business owners. Cashplus claims that it intends to serve smaller businesses that are "too often overlooked by high street banks." Launched in 2005, Cashplus has been focused on creating "easier ways for more than 1.5m customers to pay, bank and borrow through their user-friendly digital platform."
The company states:
"We understand what our customers need – time and money to run their businesses and live their lives – and our secure, innovative products are designed to help, where others can't or won't. A true Fintech pioneer, we are a fast-growing and credible challenger to UK high street banks."