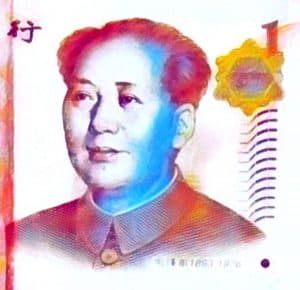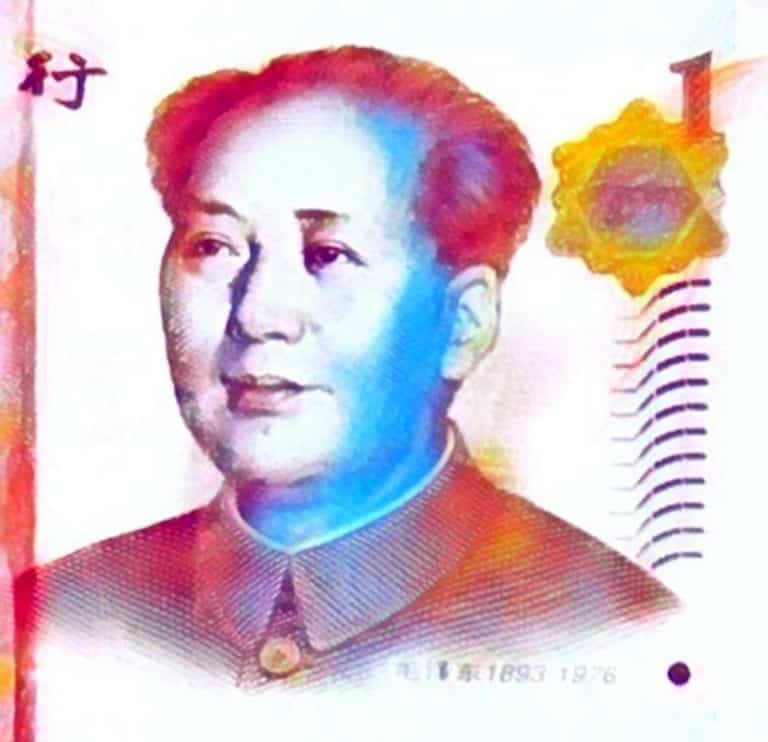 Ping An Insurance has reportedly been named the most valuable insurance brand in the world in the Insurance 2021, 100 Ranking, which is a spot that the company has maintained for the 5th consecutive year.
Brand Finance, a brand valuation consultancy firm, valued the Ping An brand at $44.8 billion.
There were 12 China-based insurers that were featured in the Insurance 2021, 100 Rankings this year, with Ping An, China Life, AIA, CPIC and PICC making the top 10. The combined brand value of all the Chinese insurance brands represented around 30% of the cumulative brand value of Insurance 100, 2021.
Brand Finance's Insurance 100 2021 ranking aims to assess or evaluates various aspects of the brands' industry performance, brand awareness, and its contribution to overall business performance. Brand Finance uses these factors as part of the Brand Strength Index (BSI) and then aims to quantify the brand value of insurance companies.
As reported by Fintech News HK, Brand Finance has also taken into account the impact of the Coronavirus pandemic on enterprise value. The company believes that COVID should have some sort of impact on brand value.
Brand Finance stated:
"As predicted, insurance brands have taken a hit this year as they negotiate the fallout from the pandemic. They have, however, fared better than our initial predictions at the outbreak of last year, demonstrating the resilience of the world's top insurance brands."
Ping An seems to be making a recovery as other parts of the world also start or at least try to establish operations following the COVID outbreak. If this positive trend keeps going, then Ping An may experience a boost in its brand value in the foreseeable future, according to Brand Finance.
Ping An has managed to record profits despite the challenging business enviroment.
The company also promoted annuity products, and enhanced its protection product portfolio by creating new "product + service" packages for business development. New business value of the life and health insurance business for Ping An grew by 15.4% YoY to RMB18,980 million.
The company's operating profit increased by 4.2% YoY to around RMB25,580 million. Ping An's retail clients have also increased during this period. By the end of March 2021, the company's retail clients had grown by 1.0% YTD (around 220 million).
Ping An's management stated:
"While pursuing steady progress by continuously advancing our 'finance + technology' and the 'finance + ecosystem' strategies, Ping An adheres to the philosophy of 'expertise makes life simple, technology makes financial services heartwarming, and healthcare makes life better'. In the future, Ping An will seize the development opportunities of fintech and healthtech, support the development of smart cities, fulfill social responsibilities and protect society and people's livelihoods."
Sponsored Links by DQ Promote