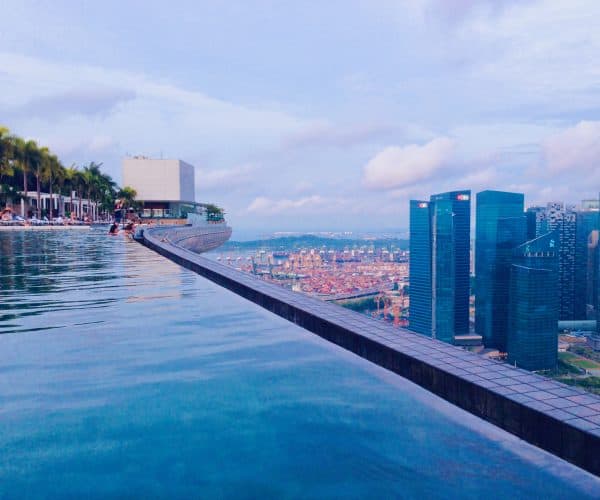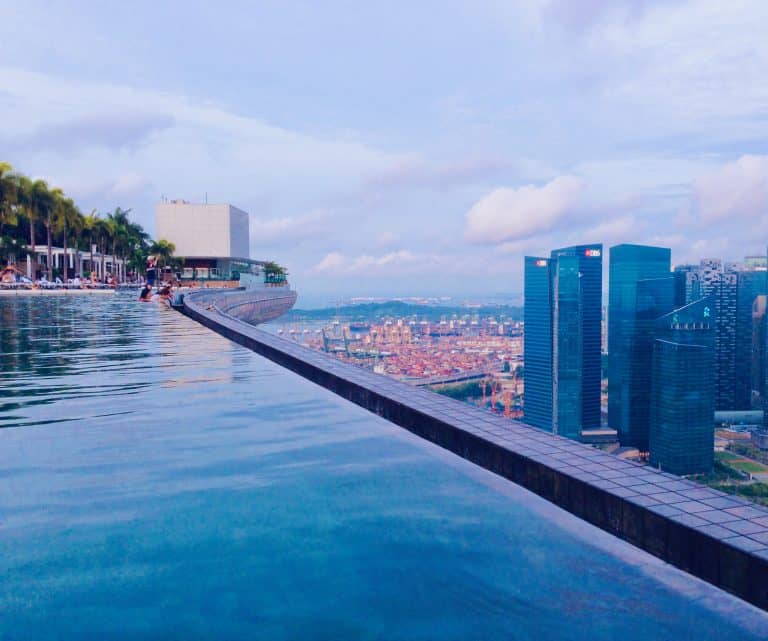 Adyen (AMS: ADYEN), a global payments solution provider, reveals that its Singapore-based business entity has managed to acquire approval from the Monetary Authority of Singapore (MAS). The permit will allow Adyen to perform merchant acquisition services under the Payment Services Act 2019 (PSA).
Effective from May 1, 2021, Adyen Singapore's license to serve as a Major Payment Institution under the PSA has reportedly been expanded to include merchant acquisition and local fund  transfer services (in addition to the previously licensed business activity of cross-border or international money transfer service).
Adyen Singapore's management noted that they're the first international payments provider to be licensed for the newly regulated activity of merchant acquisition service under the PSA.
The PSA is an updated framework for regulating payment systems and payment service providers that are operating out of Singapore. It came into effect on January 28, 2020.
Adyen Singapore reportedly received its license to act as a Major Payment Institution under the PSA for cross-border money transfer services on that same day.
Adyen Singapore has introduced various safeguarding arrangements for volume in order to ensure that customer funds remain safe (under the PSA, after the applicable transition period).
Warren Hayashi, President, Asia-Pacific at Adyen, remarked:
"We see the new regulations put in place by the MAS as a positive move to uplift the integrity and security standards of the payments ecosystem in Singapore. As we continue to grow Adyen's business in Singapore, it is important our operations remain compliant with regulations, which is essential to building trust in the payments industry and safeguarding consumer interests."
Mariette Swart, Chief Legal and Compliance Officer at Adyen, stated:
"We are committed to ensuring that our operations remain compliant with evolving regulatory frameworks in Singapore and in the markets we operate in. It is our foremost priority to optimise our risk control efforts by constantly assessing our policies and procedures against the regulatory frameworks of the markets we operate in."
Sponsored Links by DQ Promote