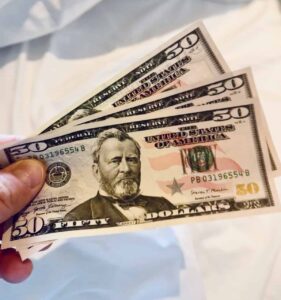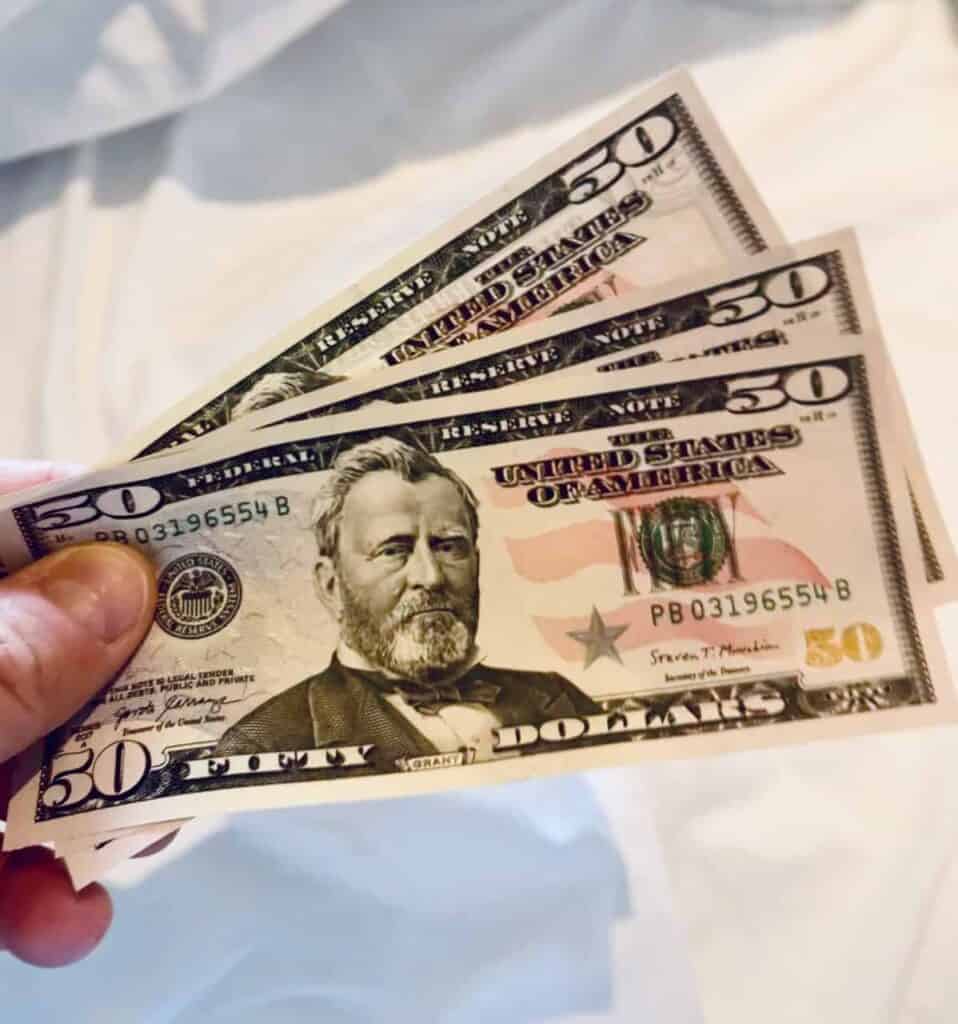 Bill.com, an established provider of Cloud-enabled software that aims to simplify, digitize, and automate routine back-office financial operations for SMEs, has reportedly entered into a definitive agreement to acquire expensive management Fintech Divvy.
The acquisition deal will involve a stock and cash transaction of around $2.5 billion. Divvy's services focus on spend management that aims to streamline finance for business by using innovative expense management software and smart corporate cards. All of these financial services have been integrated into one easy-to-use and intuitive platform.
As noted in the announcement, the acquisition aims to support Bill.com's company mission and will potentially improve its ability to offer better value to the combined client base. Bill.com's expanded line of products should allow SMBs to automatically manage accounts payable, accounts receivable, and corporate card spend from a single interface/platform. This should help companies save time and money.
With real-time insights into all their business spending and access to several payment options, businesses will be able to spend smarter, better manage their finances, and cash flow, while also streamlining many of their back-office operations.
René Lacerte, Bill.com CEO and Founder, stated:
"Since founding Bill.com, I have been driven by the desire to build solutions that make a real difference for small and mid-sized businesses. Customers have been asking us to help them with their spend management, and I am excited that together with Divvy, we can deliver on that ask, furthering our vision to transform SMB financial operations. Our expanded platform will provide more automation and real-time information to SMBs, enabling them to make more informed decisions. We are excited to work with the talented Divvy team. We have a shared passion for helping SMBs succeed and both companies are driving our customers' digital transformations. Together, we can further empower SMBs to transition quickly and easily."
The combined entity should offer better market opportunities to both parties.
Bill.com will be able to provide expense management and budgeting software along with smart corporate cards to its 115,000+ client base and its vast network of around 2.5 million members. Meanwhile, Divvy can provide automated payable, receivables, and workflow capabilities to its 7,500+ monthly active SMEs that it currently serves.
Blake Murray, Divvy CEO and co-founder, remarked:
"We are excited to be joining forces with Bill.com to help SMBs grow and thrive by modernizing and transforming their financial operations. At Divvy, our customers are our true north, and they always have been. As we listened to our customers, we heard them ask for a comprehensive payments platform so that they don't have to use multiple software systems to manage their finances. Today I'm proud that Divvy is joining Bill.com to bring the one-stop-shop platform that our customers and the market have been asking for."
This particular transaction has reportedly been approved by the Boards of Directors at Divvy and Bill.com. The acquisition is scheduled to be finalized by the end of Bill.com's 1st fiscal quarter (ending September 30, 2021. The deal is subject to receipt of relevant regulatory approvals and customary closing conditions.

Bill.com will acquire Divvy for around $625 million in cash and $1.875 billion of Bill.com Common Stock. This transaction is subject to customary adjustments for transactions of this type.

An investor presentation regarding this deal can be found on the investor relations website.  More information on the terms and conditions of the deal may be viewed in the current report on Form 8-K to be submitted by Bill.com to the US Securities and Exchange Commission.

Goldman Sachs & Co. LLC will be serving as financial advisor to Bill.com and Fenwick & West LLP is legal counsel to Bill.com.

Financial Technology Partners is acting as exclusive strategic and financial advisor to Divvy and Morrison & Foerster LLP is legal counsel to Divvy.

Sponsored Links by DQ Promote