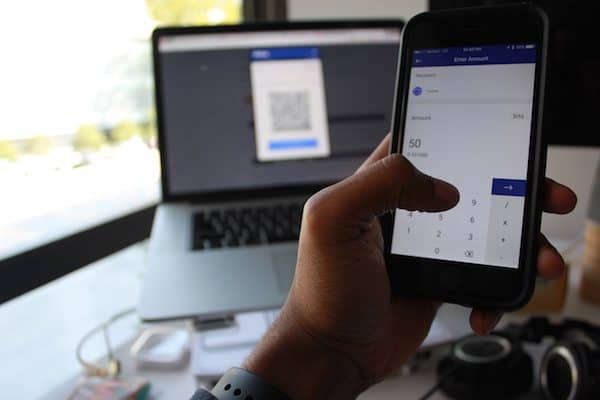 Cryptocurrency payments platform BitPay announced on Thursday it is adding Dai and WBTC for businesses to accept as a payment option without the need for any integration or enhancements. BitPay reported Dai and WBTC are available to anyone, accessible anywhere in the world and are considered among the top 20 of all cryptocurrencies.
BitPay's Chief Commercial Officer Sonny Singh, spoke about the payment option offering by stating:
"BitPay merchants use crypto to solve real-world payment challenges especially in transacting in countries with hyperinflation or unstable currencies. Adding Dai and WBTC to the mix of cryptos that BitPay supports offers these businesses fast, safe and secure alternatives to traditional payment methods."
BitPay also confirmed that support for Dai and WBTC also opens up new payment and settlement options for BitPay merchants and businesses.
"Dai and WBTC are added to BitPay's current list of supported tokens including BTC, BCH, ETH, DOGE and stablecoins USDC, GUSD, PAX and BUSD. BitPay previously announced wallet users can store and use Dai and WBTC in a BitPay wallet and to load the BitPay Card."
Founded in 2011, BitPay considers itself to be a pioneer and leader in global blockchain payments and supports payments from Bitcoin, Bitcoin Cash, XRP and ETH, as well as four dollar-pegged stablecoins, USDC, GUSD, PAX, and BUSD. Settlement in Dai and WBTC is expected to be available this month.