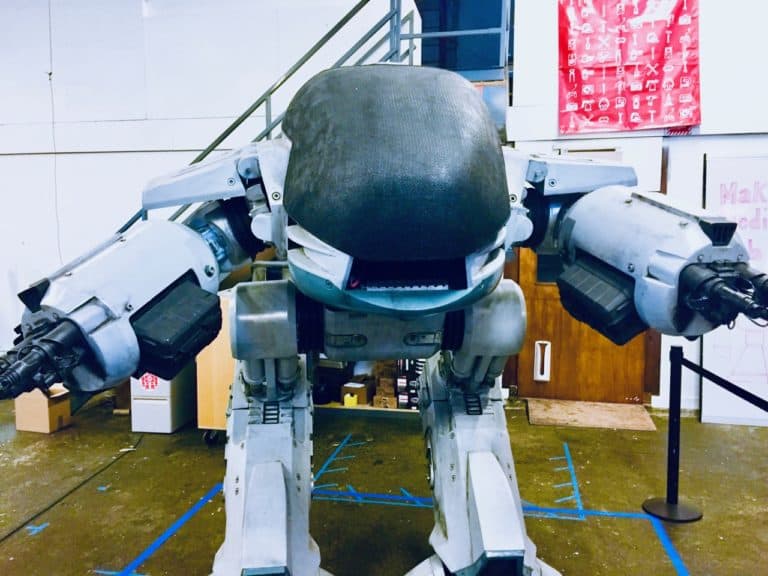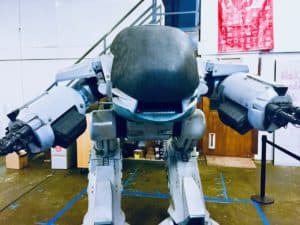 Robo-advisor AQUMON has launched SmartGlobalX, which is described as a "smart" Bitcoin exchange-traded-fund (ETF) investment portfolio. It integrates SmartGlobal algorithms with a Bitcoin ETF in order to allow customers to invest in securitized digital assets, starting from as low as $1,000.
AQUMON's management noted that when compared with crypto trading that typically requires extensive investment experience, a lot of time, and attention, SmartGlobalX can assist investors with managing risks and receiving steady returns via data-driven, automated strategies.
With significantly lower management fees of around 0.4%-1% and less than 1% tracking errors, Bitcoin ETFs are considered by some to be considerably more liquid and secured with a greater return (on average) when compared to various other BTC investment products.
By making investments into Bitcoin ETFs instead of trading the actual digital currency, investors are allowing AQUMON to manage the complications and security concerns associated with cryptocurrencies, the announcement explained.
AQUMON stated that investors don't have to be concerned about crypto exchanges, wallet security and can focus on the unique features of BTC.
SmartGlobalX's Bitcoin ETF allocation only comprises 2%-4% of the investment portfolio, which means that investors have BTC to bring up or balance out their portfolios when other assets are not performing well.
When compared to a return of 56.85% from AQUMON's SmartGlobal Max, the Bitcoin ETF gives AQUMON's  SmartGlobalX a net return of 106.12%, the announcement noted.
Kelvin Lei, CEO and Co-Founder of AQUMON, stated:
"As a digital wealth management platform that aims to make investment accessible and affordable to the general public, we understand the hurdles for retail investors to invest in this high-risk asset. SmartGlobalX manages the risks and concerns investors have, making Bitcoin investment effortless and approachable."
AQUMON is a Robo-Advisory company with head offices in Hong Kong. Its mission is to "bring professional wealth management services to every individual."

The company's management explains that they "utilize an algorithmic, data and machine learning approach to provide clients access to diversified global asset allocation." Through AQUMON's intuitive intelligent platform, their clients can "seek to maximize long term return with low cost, low risk and transparency."

In 4 years of operations, AQUMON has "grown out of an incubator at Hong Kong University of Science and Technology (HKUST) into a fully licensed financial service firm (SFC Type 1, 4 and 9) with offices in Hong Kong, China and Singapore."

AQUMON provides institutional solutions with "highly robust" and customizable investment products. AQUMON is working with over 50 major financial intuitions and fund managers and remains focused on expanding its operations.

AQUMON is reportedly backed by the Alibaba Entrepreneur Fund and other institutional investors.

Sponsored Links by DQ Promote