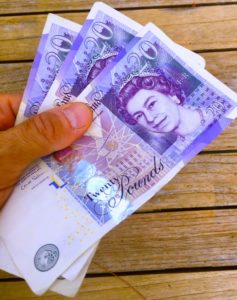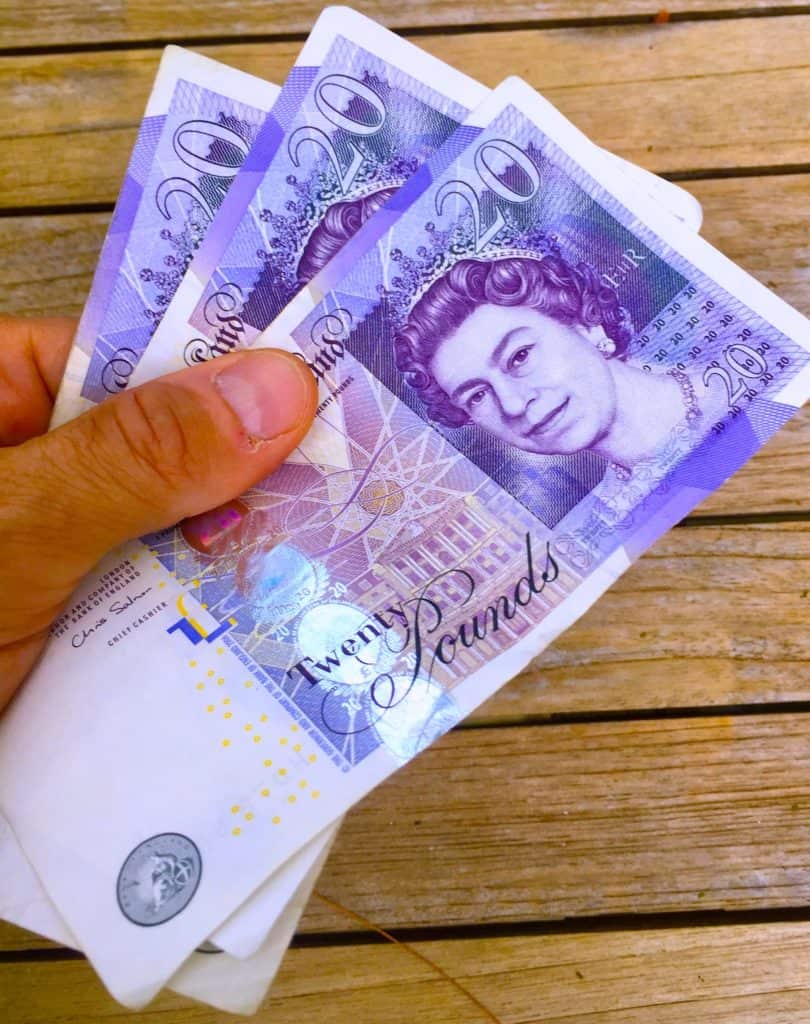 CapitalRise, the dedicated prime property investment platform, revealed on Thursday (May 13, 2021) that it has managed to return over £50 million to investors since launching its operations.
According to a release shared with Crowdfund Insider, CapitalRise provided "an average return of 9.2 percent per annum." The platform offers individuals and institutions with investment opportunities into projects across Prime London, in locations such as Mayfair, Belgravia, Knightsbridge, Chelsea and Notting Hill, and in Prime Home Counties locations including Surrey, Hampshire and Oxford.
As mentioned in the announcement, ensuring an "excellent" experience for investors is at "the heart" or at the core of CapitalRise's business model. The "highly" experienced team of professionals in finance, technology and the prime property market take "a responsible approach to lending, applying a meticulous selection process to funding applications, including thorough due diligence and strong credit underwriting, to provide investment opportunities in high quality prime property developments," the release noted.
The CapitalRise team explains that they "carefully structure" their property loans in order to withstand "adverse" market conditions. The platform's investments have "continued to perform despite the impact of the pandemic," the announcement confirmed.
Despite the negative impact and challenges created due to the Coronavirus crisis, the CapitalRise team reports that their platform managed to keep offering "outstanding prime development investment opportunities to its investors."
As noted in the release, "headline" opportunities included investment in "a super-prime development in Kensington Park Gardens, and an attractive office-to-residential conversion in Holborn, Central London."
During 2021, CapitalRise continues to provide investors with new opportunities in prime London and the prime home counties, "alongside making significant redemptions." The platform has reportedly returned more than £16 million to investors during the last 4 months of 2021.
The London prime property market has "proved especially resilient during the pandemic and is now forecast for growth in 2021 and beyond," the announcement revealed.
Uma Rajah, CapitalRise CEO and co-founder, remarked:
"We're delighted to achieve this milestone which is testament to the quality of our loans, the quality of the prime property developers we work with and the quality of our own team of finance and prime property experts. Our meticulous selection process and carefully structured loans have ensured our investors have been rewarded with attractive average returns of 9.2% p.a. on average with zero investment losses or investment defaults."
Sponsored Links by DQ Promote