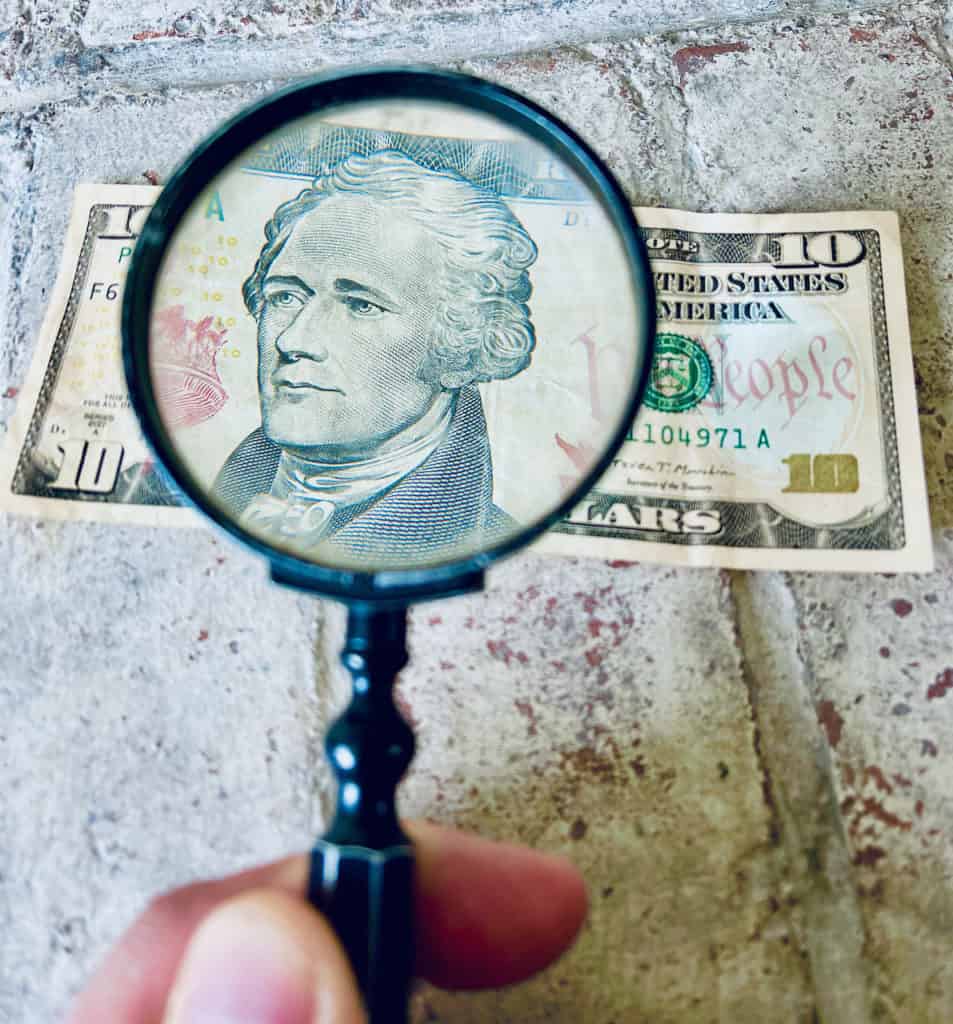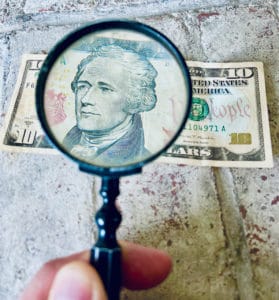 Alchemy Technologies has announced a new partnership with Flinks that enables clients to quickly verify their customer's financial accounts and transaction history, while incorporating data analytics to assess risk, income, fraud, and more. Flinks is said to be fully integrated with Alchemy to provide banks and Fintechs with an intuitive workflow.
Alchemy provides digital lending and banking software to both establishment financial services firms and Fintechs.
According to a release distributed by Alchemy, lenders are increasingly relying on near-term cash flow to make underwriting decisions, but they struggle to extract critical information from their customers' banking transactions.
Flinks' is designed to provide visibility over trends such as account balance and debit activities, as well as utility and loan payments—with the ability to identify lenders already providing mortgages, student loans, microloans, etc.
Timothy Li, CEO and founder of Alchemy said they were able to build up a lending demo site with Flinks integrated in three days.
By combining the solutions, Alchemy anticipates its clients will have a competitive advantage in measuring borrowers' ability to pay.
"The Alchemy partnership demonstrates our ability to integrate quickly with solution providers and other financial services providers. Our income and risk attributes are digested by Alchemy's decision engine and their clients can now manage their verification and risk assessment automatically,"stated Brock Leong, Director of Global Partnerships at Flinks.
Sponsored Links by DQ Promote