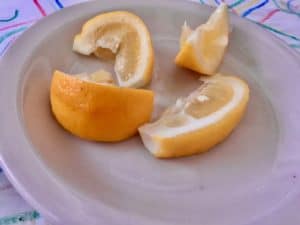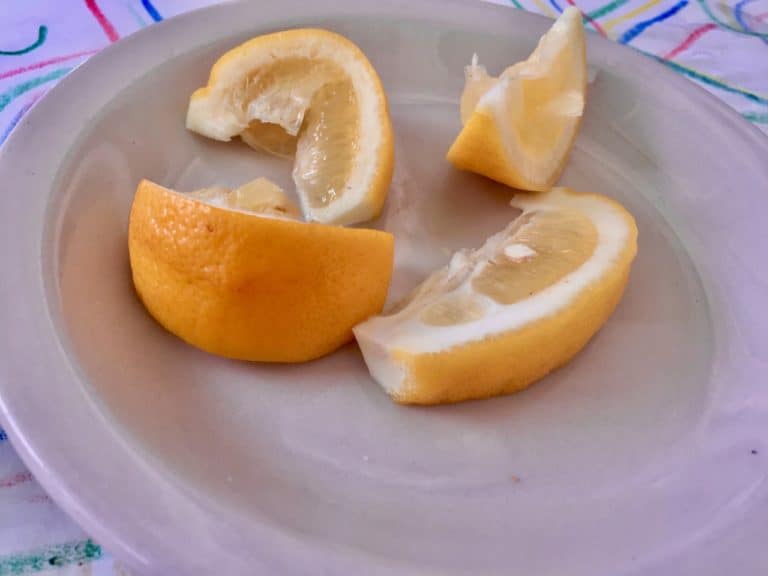 In a letter addressed to Lemonade CEO and co-founder Daniel Schrieber, Muddy Waters, a firm who has shorted shares in Lemonade, accused the firm of an "egregious security vulnerability". The allegation is there is a "security flaw that potentially exposes its customers' personally identifiable information."
Lemonade (NYSE:LMND) is one of the most prominent Insurtechs in the US that successfully completed an initial public offering in 2020. Shares were priced at $29/share for the public offering. Today, Lemonade trades at around $73/share – well off its all-time high of $188/share but still valued at over $4 billion.
Via Twitter, Lemonade executive Shai Wininger said there were no vulnerabilities and the information uncovered by Muddy Waters was available by design.
"What Muddy Waters found were links to 4 insurance quotes shared by Lemonade users themselves. (aka, they loved it so much, they shared 'em)."
In effect, the information is more of a feature than a shortcoming.
1/ Let's set things straight up front: What @muddywatersre found were links to 4 insurance quotes shared by Lemonade users themselves. (aka, they loved it so much, they shared 'em).

That is not a vulnerability, it's by design! https://t.co/JJhFmOzUAW

— Shai Wininger (@shai_wininger) May 13, 2021
In the past, Lemonade has received some criticism for its lofty valuation. During Q1 2021, Lemonade reported a loss of $49 million on total revenue of $23.5 million.

Lemonade reported that the aggregate annualized premium for customers as of the period increased by 89% to $251.7 million as compared to the first quarter of 2020, primarily due to a 50% increase in the number of customers as well as a 25% increase in premium per customer.

Sponsored Links by DQ Promote