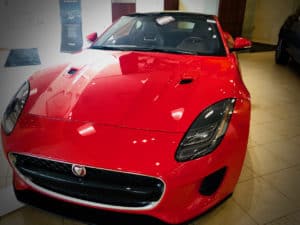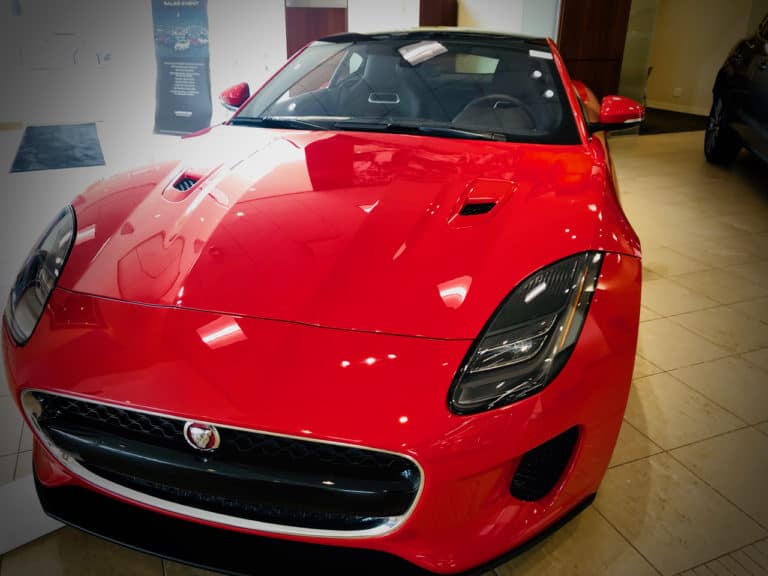 Bosch, Ocean Protocol represented by BigchainDB, and Fetch.ai have all joined Catena-X, in order to bring their "collective expertise" in market, mechanism, and token-based incentive design
Catena-X is described as an "agile" ecosystem with automotive industry stakeholders. All firms taking part in Catena-X are working cooperatively on concepts for creating an open, scalable network for secure, cross-company, and standardized information and data exchange in the automotive sector.
As mentioned in a release shared with CI:
"The aim is to create uniform data and information flows throughout the automotive value chain. The Cloud-based network is to be open to all companies in the European vehicle industry as well as their global partners, users, and equipment suppliers."
Bosch, BigchainDB, and Fetch.ai contribute "complementary" areas of expertise to token-based ecosystems into Catena-X. They'll be supporting the ongoing development of decentralized technology and business models, along with incentive systems within Catena-X.
Dr. Nik Scharmann, Project Director, explained that "Economy of Things" at Bosch Research will aim to advance these causes (as an elected member of the Catena-X advisory board).
Dr. Scharmann remarked:
"I'm convinced that by establishing suitably organized marketplaces, along with payment and incentive systems, Europe's diversity and individuality can be leveraged as strengths to provide an efficient and globally competitive basis for a value-based digital economy. With so many strong partners implementing Catena-X, we will quickly create a competitive data ecosystem for the European automotive industry."
Bosch is reportedly a founding member of Catena-X, which has been running as an association in the founding stage since May 7 (Catena-X Automotive Network e.V.i.G.).
As an established IoT firm, Bosch is focused on researching an Economy of Things (EoT). As noted in the release, in the EoT, the economic aspect of interactions is "added to the IoT."
The announcement also mentioned:
"The EoT project addresses the question of how networked devices can do business with each other for the benefit of citizens and businesses. With decades of experience in the automotive sector, Bosch also brings extensive industry expertise, which will be improved by applying EoT principles and mechanisms."
BigchainDB GmbH will reportedly be joining Catena-X "on behalf" of Ocean Protocol, a "decentralized" data exchange protocol for data monetization. It will "bring its expertise in Web 3.0 and implementing token-based ecosystems to the multi-stakeholder consortium-led project, along with its experience in building open-source communities," the announcement revealed.
As noted in the update:
"Ocean's main focus will be contributing to the working group tasked with developing sustainable decentralized business models and incentive mechanisms for the Catena-X network."
BigchainDB founder Trent McConaghy remarked:
"The automotive industry is shifting to a digital future. The digital economy is the data economy. At BigchainDB, we aim to empower organizations to create sustainable business models within this new data economy. We're proud to contribute to Catena-X in this capacity, drawing on our years of experience in developing token-based ecosystems and decentralized business models. With the leading companies in the automotive space collaborating, we're hopeful that Catena-X will drive impactful and lasting change in the European landscape."
BigchainDB has been a Day 1 Member of the GAIA-X Association, which is developing a European Cloud-enabled data infrastructure. Ocean contributes to creating a data infrastructure standard for Europe that "prioritizes efficiency, security, and trustworthiness."
Fetch.ai offers a framework for creating decentralized, autonomous AI networks to "carry out complex coordination tasks." Its goal is to connect digital and real-life economies to "allow automation to change the way we use data."
As noted in the release:
"Fetch.ai brings expertise in multi-agent systems, artificial intelligence, advanced cryptography, and decentralized machine learning to the Catena-X network. Its main focus will be to provide technologies for agent-based "smart" clients, secure and private sharing of information, and base-layer blockchain infrastructure."
Fetchi.ai will be supporting advanced data analytics via its CoLearn network, a decentralized information-sharing system that is "deployed on blockchains and aggregates learning from multiple stakeholders."
Maria Minaricova of Fetch.ai added:
"Catena-X represents the evolution of the automotive industry as it works to prioritize the digital exchange of information in order to enable new data-driven business models. Fetch.ai is excited to be a part of a consortium that understands the fundamental changes happening within the industry and looks forward to helping the ecosystem evolve and thrive."
Sponsored Links by DQ Promote