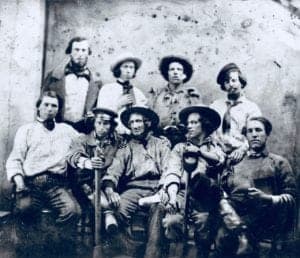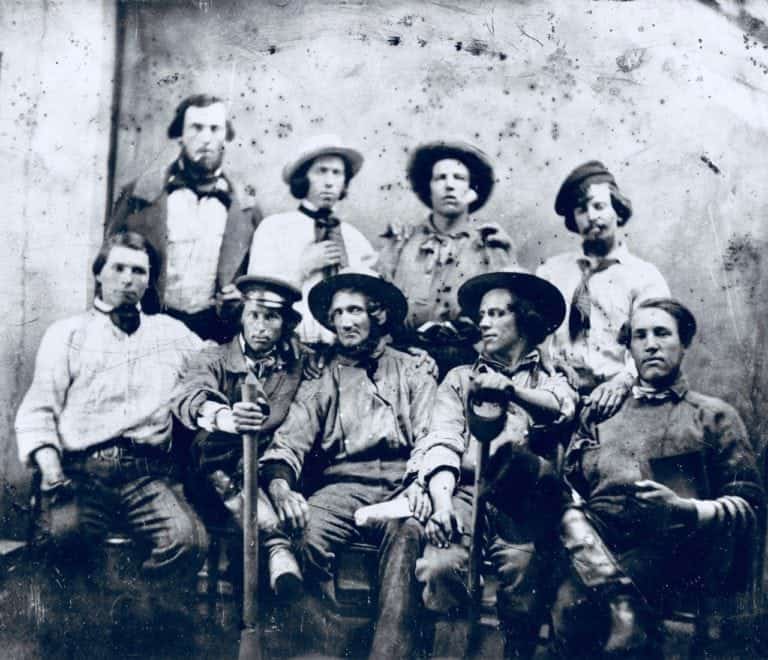 Compass Mining, which claims to be the world's first online marketplace for Bitcoin mining hardware and hosting, recently confirmed that it's now a member of the Texas Blockchain Council (TBC).
TBC was established in November of last year with the stated goal of expanding the crypto sector's presence in Texas while also educating the State's regulators on how to prepare policy that "best accelerates this growth."
As noted in the announcement, Bitcoin mining "in particular" has seen significant growth in Texas during the last few years, and TBC intends to work cooperatively with local legislators in order to maintain this trend. TBC is  reportedly non-profit trade association with more than two dozen members – which includes Unchained Capital, Cormint Data and Argo Blockchain.
Whit Gibbs, co-founder and CEO of Compass, stated:
"The importance of the Texas Blockchain Council's work cannot be understated. Educating Texan legislators on the complexities of the Bitcoin mining industry and helping build Texas into a home for miners is a mission Compass wholeheartedly supports. Our entire team is excited to join the Council's efforts."
Many Compass miners currently consider Texas to be home, with "hundreds" of machines hosted in facilities across the state. The Compass team says it's looking forward to working closely with TBC and its members "as vocal advocates for understanding Bitcoin mining promoting cryptocurrency innovation to make Texas an even more inviting destination for miners."
Lee Bratcher, President of the Texas Blockchain Council, remarked:
"Whit Gibbs and the entire Compass Mining team are outspoken advocates for the cryptocurrency mining industry, and they work tirelessly to make mining accessible to retail clients. We are proud to have Compass as a strategic partner and to work alongside them to educate lawmakers and the public about this industry."
As covered in March 2021, Bitcoin miners continue to move to Texas as the leading digital currency surpassed the $60,000 mark (and had also crossed $61,000 on March 14, 2021). Even though BTC has gone through a major correction, trading at around $40,700 at the time of writing (and crashing as low as below $30k briefly), Bitcoin mining should remain a high-growth sector in the years to come.

Earlier this year, Argo Blockchain confirmed its purchase of 320 acres of land located in West Texas. Argo said it would use the land to develop a new Bitcoin mining facility over the next year and claims the facility should run mostly on renewables.

Several other Bitcoin mining firms are extending or transplanting their existing operations to Texas, according to Compass, a "Bitcoin-first" company that aims to support the "decentralized" growth of hashrate and "strengthen network security" by helping people learn, explore and mine Bitcoin

Sponsored Links by DQ Promote