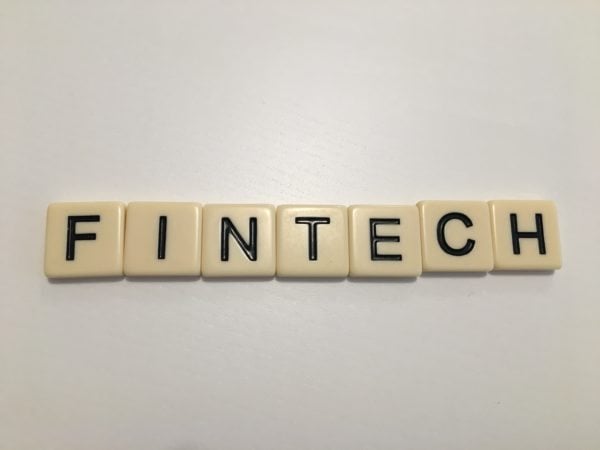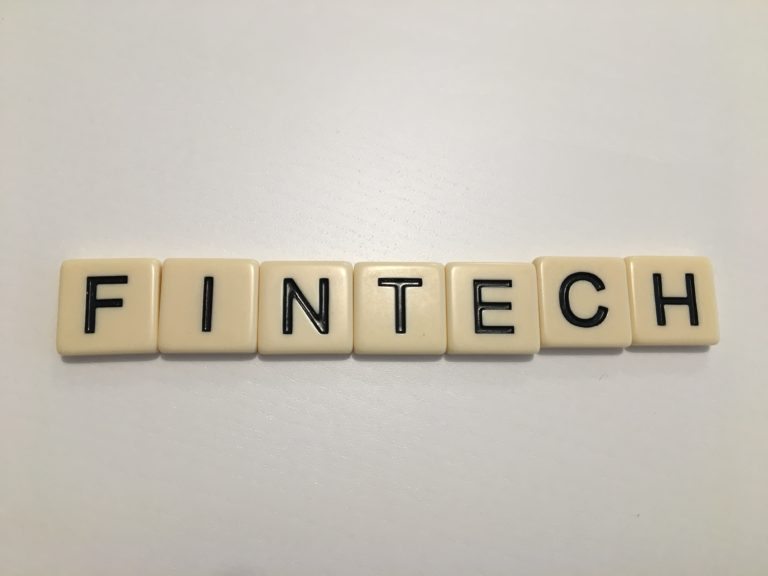 LendingPoint, a data and technology platform dedicated to democratizing credit and accelerating commerce, announced on Tuesday it has appointed Ashish Gupta as its new Chief Risk Officer. 
According to LendingPoint, Gupta will lead data science/AI, risk, fraud, and market modeling as well as pricing for LendingPoint's direct-to-consumer and point of sale/e-commerce verticals. He has more than 15 years of experience in banking and fintech credit products. He recently was Chief Credit Officer of Proper. Prior to Prosper, he served as Senior Vice President and Director at Citigroup, Citi Retail Services.
Speaking about Gupta's appointment, Tom Burnside, CEO of LendingPoint, stated:
"[Gupta's] background aligns closely with our vision, and we look forward to working together to build the risk and credit models that continue to exceed the expectations of our customers whether they come directly to us online, are sent by a merchant or service provider, or find us embedded as a working capital source in their ecommerce marketplace."
As previously reported, LendingPoint explained that it is committed to redefining who is able to access money at fair rates, and empowering consumers to build financial momentum.
"[LendingPoint] uses data, technology, and a scalable platform to deliver installment loan options to consumers and small business owners who have requested financial solutions directly or through thousands of merchant partnerships and integrated ecommerce platforms. From its first loan in 2015, through December 2020, LendingPoint has originated over $2.5 billion."
LendingPoint recently secured a $125 million growth investment from global private equity firm, Warburg Pincus. Last year, LendingPoint launched SDKn, a proprietary technology that creates an instant consumer credit pre-approval platform for businesses of all sizes; enhanced its buy now, pay later merchant platform; and partnered with a leading global e-commerce platform to provide small business capital to their sellers. The company also recently closed of an up to $110 million, 5-year corporate mezzanine credit facility with new partners MidCap Financial Trust (MidCap), managed by a subsidiary of Apollo Global Management, Inc. and Apollo Investment Corporation (NASDAQ: AINV).