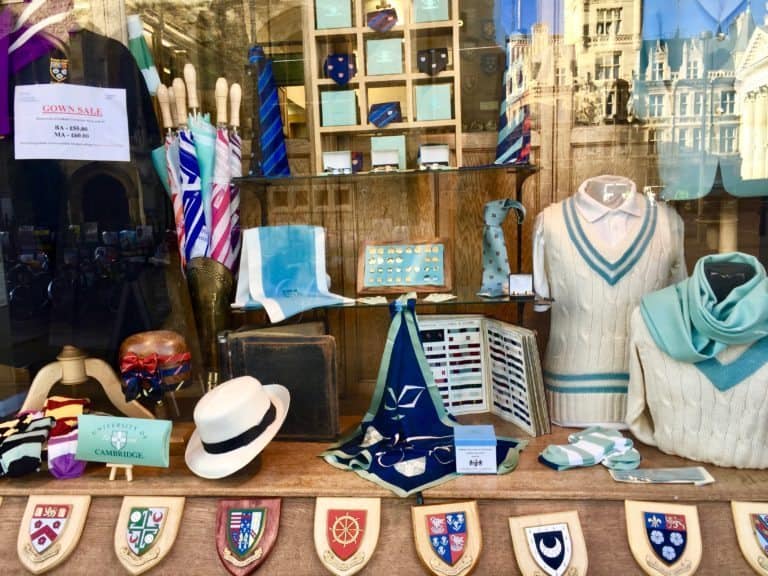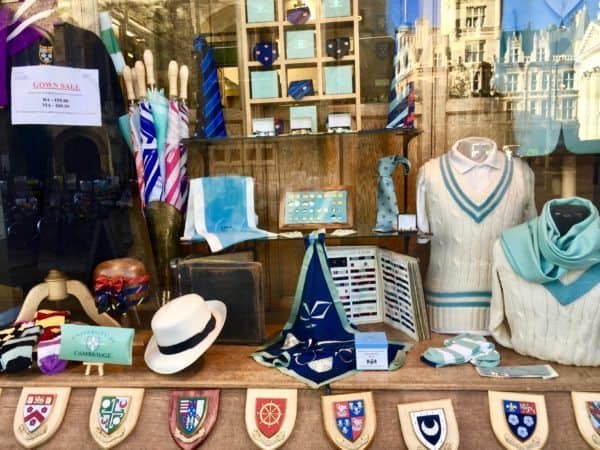 UK-based MarketFinance, one of the world's largest peer-to-peer (P2P) invoice finance platforms, notes that in early March 2021, Chancellor Rishi Sunak had announced the UK government's Help to Grow program in his Spring Budget.
MarketFinance notes in a blog post that the program is designed to help UK business owners enhance their skills, software and profits at "a heavily subsidized cost." The £520 million program should help 30,000 SMEs with gaining access to "discounted" software and digital advice, and also proper management training.
Set to be introduced for SMEs in June 2021, the details of the program have now been "ironed out" and is open for registrations, the blog from MarktetFinance noted. There are two Help to Grow options that are available – Management or Digital – to choose from.
MarketFinence's blog explains that Help to Grow is about giving companies or businesses the tools and insight they require to grow and further develop their operations. It's meant to serve as a way to boost small businesses and upskill the workforce in the United Kingdom. The Treasury has reportedly been working with business professionals and software firms in order promote investment in skills and expertise for around 30,000 SMEs across the UK.
The MarketFinance team noted:
"Levelling up productivity after the challenging year that businesses have faced is key to boosting the nation's economic recovery, in the Chancellor's eyes. The Help to Grow: Management program allows businesses to learn new approaches to management that will support their strategies and employees. The Help to Grow: Digital program gives unbiased software advice to help businesses that are behind in tech and offers 50% off software to help them level up."
MarketFinance also mentioned that the management side of Help to Grow mainly focuses on executive training. It's a 12-week program (should be manageable for people working full-time) that gives us important insights from leading UK-based business schools. Additionally, there's a  practical teaching program along with 1:1 sessions with a business mentor, peer-learning and a network of various other business professionals, MarketFinance noted. Sessions are carried out online and also in-person, so make sure you factor that in, the P2P lender added.
MarketFinance also mentioned:
"The program is 90% funded by the government so you'll pay just £750. It's an amazing opportunity to gain knowledge and know-how to help you scale your business, giving you the tools you need to grow. Help to Grow: Management kicks off at the end of June and will run for 3 years with 30,000 places available during that time."
Key modules will aim to cover innovation, financial management and "taking advantage of digital opportunities," and you will get to enhance your leadership skills, marketing opportunities, employee engagement while focusing on "responsible business," MarketFinance added.
As mentioned in the company's blog:
"One of the most exciting sides of the program are the 1:1 sessions with the UK's top business leaders offering tailored advice for executives. Business Secretary Kwasi Kwarteng announced this week that individuals from NatWest, Goldman Sachs and the CBI are among the high-profile leaders offering their expertise. These mentors and your professors will help you develop a business plan to achieve growth and encourage your business to reach its full potential."
Help to Grow: Management courses are being offered at the following business schools:

Aston Business School – 28 June 2021 – West Midlands
Leeds Business School (Leeds Beckett University) – 14 September 2021 – Yorkshire & Humber
Coventry Business School – 23 August 2021 – West Midlands
University of Bradford School of Management – 21 September 2021 – Yorkshire & Humber
Derby Business School – 5 July 2021 – East Midlands
Bristol Business School (University of West of England) – 6 September 2021 – South West
Kingston Business School – 30 August 2021 – London
University of Leicester School of Business – 13 September 2021 – East Midlands

MarketFinance suggested that if you are looking to specifically "improve the tech your business uses then the digital program could be a great opportunity." You should be able to get "free" impartial advice on what tech and software could "make an impact" on your business. This is "a great way to find out if there's a new online platform or program that could give your business the boost it needs to take on the next phase of recovery," the blog noted.

UK businesses in "any sector can apply as long as they've been operating for at least a year and have between 5 and 249 employees," the blog added while noting that charities are not eligible.

The program is open to a "decision maker" or senior management from within your business. For instance, the CEO or Financial Director.

MarketFinance's blog also not that UK-registered business that has "between 2 and 249 employees and has been trading for at least a year can apply for the Help to Grow digital voucher."

You may only use it on software you have noted purchased before. To apply for these programs, you have to work with a specific business school for the Management program, so you need to take a look at all the options available.

(Note: to learn more, check here.)

Sponsored Links by DQ Promote