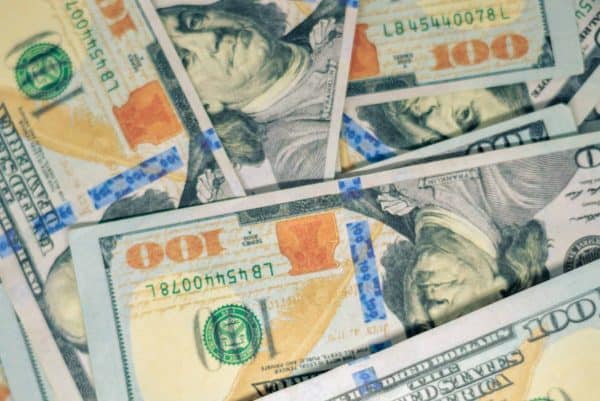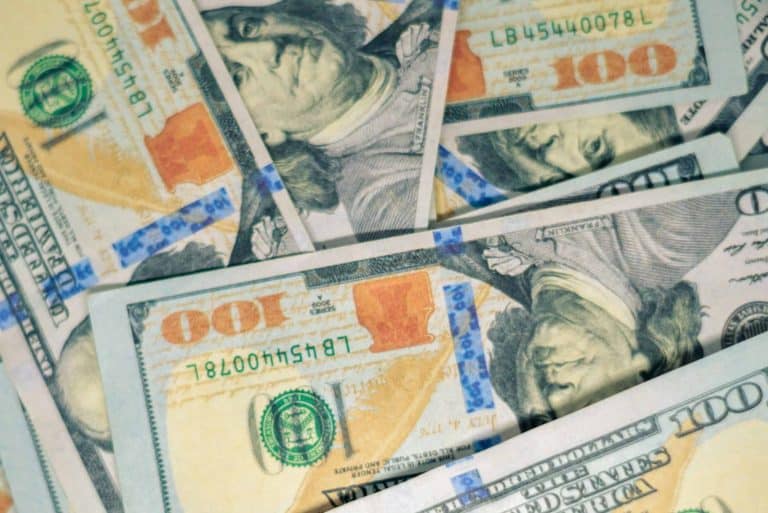 Wayflyer, a U.S.-based financing and growth platform to e-commerce merchants, announced on Thursday it secured $76 million through its Series A funding round, which was led by Left Lane Capital with participation from DST Global, QED Investors, Speedinvest, and Zinal Growth. Wayflyer reported it raised the investment after advancing more than $150 million since its launch in April 2020 across its three core markets; the U.S., UK, and Australia.
Wayflyer claims it provides fast and affordable funding to help grow businesses, without any of the complications. The company also provides free marketing analytics to get the most out of the user's budget.
"Wayflyer helps eCommerce businesses worldwide reach their growth potential by providing a range of financing and analytics solutions that help them access working capital, improve cash flow and drive sales. Through its offering of affordable, non-dilutive, unsecured capital, eligible businesses are given the flexibility to secure advertising space and inventory, paving the way for growth and profitability."
Speaking about the company's growth and development, Aidan Corbett, Wayflyer CEO, stated:
"We exist to help eCommerce businesses grow, and reduce the traditional barriers they face as they scale. Our rapid growth since launch demonstrates the strength of this proposition and our relentless focus on customer service, and we've only just scratched the surface of this enormous market. The number of direct-to-consumer brands launching every day continues to amaze us and we're excited about the next stage of our mission to become the go-to-growth platform for merchants looking to realize their potential."
Wayflyer further revealed tin order to cope with demand for its cash advance product, it has also expanded its debt facilities by an additional $100 million and recently signed a major partnership with Adobe Commerce in a move that will further increase its capital deployment capabilities. The company is planning to use the investment for growth and expansion efforts.