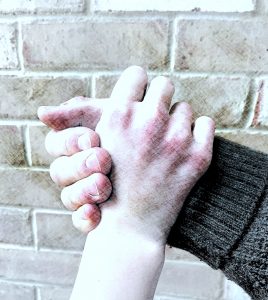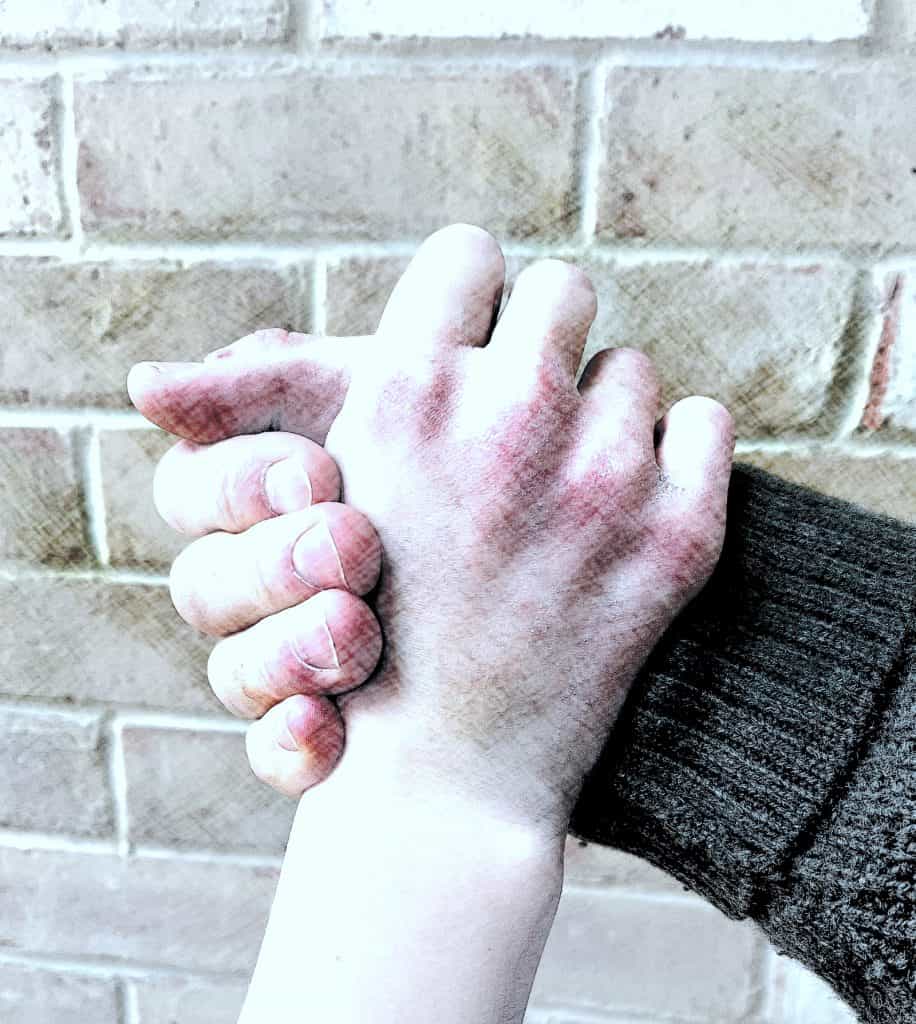 AllianceBlock has announced a collaboration with Hedera Hashgraph. The two firms said they will join forces to advance the global financial ecosystem through DeFi solutions.
Simultaneously, AllianceBlock announced the launch of the AllianceBridge, interoperability product – a blockchain agnostic feature. The bridge will use the Hedera Consensus Service (HCS) to allow for the creation of an immutable and verifiable log of messages.
The Hedera Token Service (HTS) will also be integrated into AllianceBlock's Trustless KYC product, a decentralized identity solution.
Rachid Ajaja, CEO and Co-founder of AllianceBlock, said the partnership is a significant step for AllianceBlock in achieving their goal of bridging the gap between decentralized and institutional finance.
"Truly decentralized financial activities cannot occur without accurate timestamping — that's where the Hedera Consensus Service comes in. The success of a DeFi ecosystem that encompasses both decentralized and traditional finance hinges on reliable, transparent, and compliant cross-chain capabilities. We look forward to the impact this will have on the future of the global financial ecosystem and its ever increasing interest in decentralized finance and what it has to offer."
Christian Hasker, CMO of Hedera Hashgraph, said they are pleased that they are leveraging HCS as the interoperability layer "to usher forward the collaboration between technologies that is necessary for the growth of the entire DeFi ecosystem."

AllianceBlock is building a globally compliant decentralized capital market. AllianceBlock is incubated by three of European incubators: Station F, L39, and Kickstart Innovation in Zurich, and led by a heavily experienced team of ex-JP Morgan, Barclays, BNP Paribas, Goldman Sachs investment bankers and quants.

Sponsored Links by DQ Promote