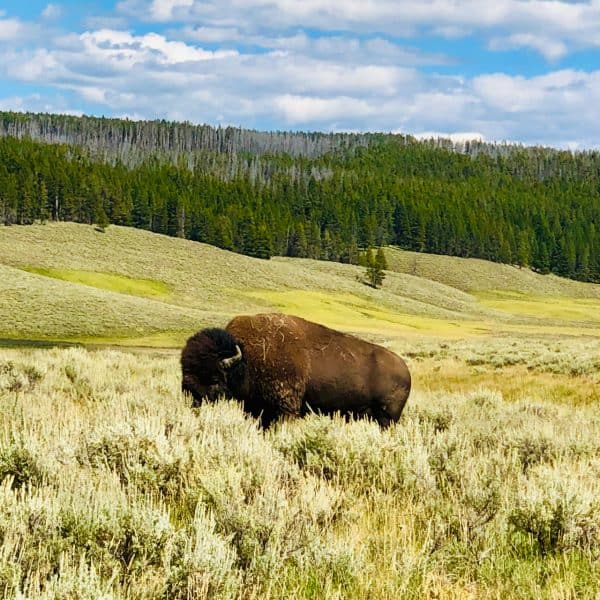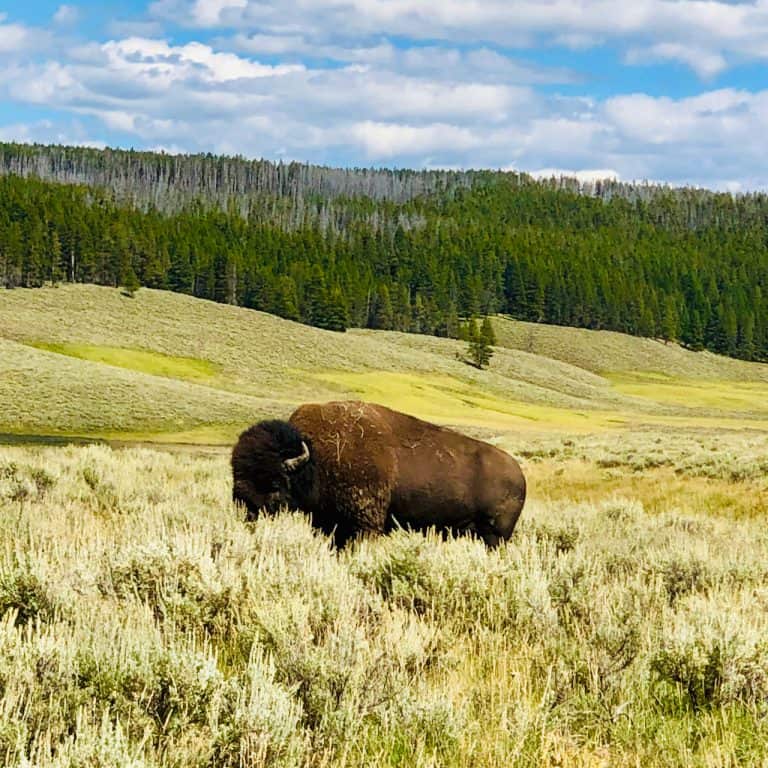 Bison Trails, a blockchain infrastructure platform-as-a-service company that was acquired by Coinbase, revealed on May 28, 2021 that it will be supporting the Helium Network's blockchain upgrade to a proof-of-stake (PoS) consensus algorithm.
This shift to PoS is being carried out to increase network reliability. Bison Trails will be offering its secure infrastructure for participants so they're able to operate (transactions) validators in the network.
As mentioned in a release shared with Crowdfund Insider, Helium is a decentralized wireless infrastructure that lets Internet of Things (IoT) devices establish wireless connections to the Internet and geolocate. Bison Trails' support will allow HNT token holders, which is Helium's native virtual currency, to operate their own validator. This should help with securing the network and earn rewards.
This is a "critical" next step when it comes to scaling the shared network state and "increasing the decentralization of the network," the release explained.
Joe Lallouz, CEO at Bison Trails, stated:
"The Bison Trails platform is optimized to run a large number of Helium nodes—we make it very easy to deploy and maintain your infrastructure, with nodes managed from one simple, non-custodial interface. Bison Trails is working closely with the core protocol developers around critical network issues, such as network economics. We look forward to supporting them in the transition to proof-of-stake and the broader adoption of the network."
As noted in the announcement, Helium is powered by a peer to peer network of hotspots that aim to offer "low-cost, pay-as-you-go internet connections using radio frequencies and consumer-grade hardware." It's been secured by using a "novel" work algorithm, known as Proof-of-Coverage, which is able to reliably verify that hotspots are "accurately" representing their location and the wireless network coverage they're creating from that location.
Helium currently powers more than 44,000 hotspots. Around 1,000 new hotspots are added to the network on daily.
As mentioned in the release:
"This summer, Helium will become a proof-of-stake protocol with the support of Bison Trails. As part of this transition, a new layer of enterprise-grade proof-of-stake validators with robust infrastructure will be introduced to increase the scalability of the network, offer robust connections, and in the future, create potential proxies for lightweight gateways to the network. Becoming a validator is a new opportunity for both hotspot owners and HNT holders to earn additional rewards and help secure and scale this innovative network."
Scott Sigel from the Decentralized Wireless Alliance (the Helium Network's Foundation arm), noted that as a trusted name in the blockchain infrastructure sector, they are eager to work with Bison Trails to "enable HNT holders to run their own validator within the Helium Network."

This is "a critical step in the network's growth, security, and adoption, and we know they will work with us every step of the way to implement the network's validator staking process," Sigel added.

Bison Trails aims to offer an accessible, intuitive platform to launch and run "highly available" nodes on various blockchain or distributed ledger tech (DLT) networks in an effortless manner.

Bison Trails provides "geographically distributed" infrastructure for the "pioneers of tomorrow," helping secure networks, and "enabling the crypto ecosystem to flourish."

In January 2021, Bison Trails joined Coinbase as a standalone product line.

Helium reportedly created the very first decentralized wireless network "to simplify connecting devices to the internet by rewarding anyone for becoming a network operator."

Co-founded by Shawn Fanning and Amir Haleem and backed by GV, Khosla Ventures, Union Square Ventures, Multicoin Capital, FirstMark, and Marc Benioff, the Helium Network is "live today in more than 5,000 cities throughout North America, Europe, and Asia."

Sponsored Links by DQ Promote