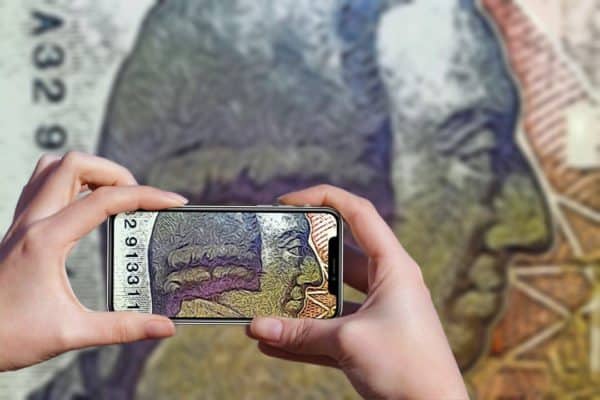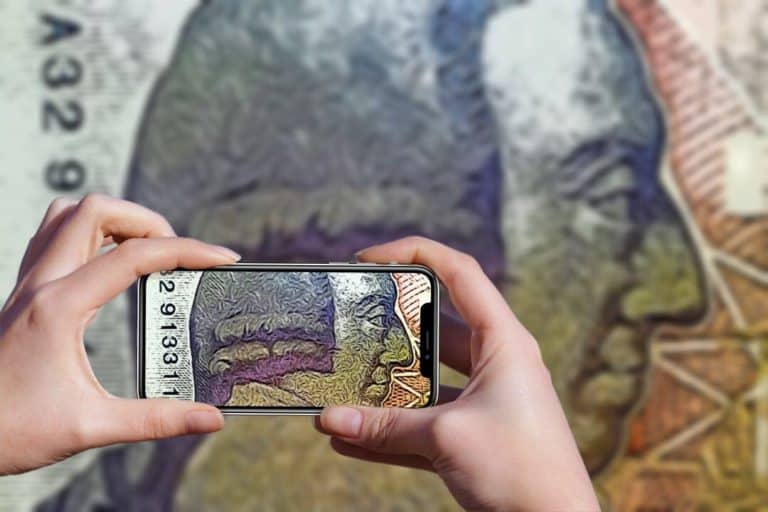 Envestors is a unique online investment platform operating in the UK that bridges the crowdfunding market with a white-label service. Envestors also operates a "private investment club" that lists offerings for sophisticated investors. Since its launch, Envestors reports over £112 million raised for early-stage ventures. To date, Envestors reports 26 successful exits.
Recently, Crowdfund Insider connected with Evnestors CEO and c0-founder Oliver Woolley for an update on platform performance as well as what makes Envestors different from other investment crowdfunding platforms. Our discussion is below.
---
How is Envestors different from Crowdcube/Seedrs?
Oliver Woolley: Envestors is building the UK's connected marketplace for early-stage investing. Our approach is to use technology to connect the existing players – angel investment clubs, accelerators, venture builders, and associations.
Our software enables any organisation involved in matching growth companies and investors to have their own branded investment platform.
Each network manages its own community and can share opportunities in real-time with other networks on the platform. Today, this enlarged community includes 30 independent networks and 8,000 investors.
For example, the following networks are on the platform:
Prospedia Capital which has entrepreneurs and investors focusing exclusively on the automotive technology sector
SETsquared Partnership one of the world's largest university incubators focussing upon technical innovation from five research-intensive universities: Bath, Bristol, Exeter, Southampton and Surrey
Envestors Private Investment Club (EPIC), our own private investor club which is also part of the enlarged community
Envestors' approach allows networks to provide a better experience for both companies raising funds and investors by creating an always-on channel for deal promotion, due diligence and investor relations. In addition, our customers are fully covered under the Envestors' umbrella to meet requirements set out by the Financial Conduct Authority (FCA).
What are your thoughts on the CMA's decision not to allow Seedrs and Crowdcube to merge?
Oliver Woolley: We were supportive of the merger as we thought it would be good for the industry. As Envestors is not focused on crowdfunding, we do not see either Crowdcube or Seedrs as a direct competitor.
We, at Envestors, take a view that rather than joining a massive platform such as Crowdcube and Seedrs, entrepreneurs and investors work much better in smaller communities with common interests. This is why we focus upon providing software and services to hundreds of networks, including incubators, sector-focused groups, to help provide a better service to their own communities of entrepreneurs and investors.
You only accept sophisticated investors. Can you explain who qualifies?
Oliver Woolley: Our platform handles all classes of investors: restricted, sophisticated, high net worth, and professional.  The investor registration process is the same for all networks across the platform to ensure they self-certify accordingly.
As well as classifying the investor, we also classify the opportunity to ensure the investors can only see appropriate opportunities, as required by the FCA.  Specifically, this means classifying the opportunity as either:
Non-readily realisable security (NRRS) i.e. a straight-forward equity investment which all types of investor can view, and
Non Main Stream Pooled Investment (NMPI) i.e. a more complex investment opportunity that can only be viewed by Sophisticated Investors, HNWI and Professional investors who can understand the risks involved.
Our online investment disclosure process automatically identifies the classification of the opportunity.
The term "retail" investor is often confused with "restricted" or crowd investor.  Retail investors include sophisticated investors and high-net-worth individuals. The Envestors' platform works with all types of investors as outlined above.
Outlined below is a simple classification of investors (and the types of opportunities they are allowed to see).
How important is EIS/SEIS to the success of the Envestors platform? How important are these schemes to the innovation and entrepreneurship economy in the UK? Should the program be improved?
Oliver Woolley: The last time we polled our investor community, members, 87% tax relief under the EIS was "important" or "very important".  As such it is a very important to the innovation and entrepreneurship economy and which is one of the reasons why the UK is ahead of all European countries in the amount of investment going into entrepreneurs from private investors.
Overall, the EIS/SEIS is a very well-thought-out scheme. There could always be improvement, for example helping investors avoid being disqualified from getting EIS tax relief on future investment into a company where they have provided a short-term loan to the company, which many did, to help companies through the Covid-19 crisis.
How has Envestors performed during COVID?
Oliver Woolley: We have seen an increase in demand from networks interested in licensing our platform. The early-stage investment space, bar crowdfunding, is fairly traditional and relies a lot on in-person events and face-to-face meetings. That all changed in the past year. The restrictions made clear to everyone the value of having a digital channel to promote deals and support investor due diligence.
What are your expectations for 2021?
Oliver Woolley: We expect the market to regain confidence by autumn at which point we'd expect to see an increase in the amount of investment going into growth companies as well as the total number of deals, which was down last year.
In terms of our own software, as we move past the early adoption phase, we expect to grow our network significantly as having an investment platform becomes the norm rather than the exception.
How is deal flow?
Oliver Woolley: We can comment with regards to deal flow to Envestors Private Investor Club (EPIC) which has seen an increase in enquiries from companies seeking investment, particularly those companies seeking emergency investment to help them get through challenging times.
While there has been an increase in companies seeking to raise funds, there has been a decrease in investor activity over the past twelve months. For this reason, it is more challenging than ever to raise capital and we've had to be highly selective in choosing which companies we work with.
Do you plan to take advantage of the new pan-European crowdfunding rules?
Oliver Woolley: We view this as a great opportunity for the industry as a whole and are investigating this option as part of our roadmap. However, for the time being, our focus remains on the UK market.
Envestors has raised approximately £112M to date. Overall, has how has the portfolio performed? Do you provide vintage results? Have there been any big exits? How are investors doing?
Oliver Woolley: Our three biggest exits have been:
Chargemaster who were acquired by BP for £128m. We raised £15m for them and delivered a significant return for 50 of our investors and two external funds.
Ebury who went on to receive £350m from Santander for a 50.1% share of the business
ParkingEye who was acquired by Capita for £50m delivered a 77x return for a number of our investors
Do you plan to offer any new services or features in the new feature? What about secondary market liquidity for crowdfunded securities?
Oliver Woolley: We have a number of exciting enhancements planned for this year. The first, due for beta testing in June, is a self-service deal publishing tool for companies. This tool provides real-time feedback to companies on their deal and how they can make it more attractive to investors. The feedback is based on our 15+ years of experience in the industry. It also allows companies to publish their deal to the platform where it can easily be promoted to and viewed by investors.

We are also working on a due diligence flagging system designed to help investors assess opportunities. This tool is, not only, based on our own experience, but has received input from our most active and experienced investors. Uniquely, the flagging system, which is based on objective criteria, will suggest areas of a deal which may need further investigation.

A secondary market is on our long-term roadmap.

Sponsored Links by DQ Promote