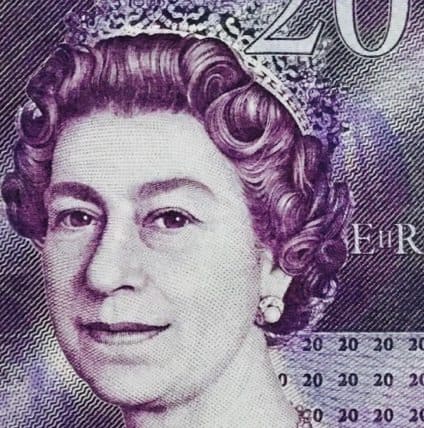 BondIT, an established provider of asset and wealth management tech, has hired Dr. David Curtis as its Partner and Head of Global Client Business.
In his new role, Curtis will be expected to lead BondIT's business expansion internationally in order to meet the rising demand from fund managers, financial advisors and asset owners for tech which provides improved speed, enhanced accuracy and affordable prices for assets and risk management.
Curtis has reportedly joined BondIT after working for over 15 years at Goldman Sachs Asset Management, where he led the company's UK Institutional Business. Before this role, Curtis was Head of UK Retail at Merrill Lynch Investment Managers (now called BlackRock) after a number of years working in Systematic Fixed Income, FX, Derivative and Commodity Trading at Dresdner Kleinwort Benson.
BondIT's integrated portfolio management and research-as-a-service solution allow fund and portfolio managers, financial advisors, and asset owners to fully automate and streamline fixed-income research, portfolio construction and management.
BondIT's solutions aim to empower fund managers with developing, analyzing and rebalancing their investment portfolios in real-time, by taking advantage of the latest AI algorithms and also leveraging machine learning in order to anticipate adjustments to credit risk.
Etai Ravid, CEO of BondIT, remarked:
"David's experience and in-depth understanding of the asset management industry will be invaluable as we support our clients' increasing technology needs with the integration of greater digitisation into their investment processes. David's appointment adds to our highly skilled technology and client teams in Israel, the US, Germany and Australia, and strengthens BondIT's capabilities to serve our clients globally."
David Curtis, Partner and Head of Global Client Business at BondIT, noted:
"Having worked in asset management and capital markets throughout my career, I see an exponential need for asset managers to innovate, differentiate and find efficiencies to counter the competition and margin pressures that they face. I'm excited to join BondIT at this important time to accelerate technology adoption across an industry that has lagged many others. There is huge potential for growth – the fixed income and credit markets alone represent a $100 trillion+ opportunity and the way in which risk is analysed often relies on fairly inefficient systems. In the UK, a key centre of the $89 trillion asset management industry, we have an incredibly exciting opportunity to develop rapidly over the coming years."
Sponsored Links by DQ Promote