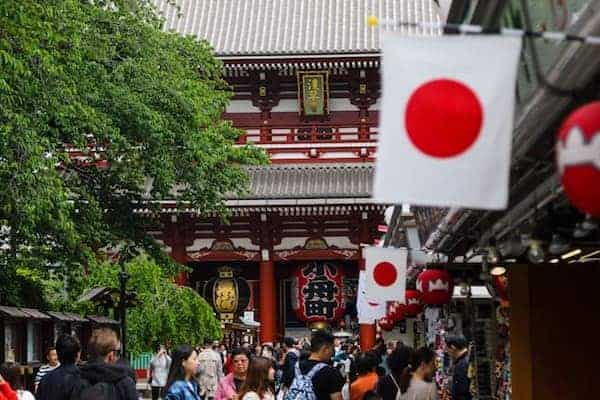 '
Plug and Play Japan announced on Monday it has selected a total of 91 Japanese and international startups for its Summer/Fall 2021 program batch. The startups, which were notably selected by 44 corporate partners, will be joining the following programs, IoT, Fintech, Insurtech, Mobility, Brand & Retail, Health, New Materials, and Energy. 
"The ratio of startups selected in this batch was 46.2% from Japan (42 startups) and 53.8% from overseas (49 startups), which includes a multitude of countries, such as The United States, Canada, India, The United Kingdom, Switzerland, and more."
Plug and Play Japan further revealed that during the three-month batch program, which takes place between June and September 2021,  the selected startups will have full access to various events and seminars that assist their business development such as business matching meetings, networking, mentoring sessions, and workshops. There is no equity requirement for startups to participate. 
At the end of the 3-month program, Plug and Play Japan will hold its Summit (also known as Demo Day) in Tokyo and Kyoto. Each of the events will be held with the following schedule.
Tokyo Summit:

September 2-3, 2021

 JST
(Programs: IoT, Fintech, Insurtech, Mobility, Brand & Retail, and Energy)
Kyoto Summit:

September 14, 2021

 JST
(Programs: Health and New Materials)
Sponsored Links by DQ Promote