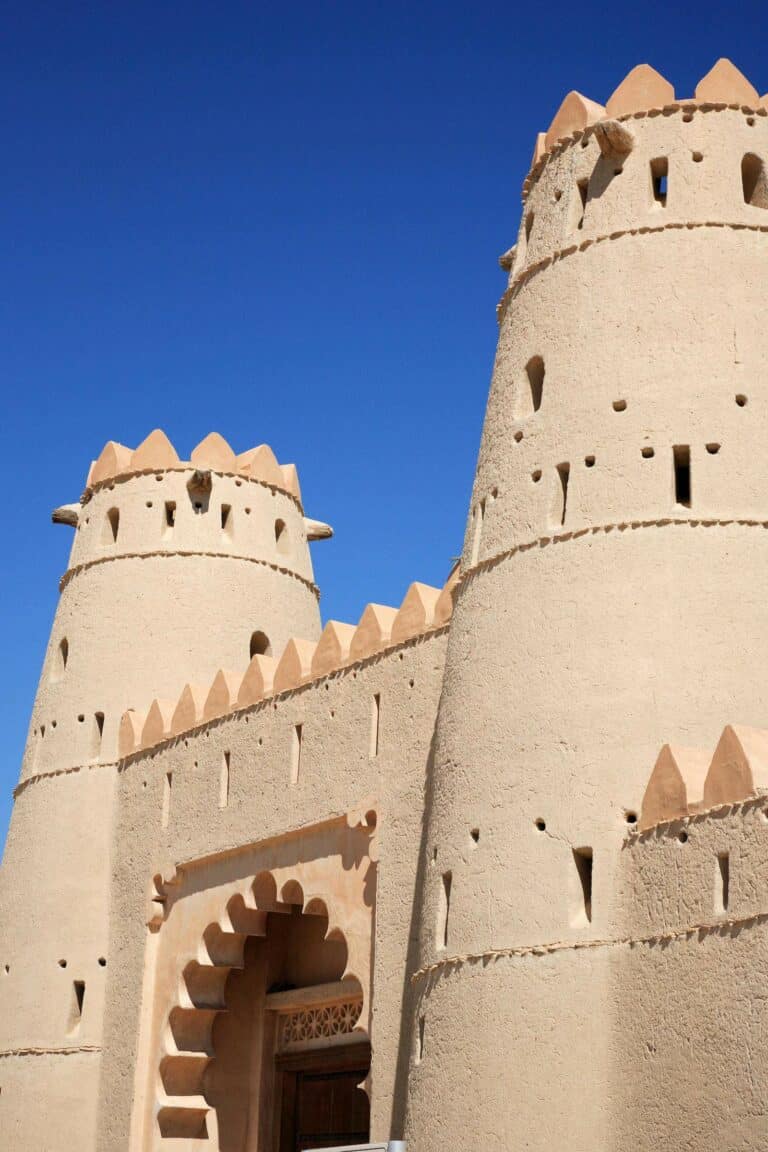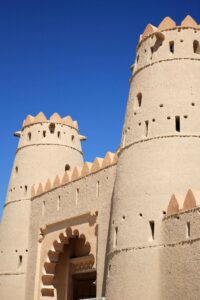 M2P Solutions, the API Infrastructure firm that launched operations earlier in 2021 with Abu Dhabi as one of its headquarters, has received its Visa Ready-certification which should help the company with working cooperatively with banks that are based in the MENA region.  The company will be able to offer innovative payment solutions via the Visa network.
M2P Solutions works with the Fintech sector and now being Visa Ready should enable Fintech companies in the MENA region to access M2P's capabilities including Instant issuance, Tokenization, and Programmable credit cards.
The pan-Asia API platform provider aims to offer an extensive range of services to integrate API's across Cards, Wallets, Neo Banking capabilities such as bank accounts, deposit products, remittances and credit cards.
Madhusudanan R, CEO at M2P Solutions stated:
"We are at an opportune time in the MENA region with increasing number of fintechs starting operations to address the opportunities the market presents or international fintech looking to expand in the region. We believe our Visa Ready certification coupled with our team's significant execution capabilities and strong partnerships with banks will augur well for fintechs to go to market faster."
Otto Williams, Senior VP, Head of Partnerships, Innovation and Digital Solutions, CEMEA at Visa, remarked:
"Visa enables global and regional brands to expand their product offerings to markets in MENA. We are delighted that M2P Solutions have been certified as Visa Ready as it will enable them to have access to state-of-the-art tech infrastructure that enables them to work with their partners to quickly launch digital financial services across the MENA region. Having M2P Solutions positioned in this space with Visa provides further acceleration to fintech enablement in the region."
Vaanathi M., Business Head MEA at M2P Solutions, added:
"The founding vision of M2P Solutions has been to enable every company to become a fintech. We strongly believe in co-creating market defining propositions so that customers have flexibility and autonomy in the way they transact. The Visa Ready certification will enable us to achieve this vision in the MENA region as we aspire to enable fintechs to launch their products leveraging our superior cutting-edge technology solutions."
M2P solutions works closely with more than 500 Fintech firms based in Asia and the Middle East. It has teamed up with over 30 banks in different jurisdisctions to provide API capabilities.

Sponsored Links by DQ Promote