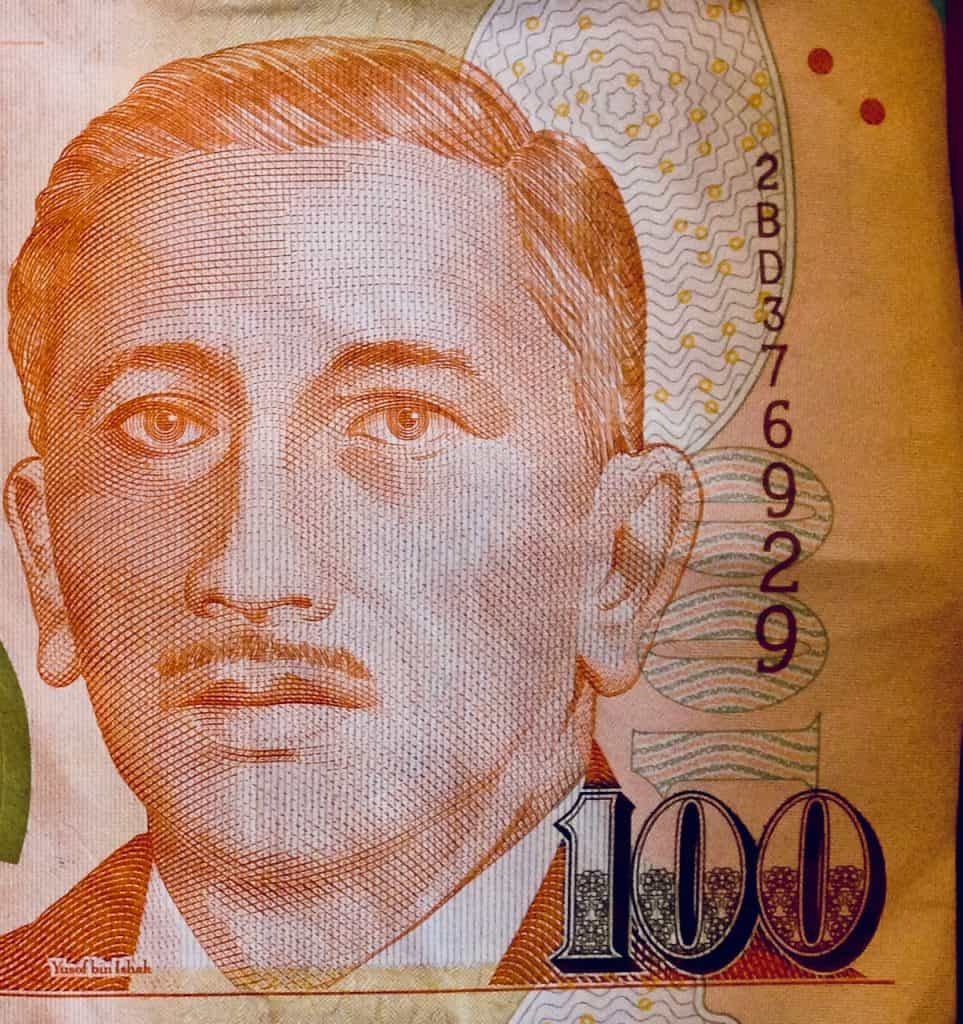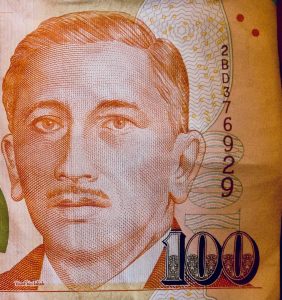 IT services firm Nityo Infotech has reportedly invested $100 million in Singapore-based Fintech company MatchMove Pay in exchange for an equity stake. Nityo is now the largest shareholder in MatchMove.
Nityo's management noted that they value the company at $500 million pre-money and $600 million post-money.
MatchMove will now be able to take advantage of Nityo's executive experience in expanding a global tech firm, along with valuable thought leadership, growth capital, deep talent pools, and existing business relationships with leading organizations.
Based in the US, Nityo maintains a business presence in 38 different countries and has over 17,000 tech specialists who serve more than 3,000 enterprise clients today (which Matchmove will now have access to).
MatchMove is based in Singapore and offers embedded finance software delivered through open, configurable APIs. Nityo and MatchMove will now aim to empower organizations looking to embed their digital financial services in their own platforms and apps in a safe and secure manner.
These Fintech-enabled platforms will support the full spectrum of multinationals, SMEs, families, and individuals, in developed and developing countries, to seamlessly access digital banking products that streamline their businesses.
Naveen Kumar, Founder and CEO, Nityo Infotech, stated:
"I am delighted to make this investment in MatchMove. MatchMove has developed and proven an incredible technology platform that has the power to improve people's lives around the world. We are very excited to be able to provide fuel for this rocket ship. This investment is the foundation of our goal to accelerate worldwide adoption of embedded digital financial services."
Shailesh Naik, Founder and CEO of MatchMove, remarked:
"Nityo is a world-renowned IT services provider and a vital partner to many leading multinationals, and their support gives us the power to make incredible things happen. This investment is game-changing for MatchMove, as it will immediately give us presence in 38 countries, combined with a massive ability to execute and deliver on the rising global demand for digital payments and embedded finance."
Sponsored Links by DQ Promote