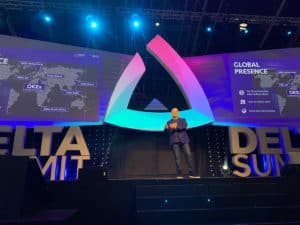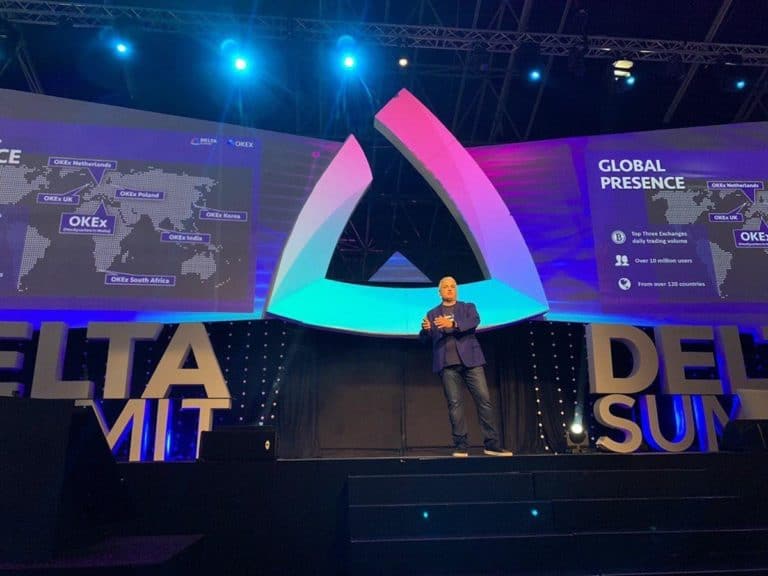 OKEx, a leading digital currency spot and derivatives exchange, recently announced that it has completed the integration of Polygon, a full-stack scaling solution allowing more Ethereum (ETH)-compatible apps to be developed and connected.
OKEx is reportedly one of the first crypto exchanges to integrate this type of feature, which will lead to traders and investors getting a faster and more cost-efficient experience when moving assets from exchanges to the Polygon proof-of-stake or PoS network in order to take part in decentralized finance or to interact with various decentralized applications (dApps).
With the traditional process, traders had to withdraw assets from OKEx to a Layer-1 wallet, then from the wallet to the Polygon PoS network— "with two instances of fees being charged (i.e., the exchange withdrawal fee and the contract fee of the wallet)," the announcement explained.
With the integration of Polygon, OKEx clients may now transfer assets directly to the Polygon PoS network, with the "withdrawal fee waived" by OKEx.
OKEx CEO Jay Hao stated:
"Users have always been a priority to us. OKEx is more than a trading platform; we are a trading partner that strives to make the crypto journey as easy and as cost-efficient as possible. As Layer-2 technology, especially a few big names in the market, matures and becomes a solution to the congestion on Ethereum, we are happy to be one of the first major crypto exchanges to take up this innovation and bring Polygon's solution to our users."
Polygon co-founder Sandeep Nailwal remarked:
"We're thrilled to see the integration of Polygon for direct withdrawals on OKEx, one of the biggest global exchanges. This will make it easier and more seamless for new users getting into the Polygon and Ethereum ecosystem."
As previously reported, OKEx is a major virtual currency spot and derivatives exchange that offers  diverse and sophisticated products, solutions, and trading tools.

The OKEx team says they believe that cryptocurrency will "reshape our money and society, enabling all people to live in dignity and freedom." With their wide range of crypto products and services, and their focus and commitment to innovation, the company's mission is "to promote and advance cryptocurrency globally — and empower every individual on earth."

Ontology (ONT), a high-throughput and high-performance blockchain platform for decentralized, digital ID solutions, reported last month that it has successfully integrated with OKExChain. OKExChain is a set of open-source public chain projects implemented by digital asset firm OKEx.

Sponsored Links by DQ Promote