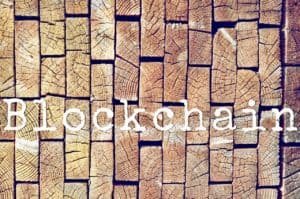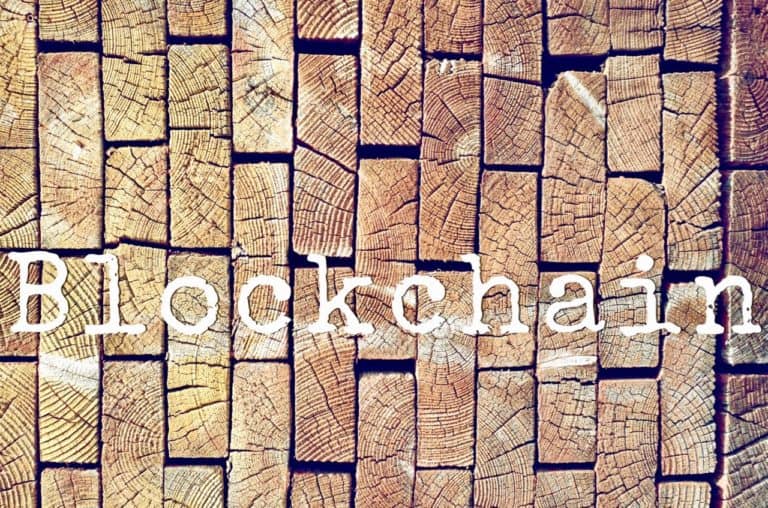 Ontology (ONT), a high-throughput and high-performance blockchain platform for decentralized, digital ID solutions, reports that it has successfully integrated with OKExChain.
OKExChain is a set of open-source public chain projects implemented by digital asset firm OKEx. The chain has managed to achieve high performance and sufficient levels of decentralization. It aims "to promote the development of trading services based on blockchain technology," the OKEx team explains.
As an open-source public chain ecosystem, OKExChain lets users launch various decentralized applications (dApps), issue their own crypto-assets, create their own trading pairs, and "trade freely."
ONTO Wallet users will now be able to seamlessly connect with OKExChain in order to start using various dApps and (decentralized finance) DeFi applications such as Wing Finance, Ontology's credit-based, cross chain lending platform.
For a step-by-step explanation of how to create an OKExChain wallet with ONTO, check here.
As covered, Ethereum smart contracts will be supported with Ontology EVM-integrated design nearing completion.
The Ontology team noted in their latest weekly report that Chief Scientist Kendall Mao was invited to the IEEE Computer Society Blockchain and Distributed Ledger Standards Committee Plenary & P3200S WG meeting.
Wing Finance, which is Ontology's credit-based cross-chain DeFi platform, officially launched its OKExChain version.
Here are some other highlights from Ontology's report:
95% of the Ontology EVM-integrated design "has been completed."
10% of ETH RPC support "has been completed."
20% of Ontology's new Ether account system "has been completed."
ONTO App v3.8.3 "has been released and included support for the upgraded OKExChain MainNet."
Wing "organized a launch party and CafeSwap organized a liquidity mining and staking activity." The mining activity was that was "jointly organized with ApeSwap continues."
dApps

115 dApps have been "launched on MainNet."
15,547,631 transactions "have been completed on MainNet, an increase of 58,300 from last week."
Ontology's Chief of Technology Ning Hu published a paper titled, "OpenKG Chain: A Blockchain Infrastructure for Open Knowledge Graphs." The paper explores blockchain-enabled open knowledge infrastructure.
Ontology's chain stats report of the past 2 weeks has been released.
As noted in the update from Ontology:
"From April 25th to May 8th, the number of transactions on the Ontology chain, the number of active addresses, the total number of addresses, and the ONT ID data all showed an overall growth trend. The number of transactions increased by 236.39% and the number of active addresses increased by 272.63%, reflecting a tremendous increase in new and existing users of self-sovereign decentralized digital identities."
Sponsored