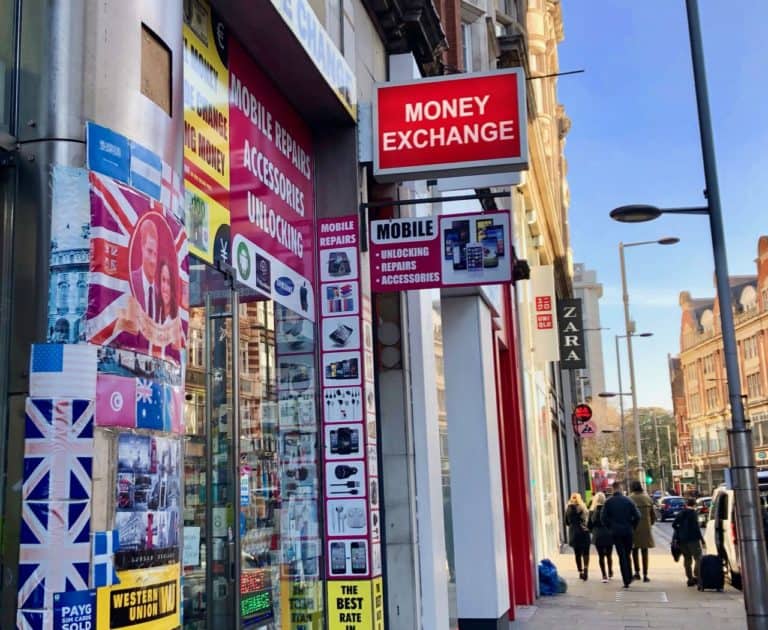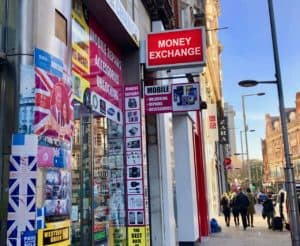 Roxe, a global payment network, revealed on Friday (June 11, 2021) that it has officially launched  the Roxe Payment Protocol (RPP), which is described as an open, decentralized and peer-to-peer payments protocol developed to offer wholesale foreign exchange rates to individuals, payment firms, banking institutions and other financial institutions / service providers.
Roxe Payment Protocol leverages decentralized finance (DeFi) liquidity pools in order to provide the cost-effective, fast, and transparent foreign exchange (FX) rates and cross-border transactions.
Too many intermediary banking institutions, forex market makers and brokers have made the  FX transactions too costly, inefficient, and opaque. Meanwhile, Roxe Payment Protocol aims to address this issue by using an automated market maker (AMM) on a smart contract to carry out automatic transactions between digital fiats.
Instead of using a typical order book, RPP makes use of AMM liquidity pools (LPs) to offer  liquidity for quicker, less costly, and more transparent transactions.
Josh Li, Chief Business Officer at Roxe, stated:
"Payment remitters are forced to markup their FX costs from costly FX brokers in the traditional financial system. RPP empowers remitters to offer much lower remittance fees to their end customers and to act as 'market makers' to earn returns on their idle capital. RPP is a form of liquidity crowdsourcing that significantly reduces the costs of forex trading. RPP also enables faster, cross-border payments through our decentralized, global network of interconnected banks, payment providers, remittance companies and other financial institutions."
Some of the benefits of the Roxe Payment Protocol or RPP, which powers currency exchange services, include:
Greater Transparency — improved transparency of cost and counterparty identities in real-time.
High Reliability — point-to-point payment status tracking with real-time updates.
Low Cost — automatic selection of the best route for the lowest FX rate with up to 50 percent savings on FX fees for typical cross-border payments
Better Security — decentralized, blockchain settlement ensures that payment information is immutable and complete
Fast — payments made in seconds instead of hours or days.
The Roxe payment network can support USD, several other major fiat currencies, and fiat from certain areas with large payment and remittance markets like the UK, EU, Hong Kong, India, Philippines, Mexico, and Brazil.

The RPP is a key part of the Roxe smart payment ecosystem, which includes the Consensus Layer — Roxe Chain. RPP is developed on Roxe Chain, a hybrid blockchain "purpose-built" for handling payments.

Roxe Chain links fragmented financial systems, assets, and markets in order to make instant settlement and international transactions a lot faster, more reliable, and less costly. ROC is the main utility token that powers the operation of Roxe Chain and the Roxe ecosystem.

Supernodes such as Apifiny, Mercurity Fintech Holding (Nasdaq: MFH), DaoTrust, ECS Fin, and Zero2First offer the computing power to ensure the Roxe Chain network operates in an efficient manner.

Sponsored Links by DQ Promote