UK-based debt collection startup  Ophelos has raised $2.3 million pre-seed investment in a round co-led by Connect Ventures and Fly Ventures. It will The startup plans to use the funds to strengthen its customer-centric debt management platform, growing the engineering and customer operations teams.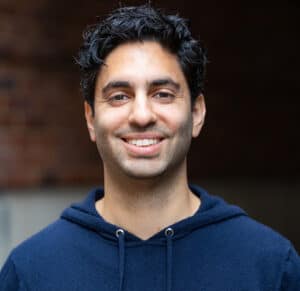 Founded by Amon Ghaiumy, Paul Chong, and Prof. Qingchen Wang, Ophelos is a debt management platform uses deep technology such as AI and behavioral science to improve customer engagement and recovery rates in a $24 billion debt collection industry.
"We started Ophelos to create customer-centric products and services that nurture financially healthy and trusted relationships between consumers and businesses. The debt collection industry felt like a natural starting point because it allows us to understand, diagnose and address many of the underlying issues surrounding financial health. It's also an industry in desperate need of change towards a more technology-driven, and most importantly, customer-centric approach," Ghaiumy said in a statement.
Ophelos funding comes in at a time as the UK's personal debt has been mounting with around nine million people in over-debt that can create a massive debt trap with households requiring to borrow more to service the existing debt. Besides, over 250k small businesses are expected to close once Covid-related support programs end and this is where financial institutions hire debt collection agencies to recover outstanding debts.

While traditional agencies relied on phone calls, letters, and personal visits to collect debt that led to bad customer experience, startups like Ophelos resolve this with the help of technology.  The outcome is an accessible, anonymous, and convenient process for the customers. It also provides businesses with enhanced recovery rates, intelligent insights, and reduced risk at a lower cost.

As per studies, tech-based platforms help improved debt recovery by 24% with a 28% reduction in costs for businesses.

Capita, CollectionHub, Pair Finance and Debtor Daddy are a few players that compete with Ophelos in the debt in this segment

Sponsored