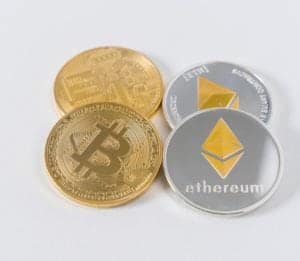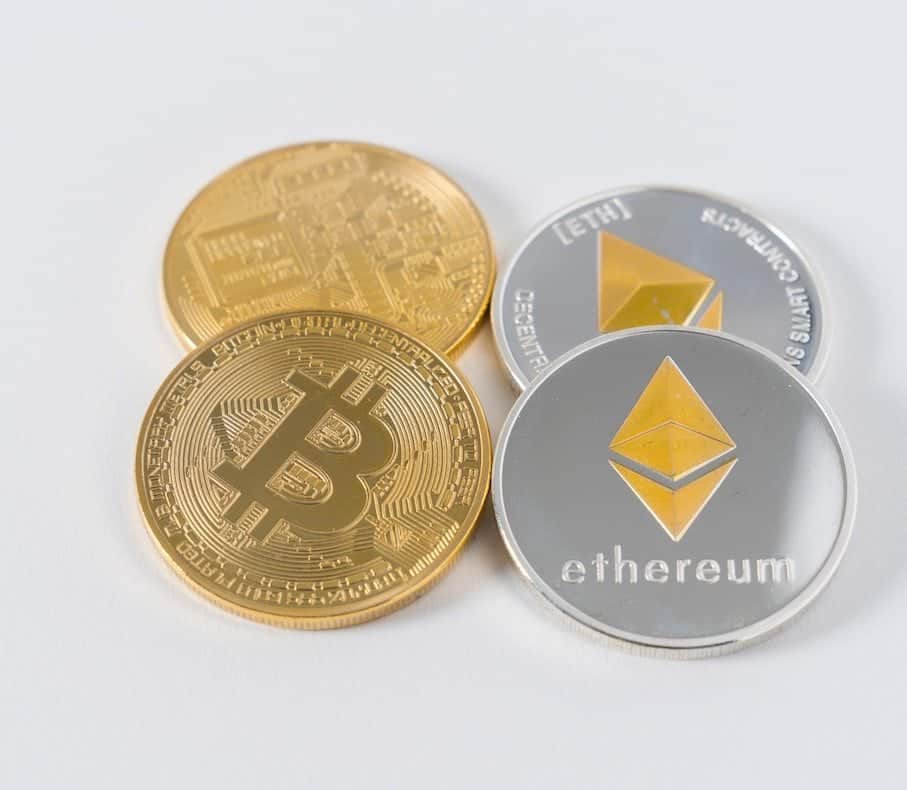 Bitwise CEO Hunter Horsley today announced an important achievement for his crypto index fund, one that has it more than halfway to a billion-dollar valuation.
In a blog post today Horsley said Bitwise has completed a $70 million Series B which values it at more than $500 million.
"It's a proud moment for all 30 of us on the growing Bitwise team," Horsley began.
The co-leaders are Silicon Valley investors Elad Gill and Avichal Garg, with Garg participating via Electric Capital. Naval Rivikant, Khosla Ventures, Blockchain Capital, Highland Capital, Castle Island Ventures, Alison Davis, and Adam Nash are existed backers who have re-upped.
Horsely said his main goal for the round was attracting the right backers to help grow Bitwise. They will use the money to hire staff, expand the product suite, invest in regulatory efforts, and plan for the future.
"Bitwise has a specific view of the future," Horsley said. "We envision a future—five, 10 years from now—where the vast majority of investors in America own crypto because of the powerful things it can do to help them protect and grow their capital and savings. A one to 10 per cent allocation for most investors, I'd guess."
That future will not be filled with the majority of Americans day trading crypto, Horsley cautioned. Most who are involved will need to access it through like they do most other financial services – with their financial advisors, retirement accounts, and brokerage accounts.
Bitwise is working on that, Horsley said. They now serve more than 200 financial advisory firms, 20 institutional managers and tens of thousands of investors.
"We're incredibly excited for the path ahead at Bitwise," Horsley concluded. "Public blockchains are changing the world, and we can't imagine anything more meaningful than helping ensure that everyone can come along for the ride."
Also participating in the new funding round is a long list of new backers including institutional investors Coinbase, Daniel Loeb's Third Point LLC, Daniel Och's Willoughby Capital, Louis Bacon's Moore Strategic Ventures, Paul Eisenstein's Vetamer Capital, ParaFi Capital, and Alison Davis and Matthew Le Merle's Blockchain Coinvestors. New individuals on board include Henry Kravis, Stanley Druckenmiller, Daniel Sundheim (D1 CIO), David McCormick (Bridgewater CEO), Kevin Warsh (former U.S. Federal Reserve governor), Nadeem Meghji (Blackstone Head of Real Estate Americas), Fidji Simo (head of Facebook App), Helen Riley (Google X CFO), Carrie Schwab-Pomerantz (Charles Schwab Foundation president), Tracey Warson (former head of Citi Private Bank), Charles Goldman (former AssetMark CEO), Mary Cranston (Visa Board director), Carolyn Everson (former Facebook VP), Julie Zhuo (former Facebook VP), Asha Sharma (Instacart COO), Ashley Yuki (Instagram product director), Howard Akumiah (Spotify Product director), Ranjana Clark (MUFG head of Global Transaction Banking), Abby Adlerman (Boardspan CEO), Katia Verresen, Rebecca Macieira-Kaufmann (former head of Citigroup's International Personal Bank), Ben Stein (Spruce House managing partner), Dave Fogel (IndexIQ cofounder), C.J. Fitzgerald (Summit Partners senior advisor), Paul Sallaberry (U.C. Davis Foundation Board of Trustees), Tom Schmidt (Dragonfly Capital general partner), Stani Kulechov (Aave founder), and Robert Leshner (Compound Labs founder).

Sponsored Links by DQ Promote