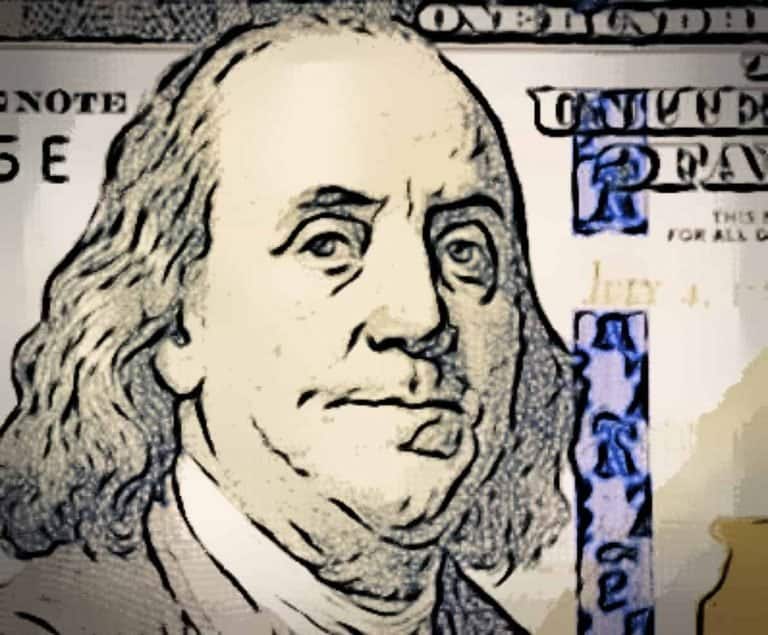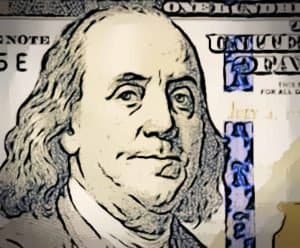 Frank Rotman, who claims to be a 27+ year Fintech veteran and the Co-founder of QED Investors, notes that small businesses are quite important to our communities.
Rotman points out that minority-owned small businesses do not have equal access to capital and the appropriate tools. He also asks whether this is solvable.
Rotman adds that we have all heard about how SMEs are considered the "backbone" of the US economy. He reveals that a quick review of the facts shows that this statement is "very much true." At present, there are numerous registered SMEs that employ millions of people across the country, Rotman confirms.
He adds:
"While it may seem like big companies hold all the power, it's undeniable that SMEs play a critical role in their success. Smaller firms supply critical goods and services to big companies. They're customers of big companies. And they're catalysts for innovation and change. Without SMEs, our daily lives wouldn't be the same. Small Businesses are at the heart of Main Street and foundational to how we operate as a country. And it shouldn't be overlooked that when you buy from a Small Business, an actual person does a happy dance."
6/17: The bad news is that SMEs fail at an alarmingly high rate. 70% fail in their first 10 years with 20% failing in year 1 and 50% failing by year 5. The combination of more young businesses and a high early failure rate is a problem in the making. But it's also an opportunity. pic.twitter.com/9d9DxQSOcw

— Frank Rotman (@fintechjunkie) June 14, 2021
Rotman claims that the good news is that "new business formation isn't slowing down." It is actually speeding up, he adds while noting that numerous SMEs are launched every year. He points out that the impact of the COVID-19 outbreak during 2020/2021 may be seen and is verifiable by examining the relevant data. He adds that significantly more people are now wanting to "be their own bosses" and a lot more are also interested in owning their own business.
Rotman adds:
"@HelloAlice is tackling this problem head on. Their service helps SME owners access financial resources, source free business education, find new customers and interact with helpful fellow SME owners. Their goal is to improve the success rate of their members. And the mission is a noble one, especially with regards to the role small business ownership has on closing the gap of wealth inequality."
Rotman further notes that out out the primary pillars of building wealth (investments, real estate and business ownership), "two require large amounts of initial capital to be put to work as a starting condition for the strategy to work" and from there, compounding "does its magic over decades."
He adds that in contrast, business ownership is "a path to self-sufficiency and wealth fueled in large part by grit and determination." He also acknowledges that launching a business "isn't free, but there are many "capital light" and "capital efficient" businesses that can be assembled and started easily."
Rotman clarifies:
"This by no means suggests that starting a business has been universally solved or that the startup world is one of equality and fairness. The opposite is true. Sourcing and procuring startup and working capital for local and minority owned businesses is a major issue."
Sponsored Links by DQ Promote