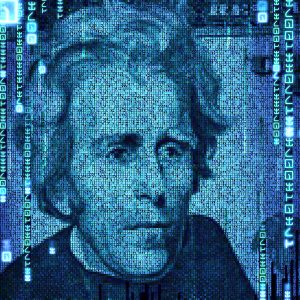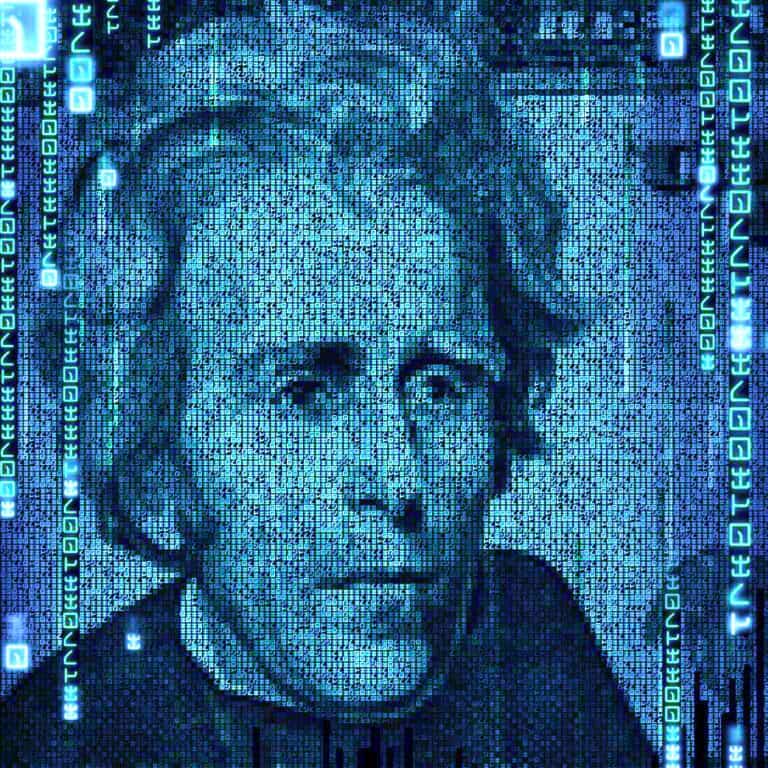 Diginex Limited (Nasdaq: EQOS), the digital asset financial services firm, has revealed that it's unifying its businesses under the EQONEX brand.
As mentioned in a release shared with CI, the rebrand aims to bring together under the EQONEX Group brand, its virtual currency exchange, custody platform, multi-venue trading business, over-the-counter (OTC) offering, its asset management solution, securitization business.
The EQONEXT brand will also include the "upcoming" investment products and borrowing and lending businesses.
EQUOS, the crypto exchange, will be known as EQONEX and Diginex Capital, the crypto-asset securitization business, will be rebranded to EQONEX Capital. The upcoming investment products business will be "called EQONEX Investment Products and the anticipated borrowing and lending platform will become EQONEX Lending," the announcement noted.
As mentioned in the release, Diginex Access, the multi-venue trading platform, will be rebranding to Access Trading.
Digivault, the UK Financial Conduct Authority (FCA)-registered digital asset custodian, will continue "to operate under its current name." Bletchley Park, the crypto fund of funds, will also operate "under its current name."
The announcement further revealed:
"The company's corporate name will remain Diginex Limited and the company will continue to trade on the Nasdaq Stock Exchange as Diginex Limited (Nasdaq: EQOS), pending a resolution to rename the corporate entity at the company's AGM later this year. The rebrand follows the divestment of Diginex Solutions, the ESG blockchain solutions company, in May 2020 and the impending lapse of the license to use the "Diginex" brand at the end of the month."
Since launching its services, growth on the EQONEX exchange, has been "tremendous, with exchange volumes growing by over 50 times since the company became public in October 2020," the announcement noted while adding that this past week, the EQONEX exchange "achieved its strongest 24- hour volume day in excess of $260 million and is currently reporting over $4.5 billion3 in 30-day volume."
This momentum has been fueled or driven by the April launch of the exchange token EQO, which "offers fee reduction and staking rewards for traders on the platform and will soon offer even more utilities, such as being available for use as collateral for derivative positions and providing enhanced yield on balances that are lent via the platform."
At a $29-million "fully-diluted" market cap, compared to $11.5 billion to $63 billion market capitalization for other exchange tokens, new investors and traders have "started to trade and earn EQO on the exchange," the release noted while confirming that that firm introduced the token without conducting a token sale (instead the token is provided to users of the platform like air miles).
As mentioned in the update:
"The new EQONEX brand focuses on the crypto element of the business, reflected in the EQUOS and EQO brands, whilst recognizing its history as Diginex. The value proposition to customers remains the same – offering fairness, governance, and innovation to all of its stakeholders."
The brand also aims to reinforce the firm's mission or goal to drive "harmony" and "equilibrium" between traditional finance and decentralized cryptocurrencies, "bringing digital assets to the world."
Richard Byworth, CEO at EQONEX, stated:
"As we progress in our focus of delivering digital assets to a broad cross section of clients, it is important for us to unify the key pieces under a single brand. The new brand EQONEX signifies all the strongest elements of our existing brands. We provide a regulated, compliant and secure ecosystem with equality for all clients, both institutional and retail."
Sponsored Links by DQ Promote