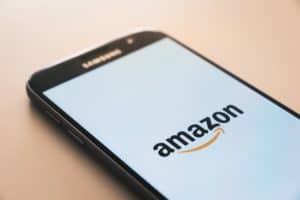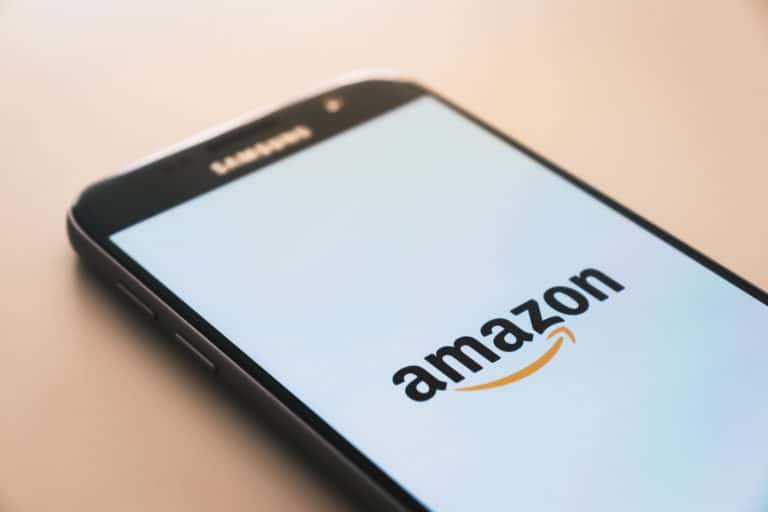 Amazon Payment Services, a payment processing service for the MENA region, has introduced the Amazon Fintech Lab in the DIFC Innovation Hub.
The project is reportedly the latest in Amazon Payment Services' efforts to provide support to the Fintech ecosystem in the MENA region. The Lab will aim to offer a forum for discussions on virtual payments and the future of the Fintech sector in the Middle East.
The Amazon Fintech Lab has been established with the goal to offer support for innovation in Fintech via networking and collaboration opportunities with DIFC's community of small businesses, financial institutions, and early-stage startups.
The initiative will focus on organizing various programs where industry and ecosystem stakeholders and professional teams will be hosted in forums. They will be discussing the different payment challenges or pain points and will try to come up with innovative solutions to address requirements.
These efforts should assist Amazon Payment Services with supporting its goal to reimagine the virtual payments experience for customers and merchants in the MENA region.
Omar Soudodi, Managing Director of Amazon Payment Services, stated:
"Through the Amazon Fintech Lab, we work with innovators and visionaries to turn exciting new ideas and concepts into transformational and disruptive forces in fintech. The Lab also brings likeminded entrepreneurs and start-ups together with new and existing business partners to cultivate innovation in the fintech and digital services arena, supported by Amazon's global expertise on new products and services, and knowledge sessions on topics related to the payments sector."
Arif Amiri, CEO at Dubai International Financial Centre Authority, remarked:
"We welcome Amazon Payment Services' first Fintech lab in the world at the Innovation Hub in DIFC. By choosing DIFC, Amazon has the ideal platform to grow given they are now part of the Middle East, Africa and South Asia's largest and comprehensive financial, technology and innovation ecosystem. We are looking forward to working together to drive the future of finance."