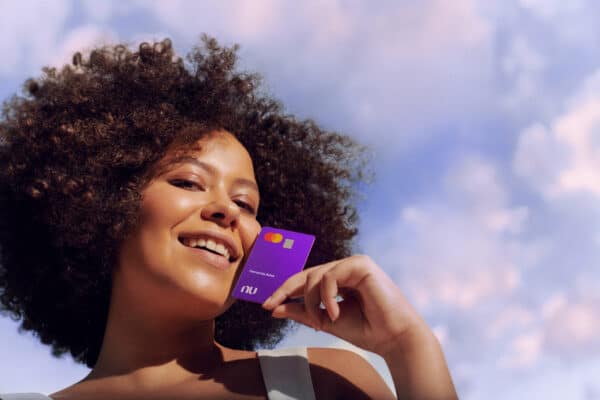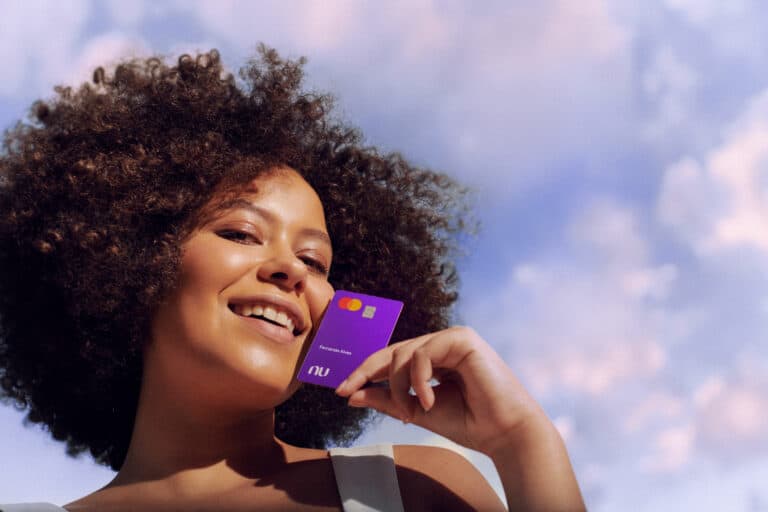 Brazil-based digital bank Nubank is said to be in the early stages of pursuing an initial public offering (IPO) in the US.
Earlier this month, it was reported that Nubank had acquired $750 million in capital as part of two extensions of its latest Series G round on its way to raising $1.15 billion. Of note is that Warren Buffet's Berkshire Hathway has invested $500 million in the Fintech. The valuation was pegged at $30 billion.
Founded in 2013 by CEO David Vélez, Nubank has experienced spectacular growth having announced that it had topped 40 million customers at the beginning of June. Beyond Brazil, Nubank operates in Columbia, Argentina, and Mexico. In Mexico, Nubank has become one of the largest issuers of credit cards.
According to Reuters, Nubank is chatting up investment banking firms in preparation for an IPO. The Fintech could capture a valuation of around $40 billion. According to the report that cites people familiar with the looming offering, the IPO could take place at some point in 2021 or, perhaps in early 2022.
Nubank is said to be negotiating specific terms including dedicating shares for its recently acquired brokerage Easynvest. Additionally, the bank is said to be requesting a line of credit to support its operations.
Regardless of the eventual terms hammered out with underwriters, the IPO may be one of the largest ever for a South American firm.
Recently, Nubank announced a partnership with Latina pop star Anitta who will join Nubank's Board of Directors and will participate in quarterly meetings with the board to assist in strategic decisions about the future of business. Anitta will have a dual mission by joining the board while helping to develop products and communications designed to empower Nubank's customers.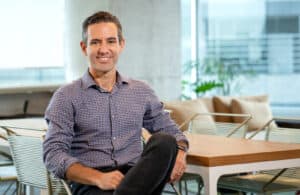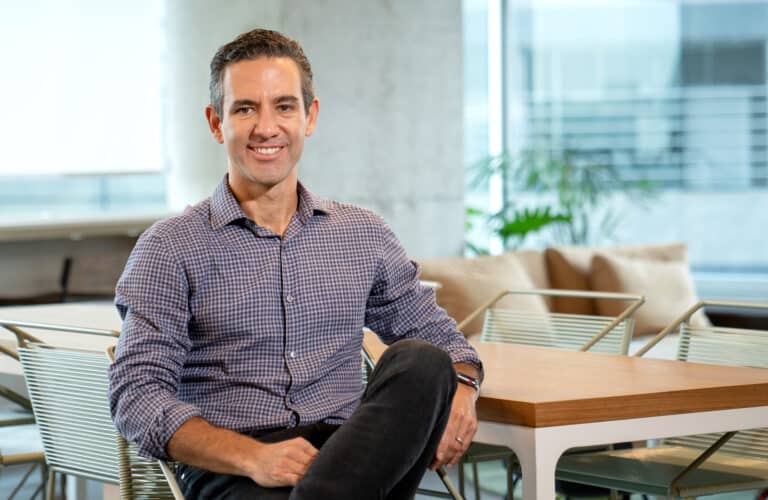 Vélez says that Anitta has a deep understanding of consumer behavior in these markets that she has explored and has a lot of experience in winning marketing strategies.
"These skills were key to our inviting her to the Board."
Like many markets, Brazil and other Latam countries have been dominated by old financial services firms that tend to cater to a select group of consumers. A digital first bank like Nubank is well-positioned to provide sophisticated financial services to a population that has long been underbanked – if banked at all.

Sponsored Links by DQ Promote