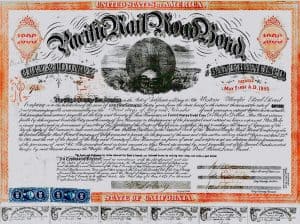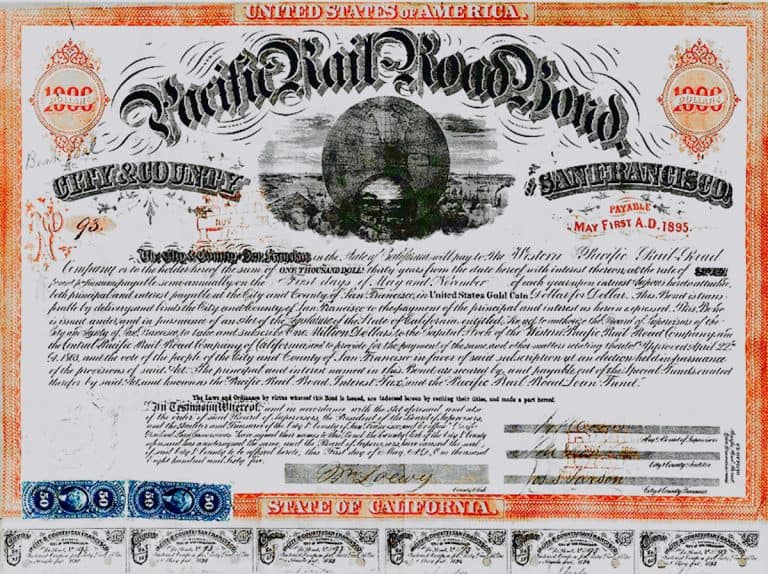 Oasis Pro, a US-regulated alternative trading system (ATS) that allows users to trade and pay for digital securities with digital cash, is the newest node operator on Polymesh, a security token-focused blockchain being built by Polymath that is currently in its testnet phase.
This move deepens the collaboration between the two companies, which also includes participation in the 1 transfer LLC, an international consortium transfer agency they established with others ATSs, broker-dealers, cryptocurrencies, and Fintechs.
The Toronto-based Polymath said Polymesh solves five main barriers currently stopping blockchain from having a maximum impact in regulated financial industries: governance, identity, confidentiality, compliance, and transaction finality. Polymesh node operators are chosen for their industry credibility, which adds to the credibility of Polymesh and the potential overall acceptance of blockchain-based financial systems.
"Security tokens have immense potential to transform capital markets. Polymath stands at the forefront of influential security token technology by building blockchain infrastructure that captures the transformative power of the chain, while meeting capital markets requirements not traditionally met on public blockchains," said Pat LaVecchia, CEO of Oasis. "As a permissioned blockchain specifically for securities, Polymesh is an attractive alternative that brings the benefits of blockchain, transparency and efficiency, while overcoming problems of compliance and confidentiality seen on public chains."
"We've been working alongside Oasis to standardize and streamline digital transfer services and are excited to collaborate further on Polymesh to foster institutional adoption of security tokens," said Chris Housser, interim CEO of Polymath. "Polymesh has been carefully designed to handle regulated assets efficiently while ensuring compliance and reputable node operators like Oasis are an important part of the picture".