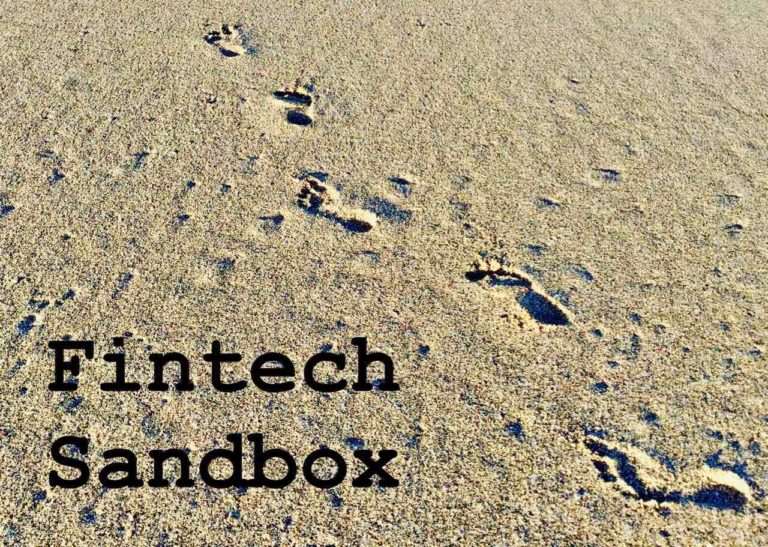 Hg Exchange (HGX), a private securities exchange established by a group of capital market intermediaries, reveals that it has graduated from the Monetary Authority of Singapore (MAS) Fintech Regulatory Sandbox with a Recognized Market Operator (RMO) license.
With its RMO permit, HGX may now serve as a member-led private exchange in order to support the issuance and trading of digital and non-digital capital market instruments.
HGX confirms that the member-driven private exchange was formed by four companies including Fundnel, PhillipCapital, PrimePartners and Zilliqa.
Powered by blockchain or distributed ledger tech (DLT) solution provider Zilliqa, HGX technology allows for digitized securities issuance and secondary trading of digital securities.
Digital securities may also be fractionalized, enabling traders and investors to transact securities at more affordable or accessible price points. PhillipCapital, a member company, will serve as a designated market maker in order to boost exchange liquidity while also facilitating trading at a competitive bid and offer prices.
The aim or mission of HGX is to offer an equitable trading platform by providing operational transparency, fair competition, and cost efficiency to private capital market participants.
At present, participation and trading via HGX are being offered to professional, expert, and accredited customers of member companies, which includes more than 500,000 investors internationally.
This platform ecosystem should continue to expand as more member companies get added, thus improving access to investing in firms and various private assets with high growth potential.
They noted that 13 different financial instruments have been successfully listed with a total average monthly trading volume surpassing $500,000 during the past 6 months.
While planning and preparing for the future, HGX has developed a pipeline of capital market products, with funds, loans, luxury assets, and real estate under evaluation for listing.
HGX also intends to onboard more member companies, so it can expand the overall marketplace and ecosystem.
The exchange has hired Eric Neo Say Wei as President and promoted Willie Chang from Chief Operating Officer to CEO in order to drive HGX's business expansion across Asia.
Willie Chang, CEO at HGX, stated:
"We want to build a strong marketplace where investors can access everything from equities in high-growth companies, funds, and loan products to more unconventional financial products such as high-end luxury goods like art, wines and whiskies. Hg Exchange is a venue designed to make these financial products accessible to a broad investor base."
Eric Neo Say Wei, President at HGX, remarked:
"The financial landscape has evolved at a rapid pace in the last decade as we now look to democratising private fundraising and investments for companies. Family offices, high-net worth individuals, investment managers, pension funds, sovereign wealth funds and wealth managers are seeking inroads into alternative investments. This has positioned HGX squarely in the center of this exciting revolution. "
Sponsored Links by DQ Promote